Acetone — even the word itself sounds horrifying — is that colourless, flammable liquid that makes up our nail polish remover. Sure, the stuff smells weird and dries our skin, but it does the job when it comes to breaking down the colours on our nails, so we've continued to use it for all these years.
YouTube channel, Let's Melt This (which literally just melts stuff), posted a video last week which shows acetone absolutely butchering a poor little Styrofoam cup.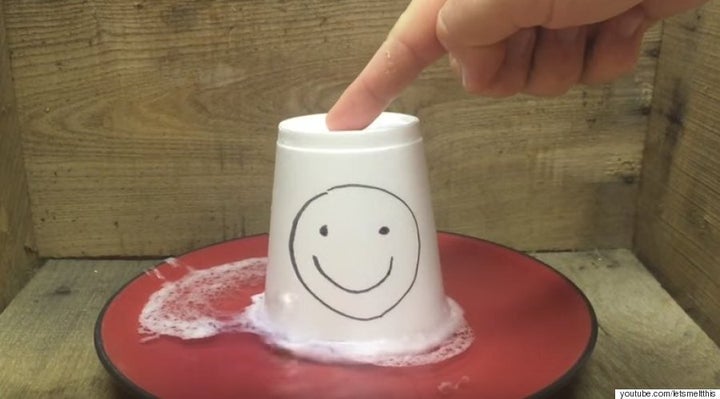 Once the cup hits the solvent, the terror begins. The cup sizzles right before our eyes, proving the harshness of acetone.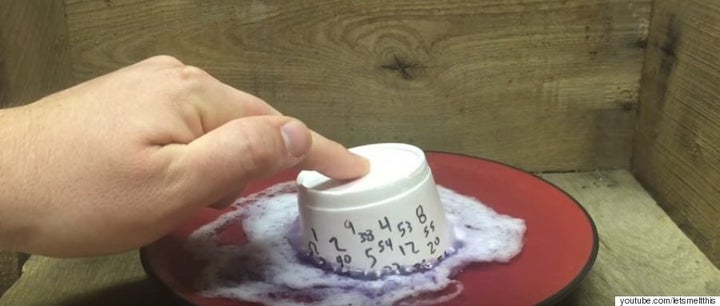 The result? A blob of goop.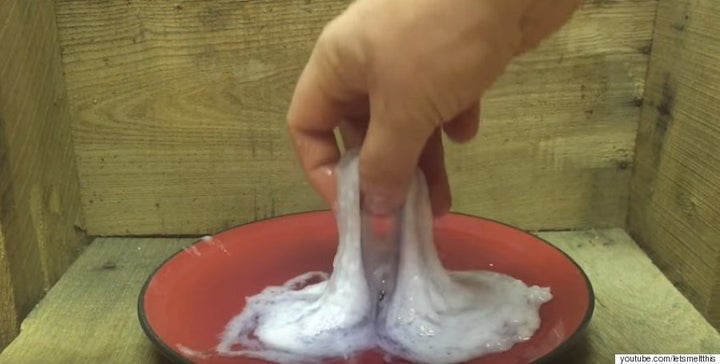 So why does this happen? As pointed out by Good Housekeeping who spoke with Dr. Birnur Aral, director of the beauty lab at the Good Housekeeping Research Institute, acetone is a "strong, polar, organic solvent that is relatively acidic, capable of dissolving paints, fats, oils, glue, and plastics, hence its use as a nail polish remover."
Good Housekeeping also noted how Styrofoam is nothing but polymeric coating, meaning the cup is mostly made of air, which is why the destruction happened so quickly.
Officially afraid of acetone now? Then check out the slideshow below to see the best non-acetone nail polish removers on the market: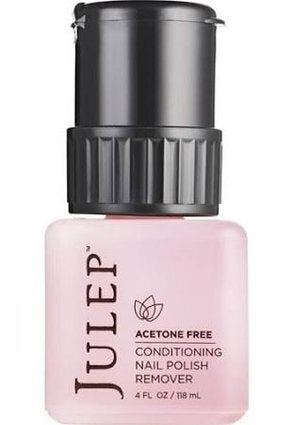 Non-Acetone Nail Polish Remover