Our parents always told us to stop playing with our food, but Nike doesn't play by those rules.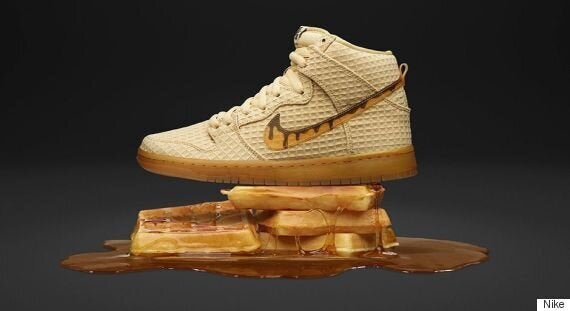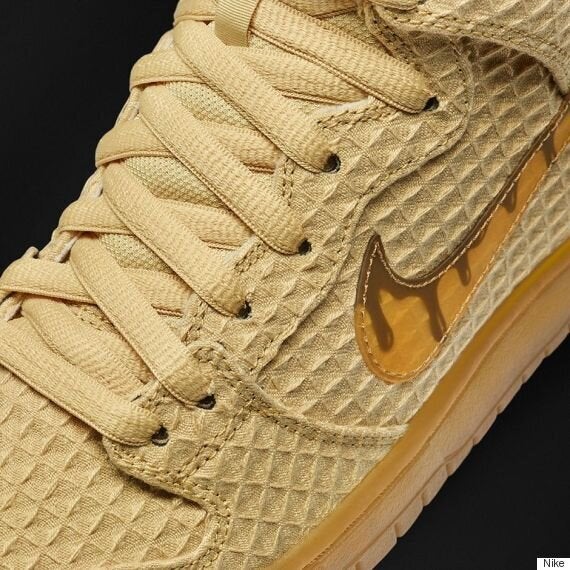 The high-top sneaker comes complete with a waffle-textured exterior and a syrup-dripped Swoosh. According to legend, Nike says, chicken and waffles is a favourite meal for many Nike skateboarding pros, so the design team cooked up this "wearable culinary masterpiece."
It's not released yet, but Nikeblog, the unofficial blog about all things Nike, is already predicting the SB Dunk High Waffle will be the most-wanted sneaker this year.
It's either that or a perfectly-played April Fools' day joke (don't trust anything at this time of year).
Nike does love to release out-of-the-(shoe)box kicks. Earlier this year, the company launched the first self-lacing shoe, the HyperAdapt 1.0. They released their version of the ugly christmas sweater a few years ago, and issued a cherry blossom-inspired beauty earlier this year.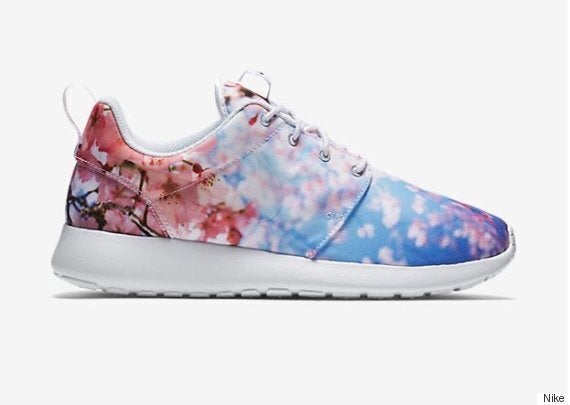 The sneakers are reportedly set to hit the shelves April 2 at 10 a.m. ET. Sneakerheads, are you hungry yet?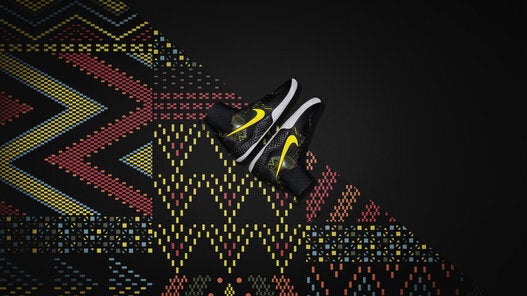 Nike Black History Month Collection 2016