"I never really like to go back to these times in my life, but something about seeing the image on the left have so much happiness for where I am now," she wrote.
"I used to wear my mom's dresses and makeup, and it wasn't easy in the beginning since I wasn't transitioning, I was just a gay boy experminenting (sic) with my image, but now I'm a transitioning woman, almost getting to the next step of a major surgery that I never imagined would be in the cards."
"I look back on my past and I'm not ashamed of it, I'm not embarrassed," she continued. "Half of the people who follow me don't know even one part of the struggles and hell I endured on the road to happiness but my struggles made me a confident young woman. I would have genuinely thought I would be dead if I couldn't explore this world of gender identity that led me to transitioning. I love you all, I love you all, you helped me be free, thank you so much."
Diana told Buzzfeed News that she started the hashtag because she wanted transgender people to take pride in their journeys and own their transition.
"In the trans community I've seen a lot of people always looking for what they WANT to be in the future, which is totally understandable," the teen explained. "I think it's important to look back on defining moments in our transitions and really give ourselves props, because it's so important that we recognize our hard work and let it really be noticed."
The Twitter hashtag #MomentsInTransition couldn't come at a better time. Today, March 31, marks Transgender Day of Visibility, which is a day dedicated to showing support for the trans community.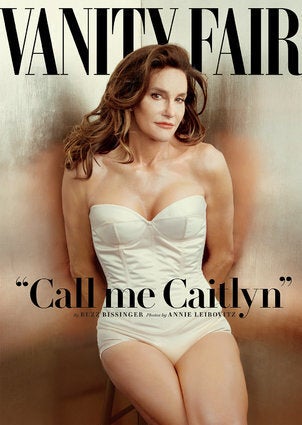 Iconic Transgender Moments