"Star Trek" actor William Shatner is being sued for US$170 million (that's $240 million here in Canada) by a man claiming to be his son.
According to court documents, 59-year-old Sloan claims his biological mother, late Canadian actress Kathy McNeil, had a brief affair with Shatner while working together in Toronto. Sloan was then born in 1956 and was given up for adoption by McNeil when he was just five days old.
"My father, William Shatner, had no idea of my existence at that time," Sloan told Inside Edition. "Apparently, [my mother] discovered the pregnancy after having relations with William Shatner in her apartment."
Before McNeil passed away, she wrote a letter to her son saying that there was a possibility that Shatner was his father. However, she also had relations with another man during the same time.
A week later, the actor's rep told Sloan that Shatner was "totally denying paternity at this point" and refused to do a DNA test. The rep then advised Sloan to keep quiet about Shatner's supposed paternity as the information would be "horrendous" for the actor's career.
Shatner, who has three daughters with first wife Gloria Rand, denies Sloan's claims. Additionally, the actor's attorneys have requested Sloan stop using the surname Shatner, which he adopted in 2011.
During a recent radio interview, Shatner was asked about Sloan's claims and reiterated that he was not the father. "Well, everyone looks like me," the 85-year-old said. "He's apparently a lovely man who's in need of a father."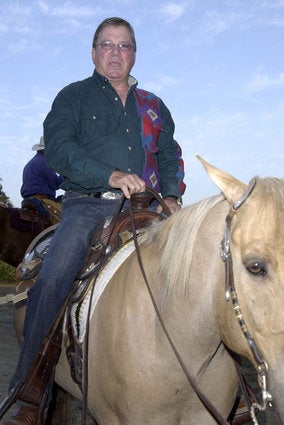 Fun Facts About William Shatner