"Why rent when you can buy?"
It's a familiar phrase you hear from real estate agents. And in certain parts of Canada, the answer is, "it's too expensive."
But how much more are you paying per month where you live? Is your rent really so far off what you'd pay for your own home?
The Huffington Post Canada has weighed the cost of renting versus buying in the slider graphs below.
To come up with these numbers, we used a calculator created by rental website Rentseeker, which contains data showing the average cost to rent in various communities.
We then calculated monthly prices for buying homes ourselves using a number of factors.
First, we looked at a home's value. This was determined by seeking out the average cost of an apartment in each city in February 2016. Not all cities broke down the cost of apartment by type, be it one-bedroom or three, so this was not considered.
(In some cases, we had to use median or benchmark prices, when averages weren't available. In one case, we used data from the second quarter of 2015 when February, 2016, numbers weren't available.)
A 2.89 per cent interest rate was applied to a hypothetical 25-year mortgage for an averaged-priced apartment in each city, with a 20 per cent down payment. Anything less than that would have required factoring in CMHC insurance, which is not included here. (Note that if you were to put down less than 20 per cent, your monthly payments would be higher than the estimates here.)
Then property taxes were applied, taking a home's average price as its assessed value — though in reality, these two values are not often the same. The calculations do not include condo (or strata) fees, as these vary widely. They also don't include utility bills or home insurance.
This is what it costs to buy an average-priced apartment vs. renting a one-bedroom unit in nine major cities:
Swipe right for rent. Swipe left for buy.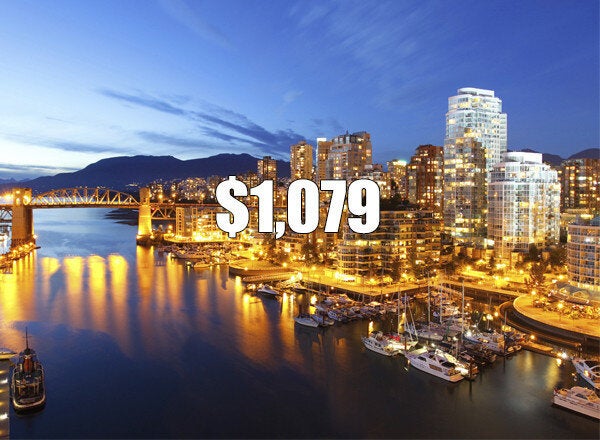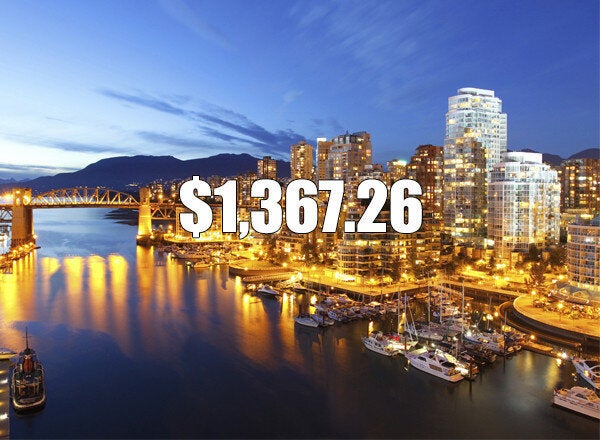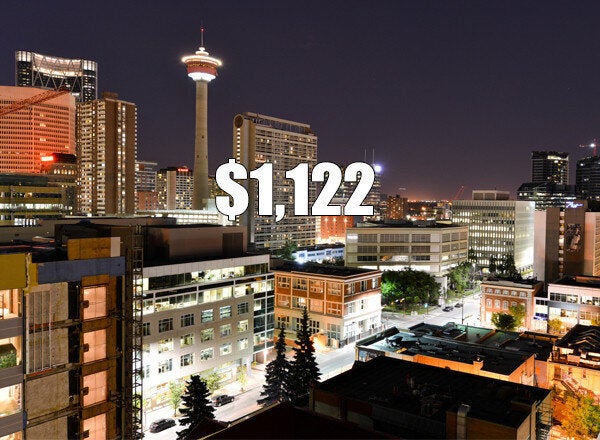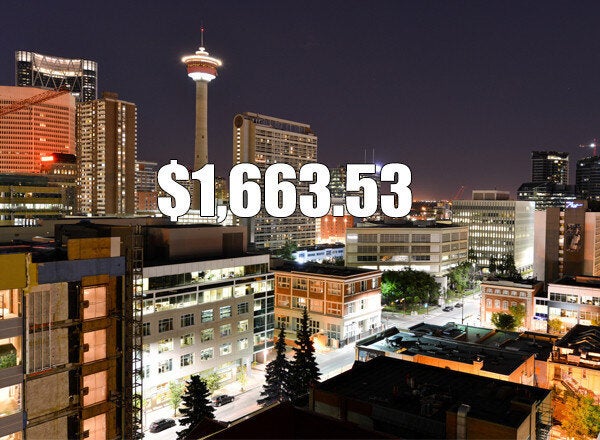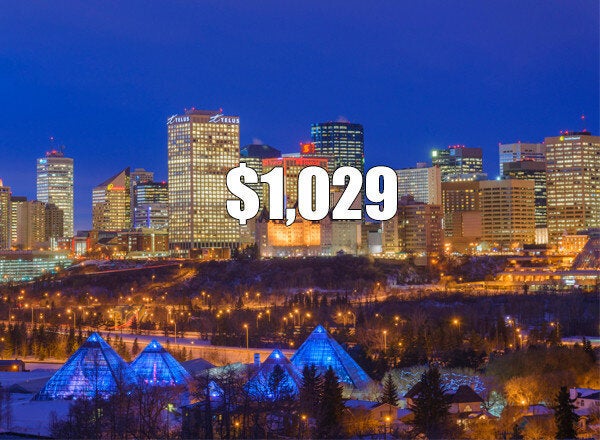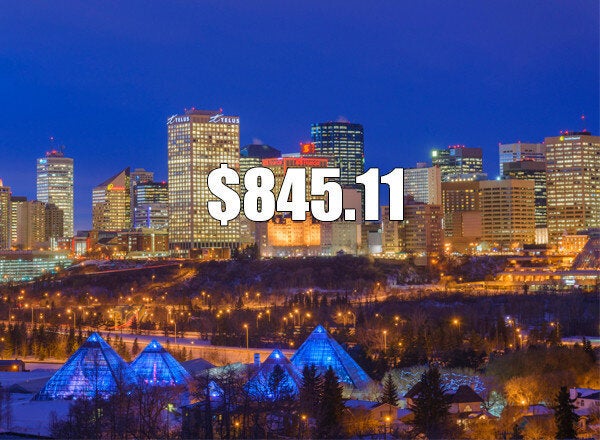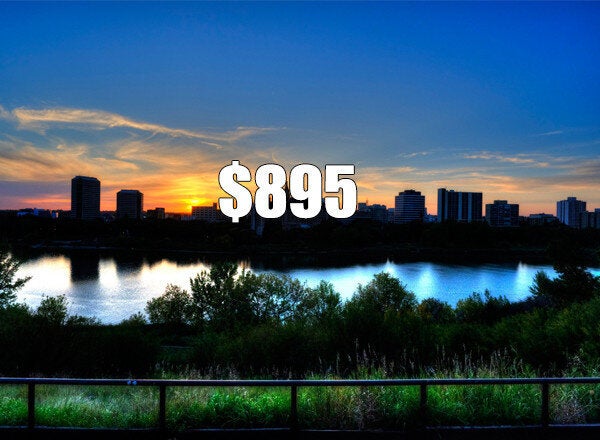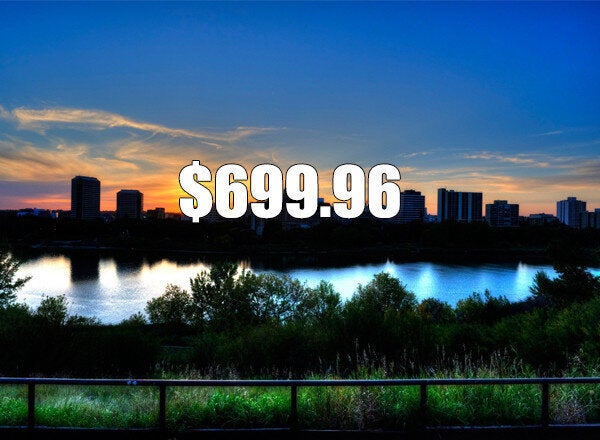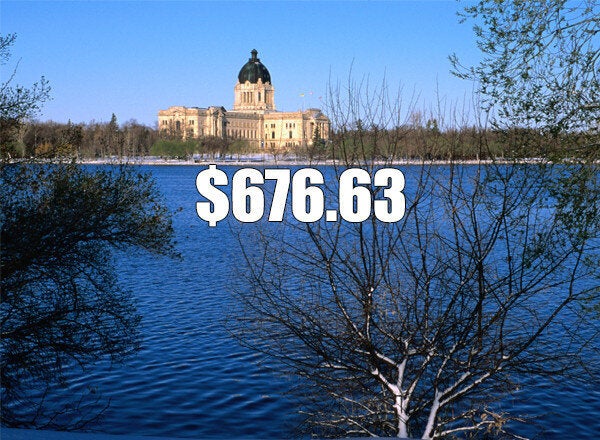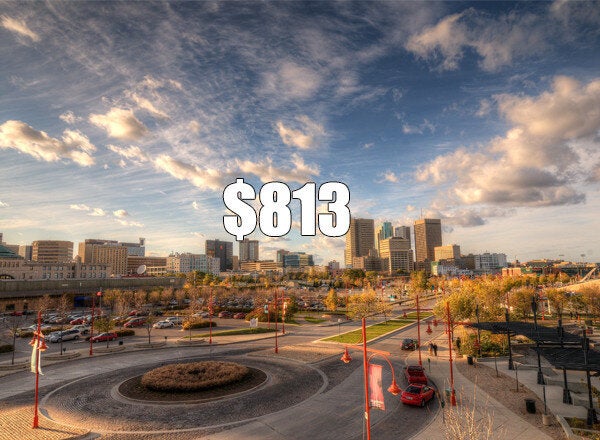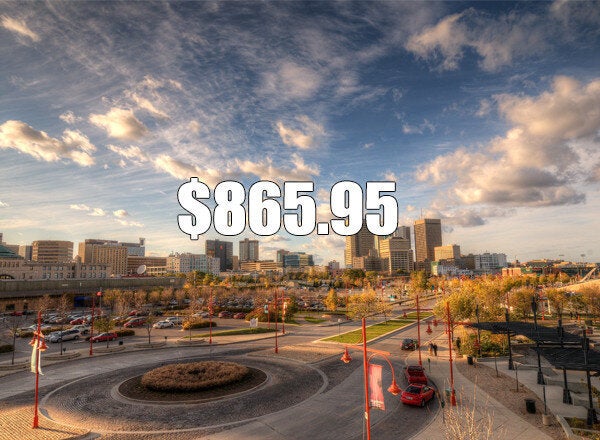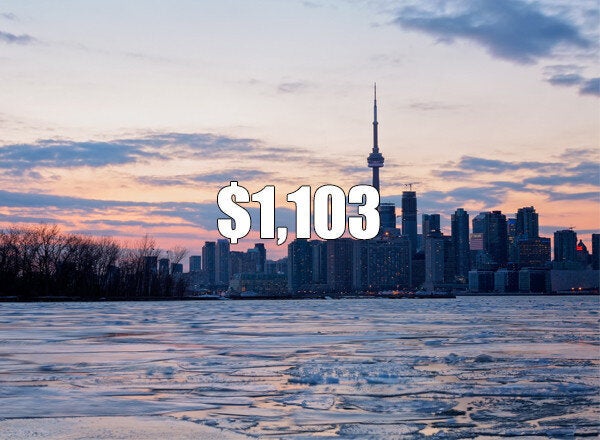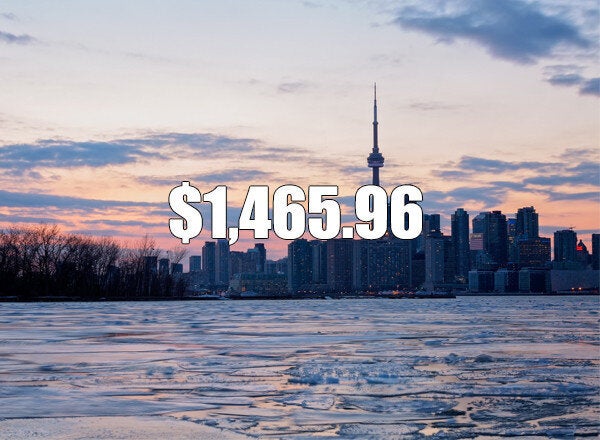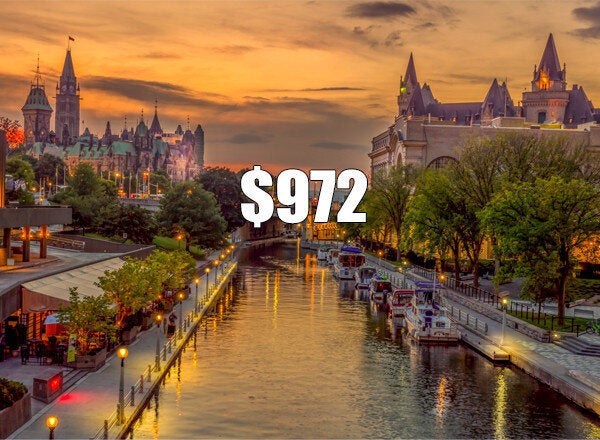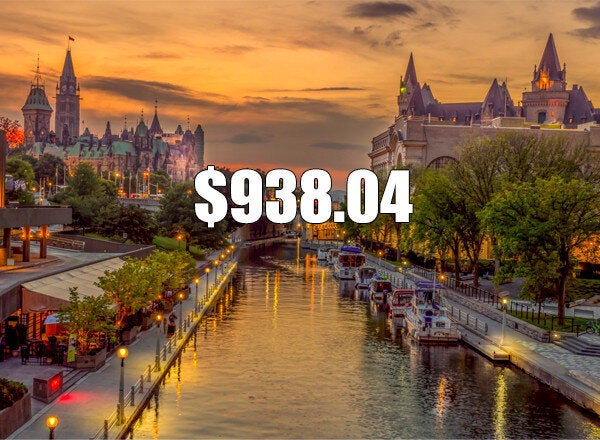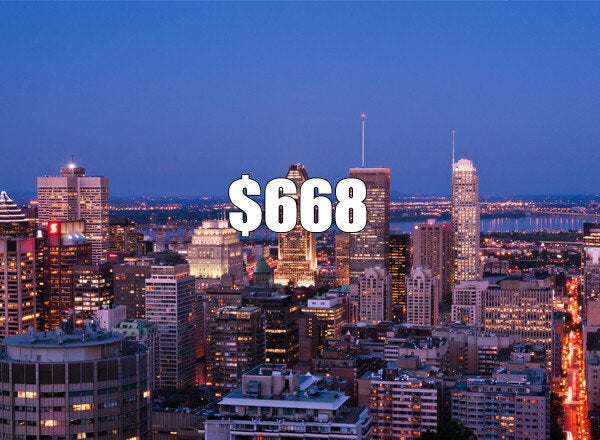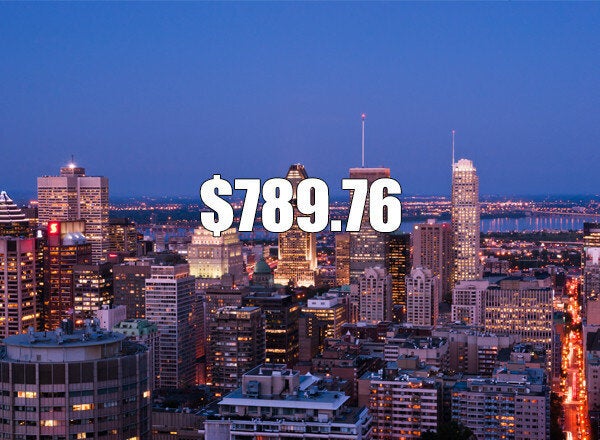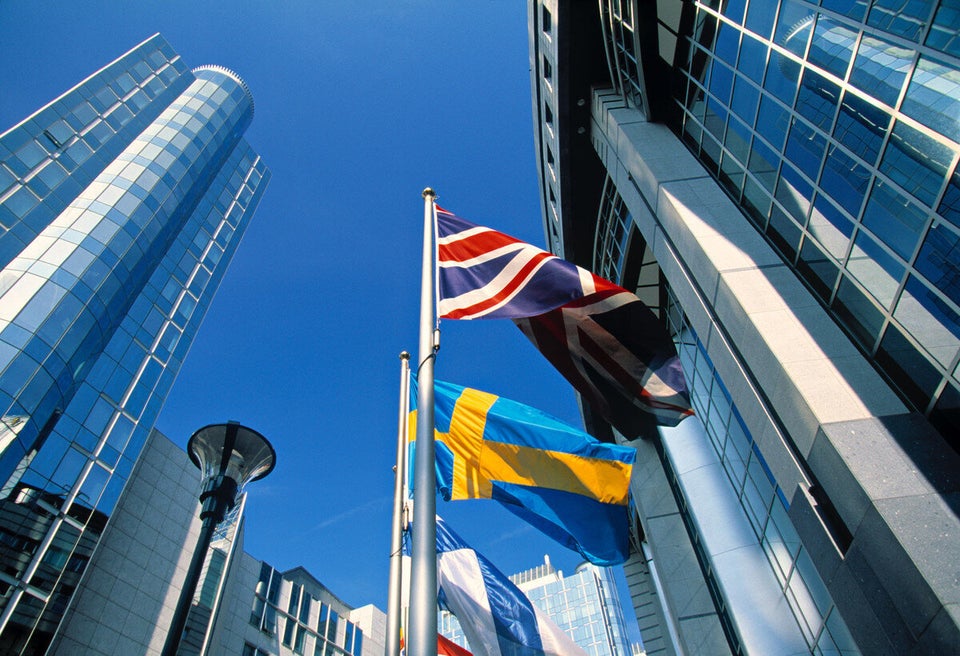 Best Real Estate Markets For Long-Term Investment