Spring weather can be a guessing game. Just when you think you've got it all figured out, the weather decides to take a turn, and reminds you who's boss. So while we're eager to start wearing the hottest spring trends, we can't quite pack away our warmer winter clothes just yet.
Transitioning our wardrobes from winter's cozy knits and copious layers to spring's fresh, bright and colourful clothing, can seem daunting. However, it can also be exciting.
From strategic layering to incorporating fun prints and colours, here's everything you need to know about transitioning your wardrobe from winter and spring.

Go bold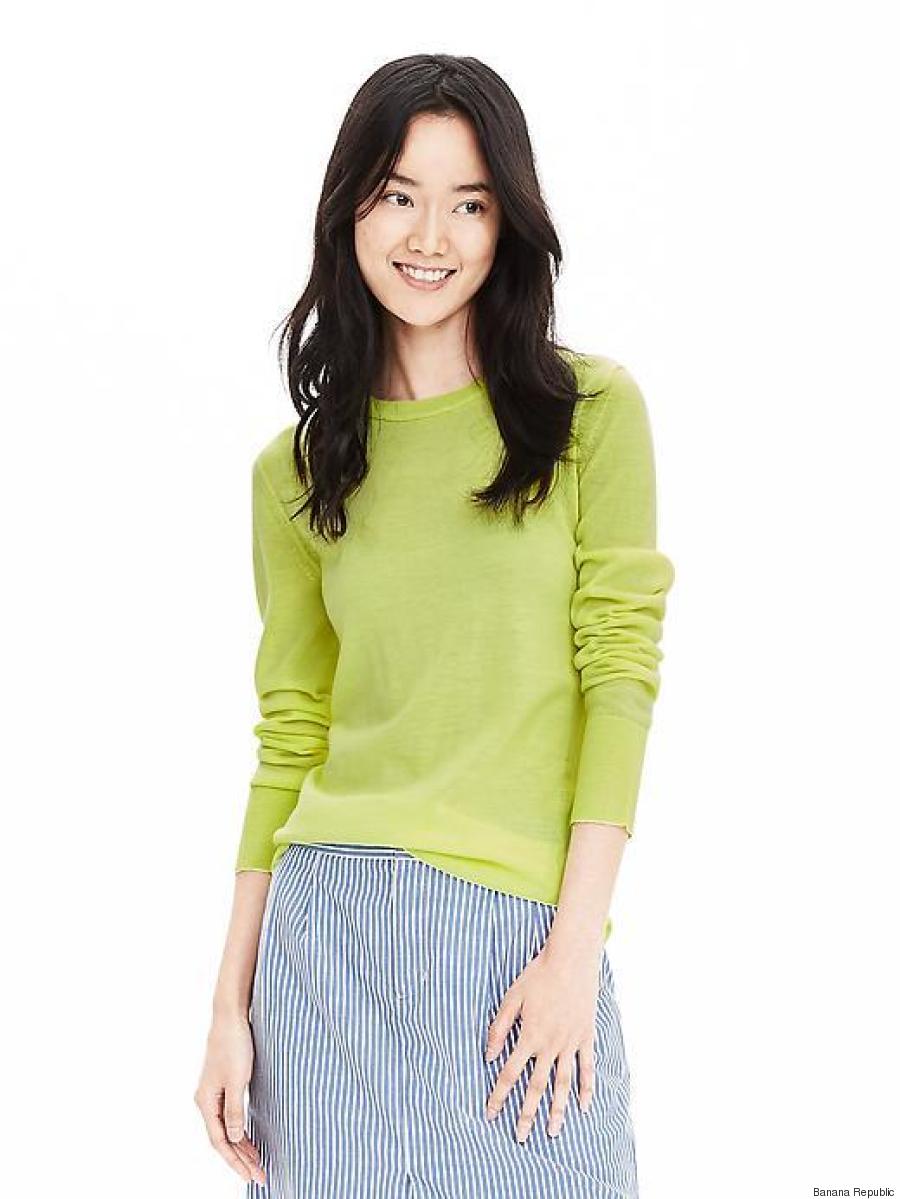 Switching over to a spring-friendly colour palette makes wearing sweaters and knits tolerable, while you wait for the weather to officially warm up. If there's anything that can make you hang on just a little longer, it's this bright-hued jumper from Banana Republic ($95). Bonus points if you pair it with a printed skirt or pant.

Layer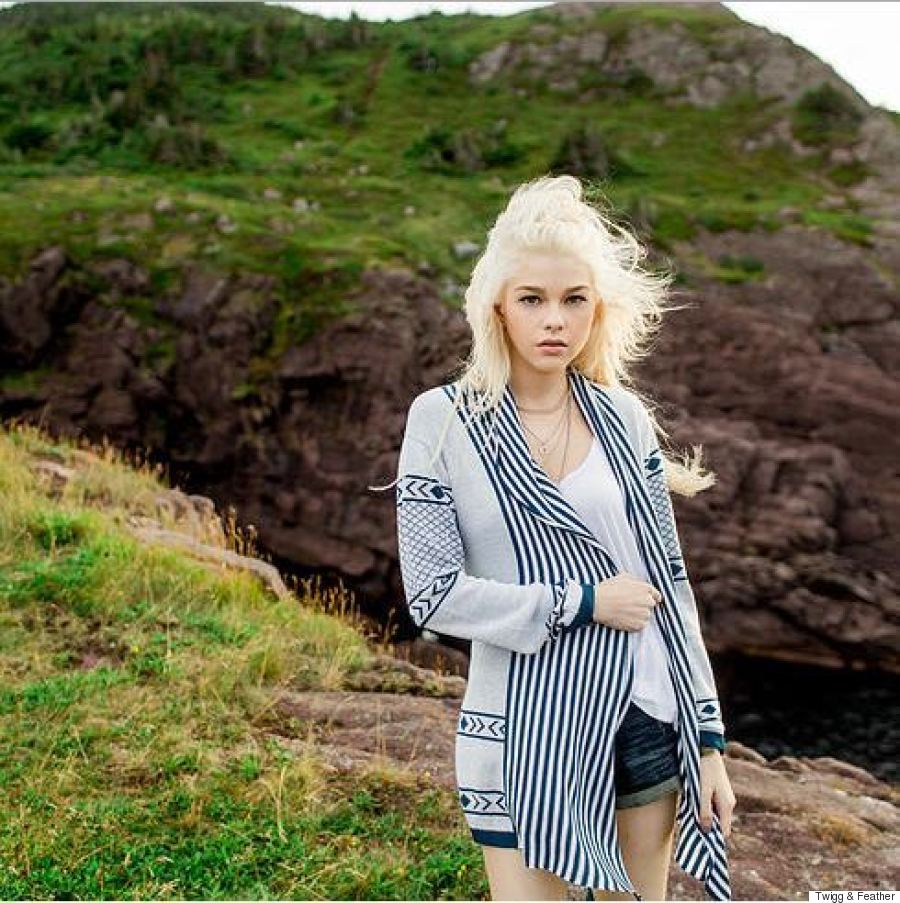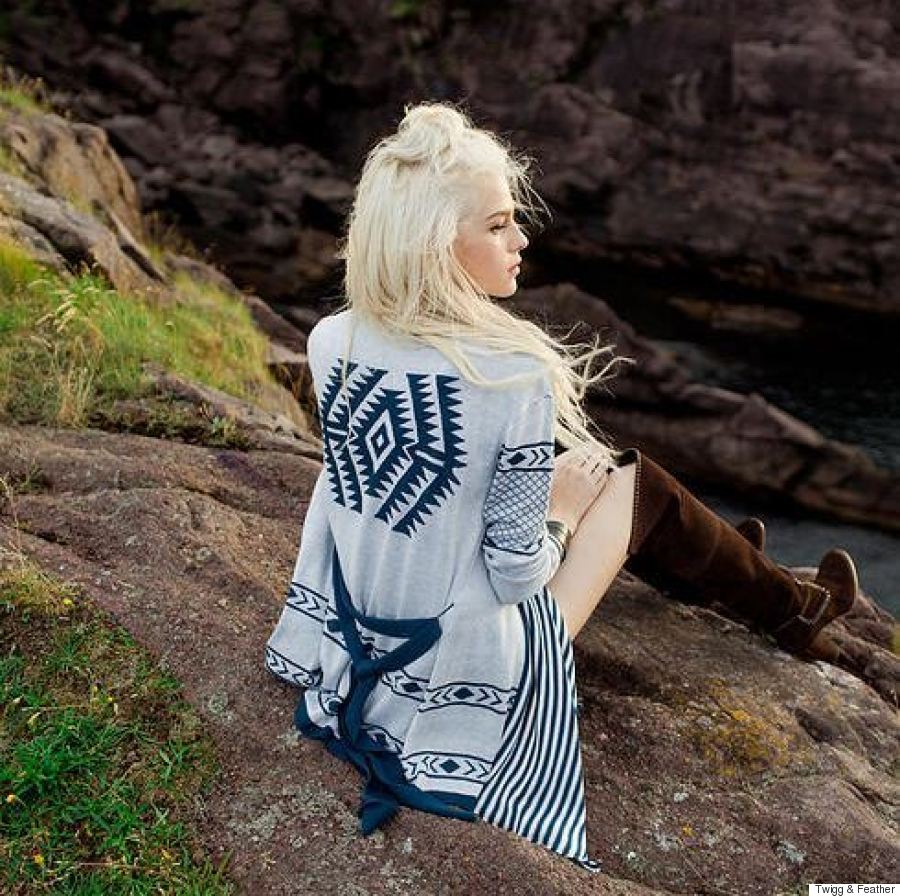 The only way to survive the fluctuating spring temperatures is to layer. You can always remove layers, but you can't add them if you don't have them. We love this lightweight piece from Twigg and Feather ($135) for spring layering.

Lighten up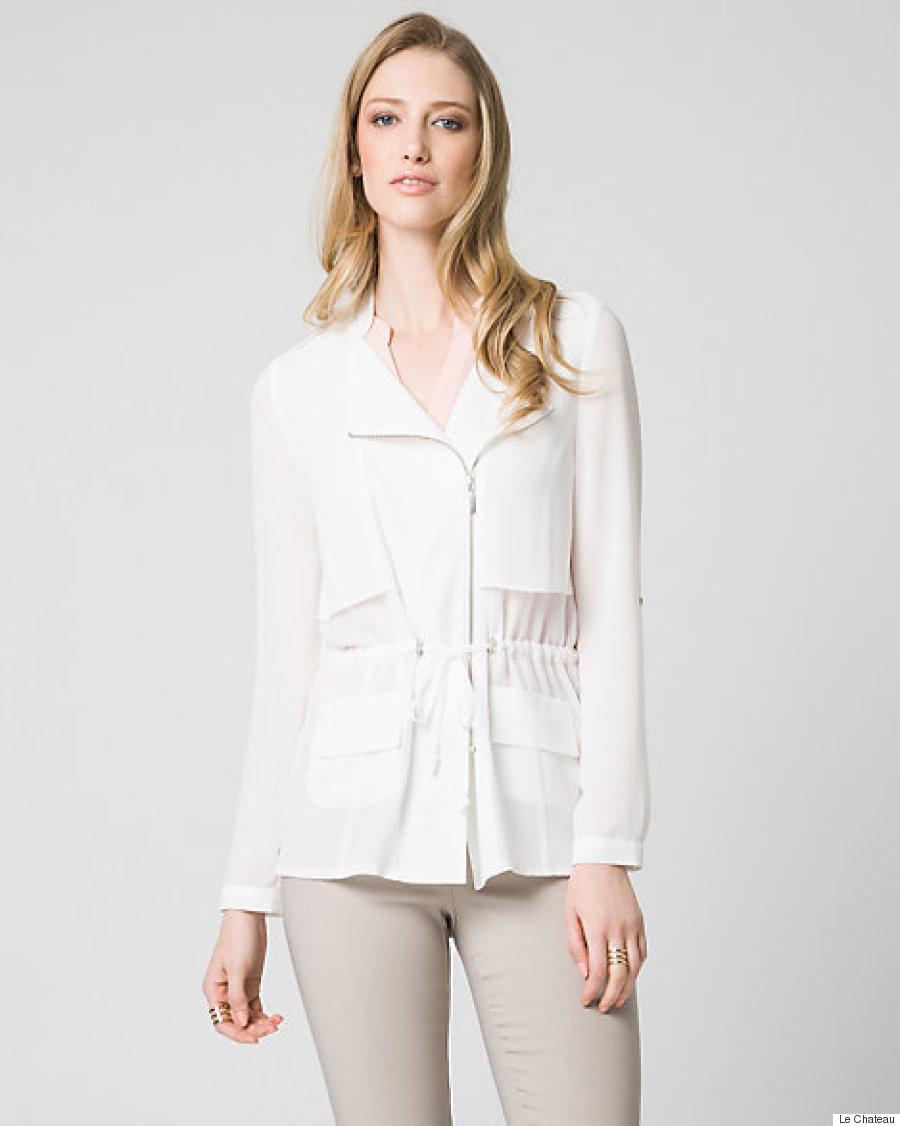 Opt for items made with lighter fabrics that can be worn comfortably under a coat or other layers now, and can be worn on their own later when the weather warms up. For example, we love this lightweight crêpe fabric blazer from Le Château ($89).

Go bare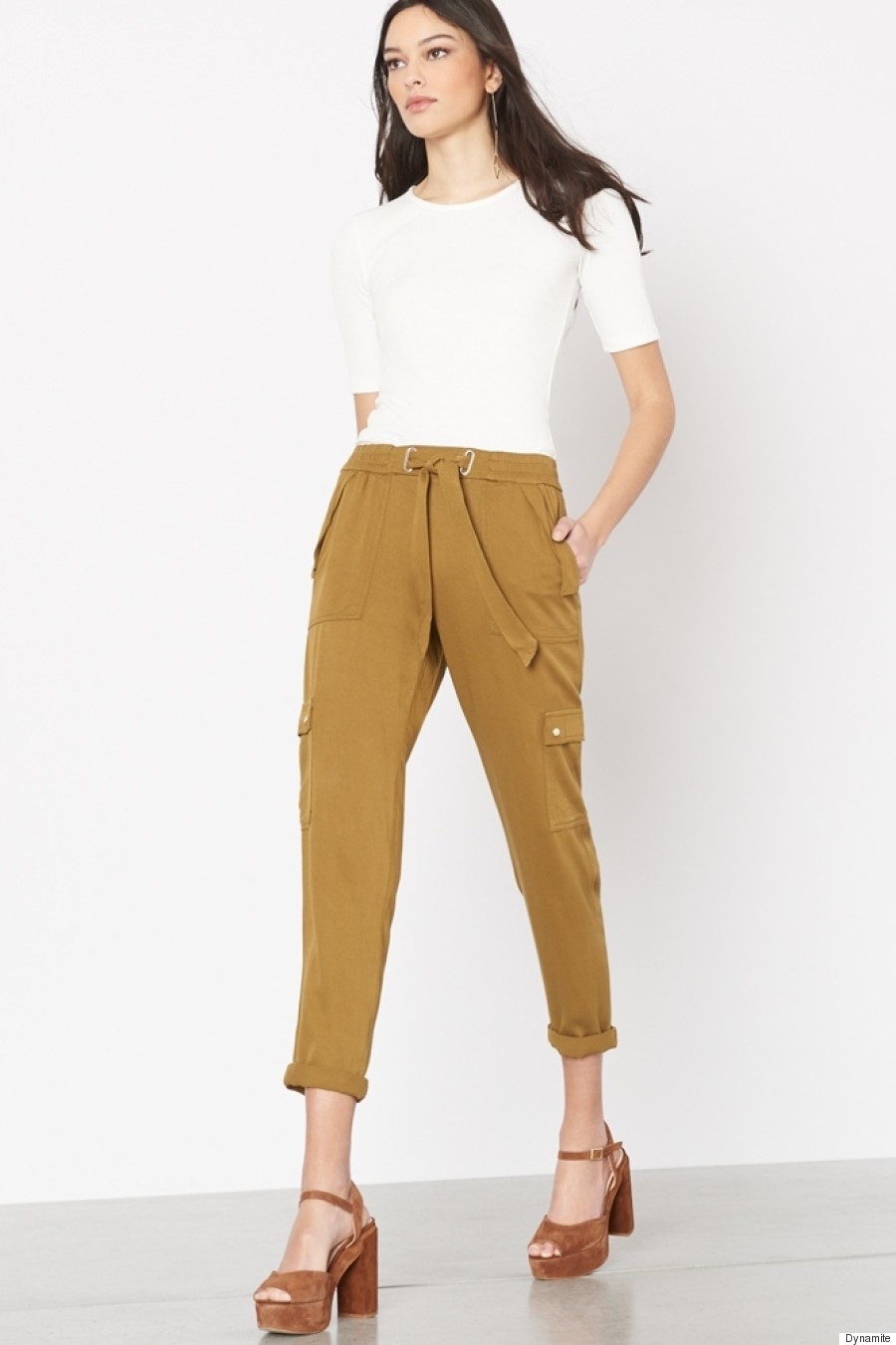 We all want to ditch the tights, but unfortunately, it's still too cool. However, you can start to show some skin in small doses by opting for cropped pants and three-quarter sleeves. And who doesn't want to wear trousers that feel like sweatpants? We love these pants from Dynamite ($49). At this price you, might even consider buying two pairs.

Get creative with prints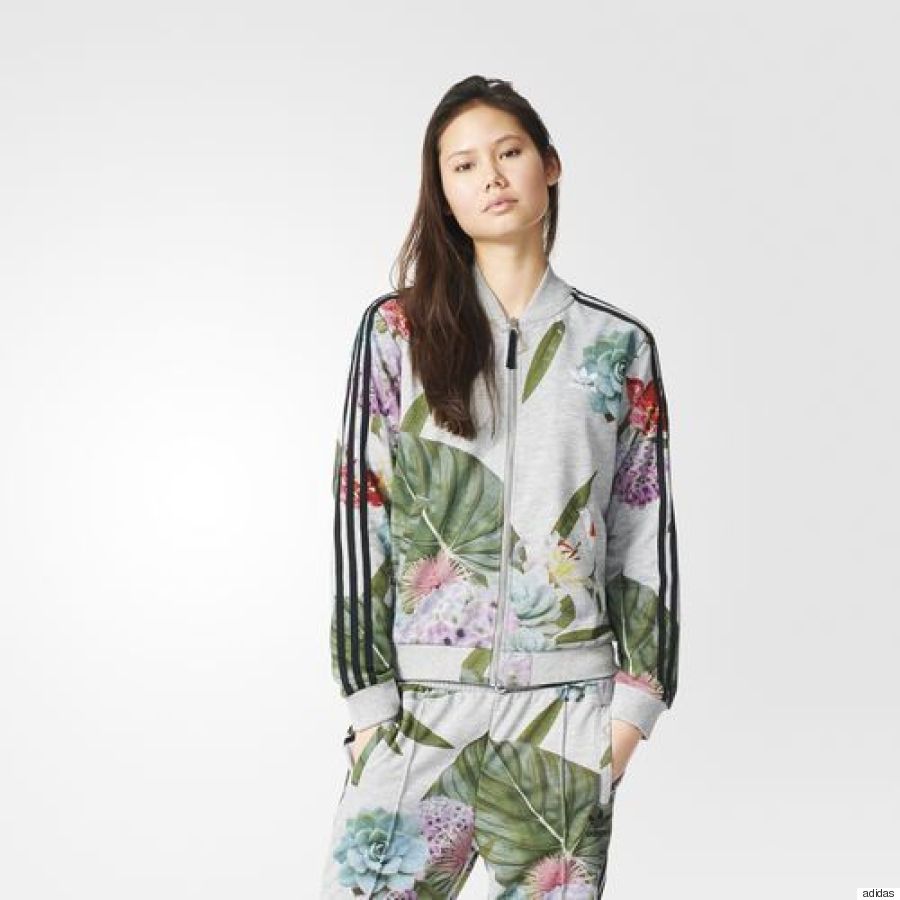 Spring is all about starting fresh, and the best way to breathe life back into your wardrobe is with some fun prints. Add some visual interest with this jacket from Adidas ($100).

Accessorize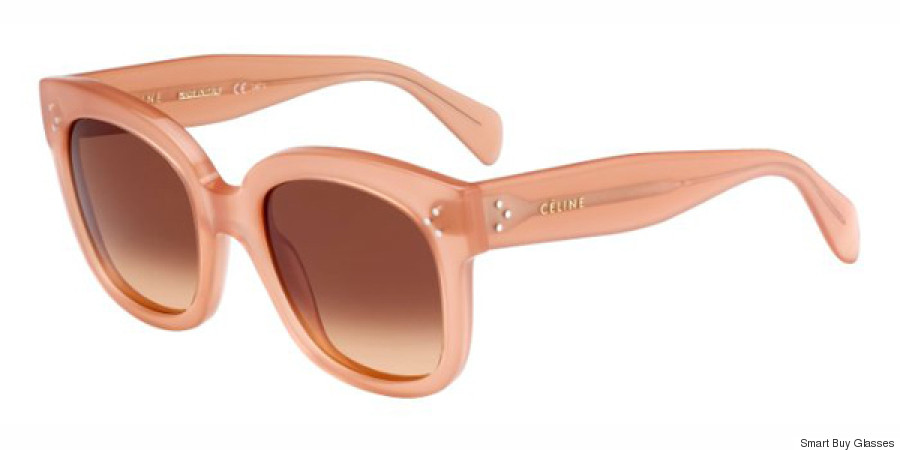 While the weather may force you to still wear some of your winter clothes, you can start making the switch to bright and colourful spring accessories like scarves, sunglasses or necklaces. We love these Rose Pink Celine sunnies from Smart Buy Glasses ($316).

Consider your makeup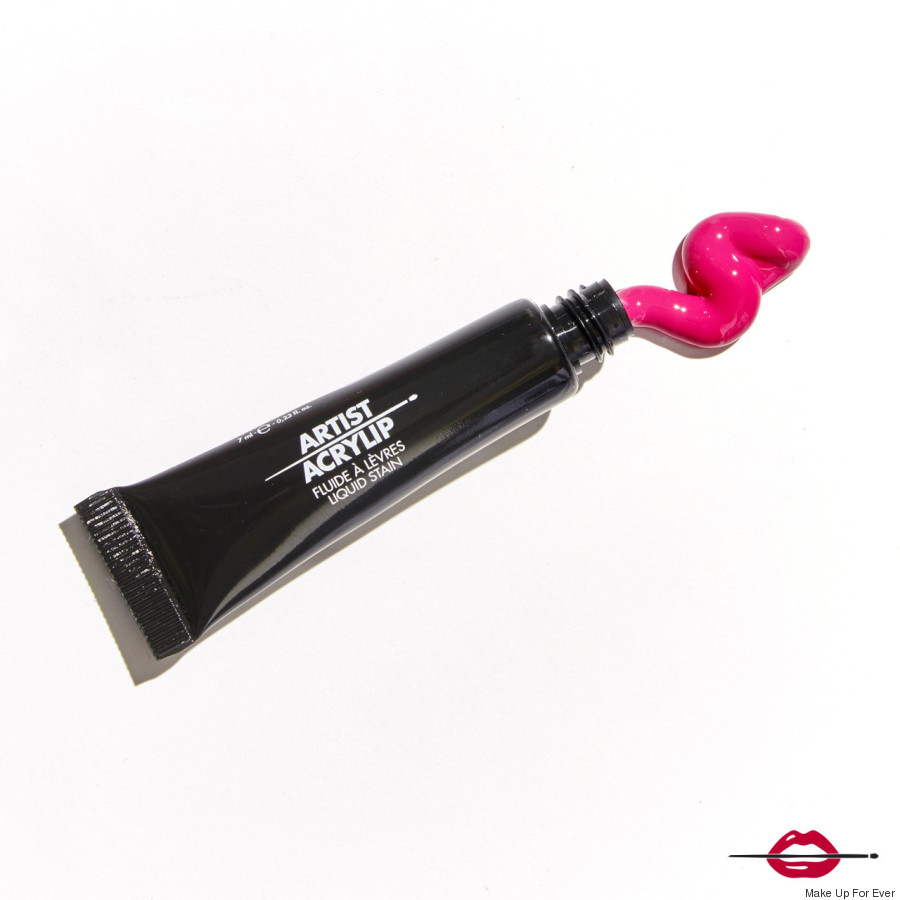 So maybe you need to wear a thousand layers still, but at least you can wear a beautiful bright lipstick and/or nail polish. Making the swap from deep reds and jewel tones over to pastels and bright colours is sure to add a pep to your step. We love this passion pink lip set from Make Up For Ever ($24 Sephora).
Follow Huffington Post Canada Style on Pinterest, Facebook and Twitter!
Also on HuffPost
SHOP: Spring 2016 Fashion Trends