Professor Utonium is sharing the Powerpuff Girl formula with the world, and fans are loving it.
Cartoon Network launched the website Powerpuff Yourself on Friday and gives users free reign to customize everything from hairstyle and skin tone, to facial hair and props — can't kick villain butt without Starbucks.
Since then, Twitter has been flooded with round-faced avatars including fan-made celebrities from Chris Evans to Beyonce. Even the Blue Man Group personally got in on the fun.
The popular kids series premiered in the '90s and ran until 2004. It has been heralded as a feminist cartoon and was quite progressive for the time. Now it's back with a new cast and slightly different, but the same goal to save the world before bedtime. The rendition premieres on April 4.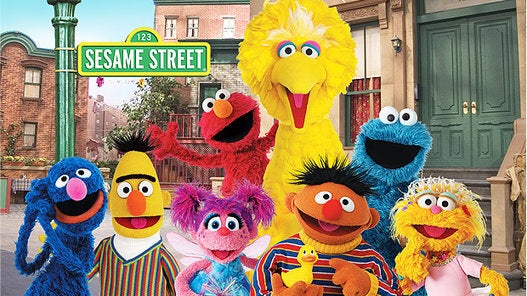 Kids' TV Shows That Adults Secretly Love