Justin Bieber was noticeably absent at last night's Juno Awards, mainly because he was busy performing at the iHeartRadio Music Awards instead.
And while we can forgive him for missing a Canadian music awards show (despite the fact that he is, well, Canadian), we're having a hard time letting his latest choice of hairstyle slide.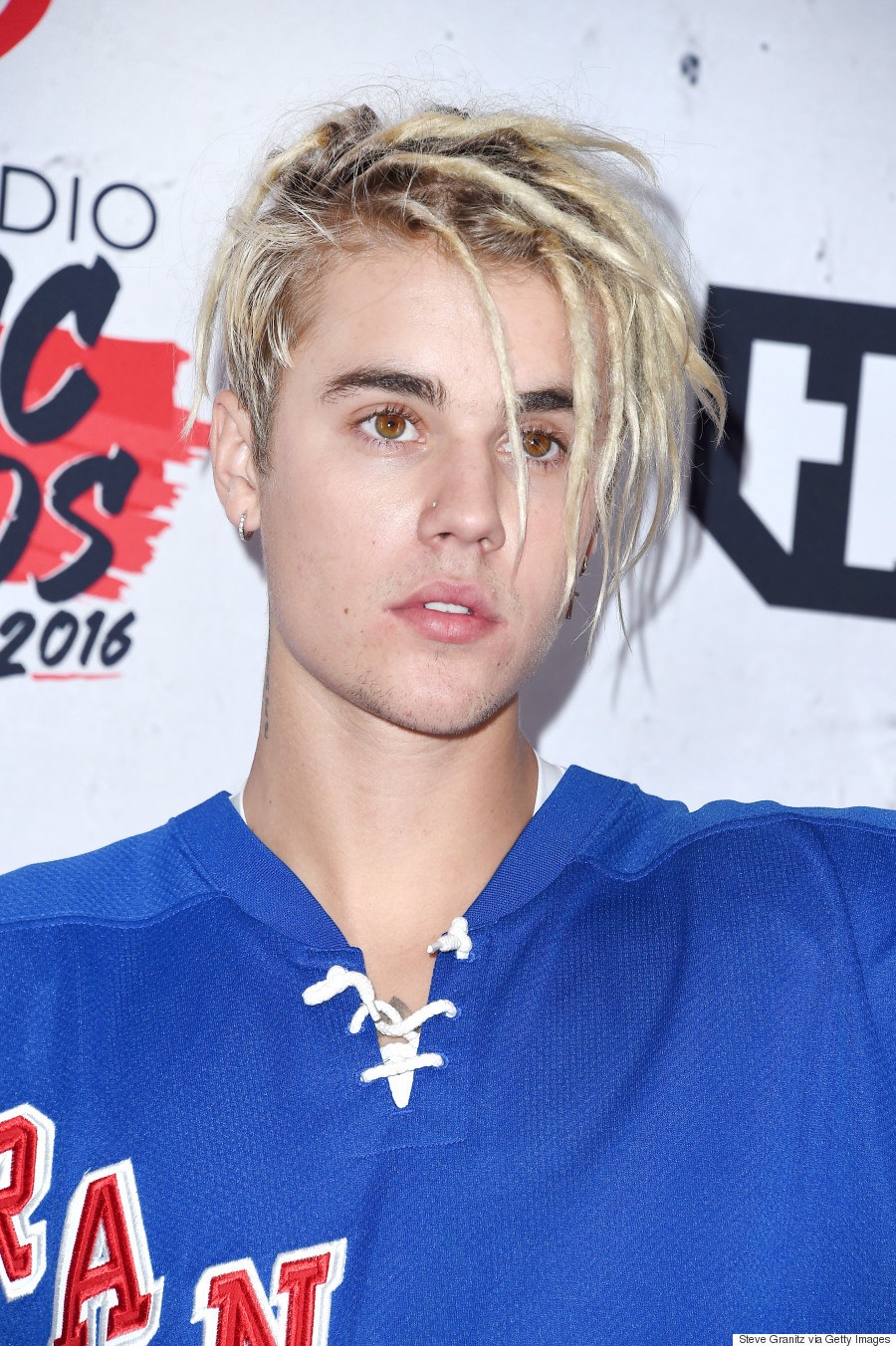 Yes, those are dreadlocks. And yes, that's what Bieber decided to wear to the awards (along with that Rangers jersey which just goes to show he really doesn't give a sh*t).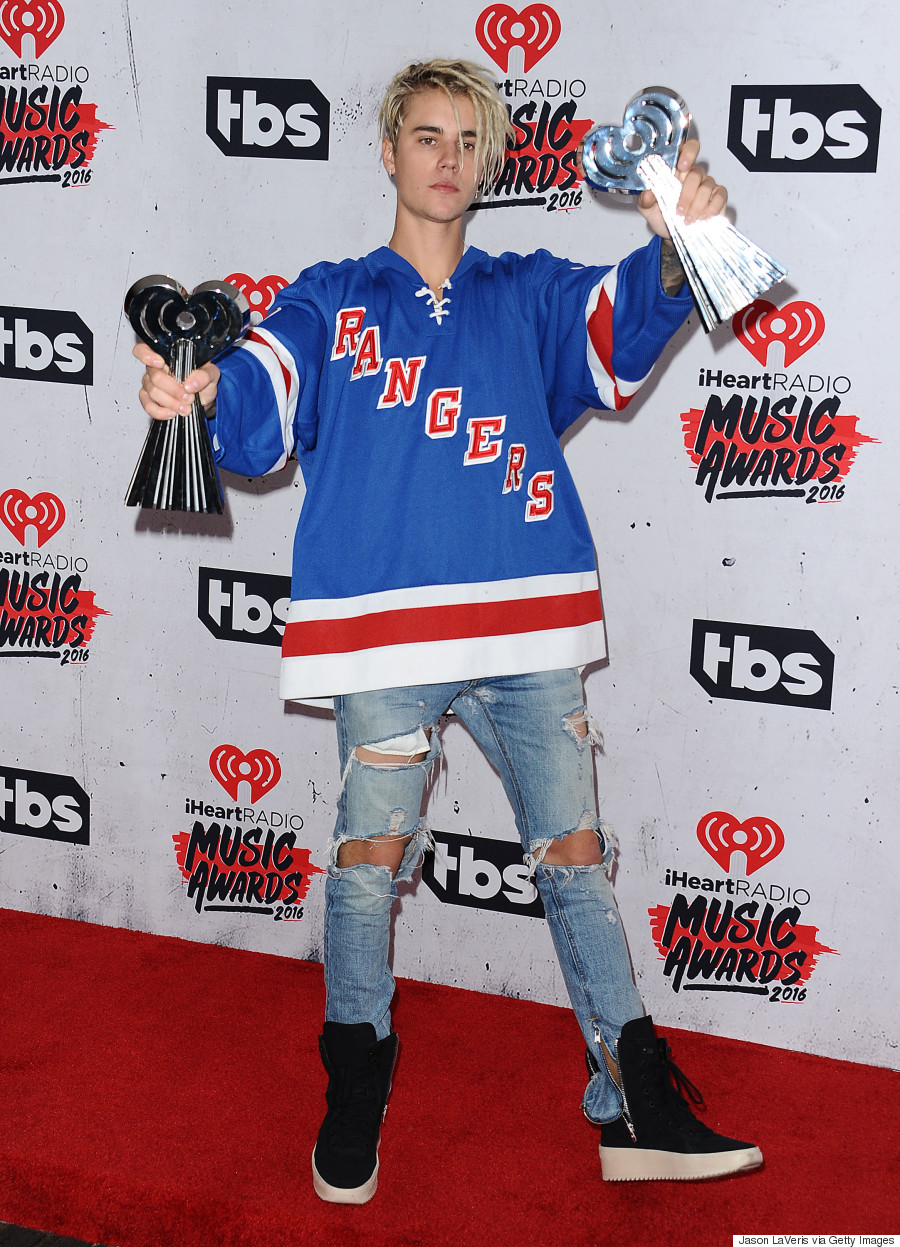 Of course, there's a lot of controversy surrounding the 22-year-old's dreads, with many accusing Bieber of cultural appropriation as the style is a traditional black hairstyle. Many were quick to point out the double standard when it comes to black hairstyles, alluding to Giuliana Rancic's negative response to Zendaya's Oscars 2015 dreadlocks.

"People are annoyed cause when black people wear this style they are stereotyped as druggies and are 'unkempt' look at Zendaya for example. She had fake dreads and she was stereotyped, But when people such as JB [...] wears them its suddenly 'the latest trend,'" wrote one Instagram user.

"The Breakfast Club" radio host Charlamagne Tha God also chimed in on Twitter, writing, "Justin Bieber didn't get the memo that white people look stupid with dreadlocks huh?"
Justin Bieber didn't get the memo that white people look stupid with dreadlocks huh?

— Charlamagne Tha God (@cthagod) April 4, 2016

But low and behold the "Sorry" singer is, ironically, not sorry about his offensive hairstyle. The New York Post says Biebs reportedly told Big Sean backstage at the awards show, "[People say] you wanna be black and all that stuff, I'm like 'Its just my hair.'"
We guess Justin's cornrows were also a case of "just his hair," though he did push the blame onto then-girlfriend (maybe current?) Hailey Baldwin for making him get the "douche bag" hairstyle.
We think the caption on Bieber's first dreadlock Instagram sums it up best:

Follow Huffington Post Canada Style on Pinterest, Facebook and Twitter!
Also on HuffPost
The Evolution of Justin Bieber