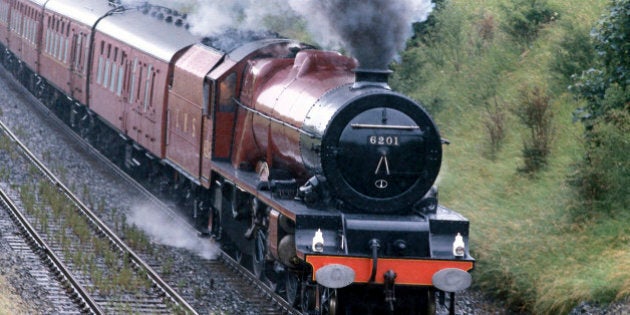 When was the last time you had a great time in a traffic jam or at baggage claim? Unless you started an impromptu flash mob while waiting, the answer is probably "never."
When it comes to the question of planes, trains or automobiles, the selection of your favourite mode of transportation obviously has to be trains. Just look at the evidence below and you'll understand why.
If you take the train, you won't have to face a line like this.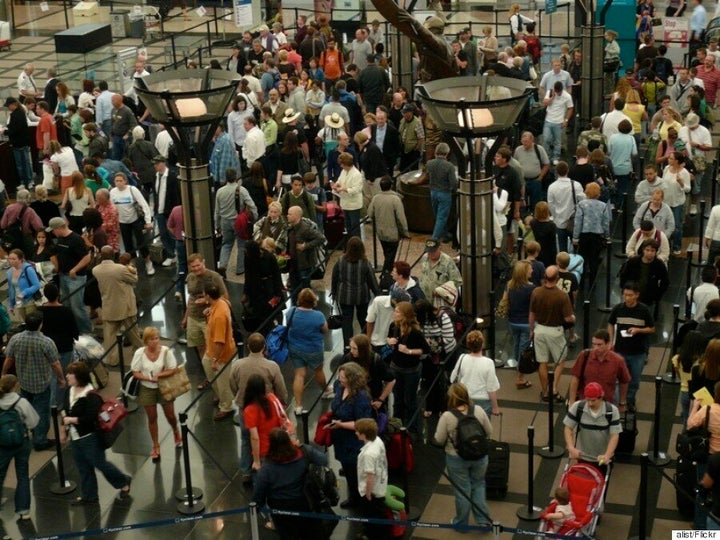 And getting to your departure gate won't feel like this.
We've all been there: trying to use a computer while sitting in the passenger seat of a car stuck in 1986.
If you had taken the train, you could have used the electrical outlets and free wi-fi to play Candy Crush Saga and admire photos of your friend's vacation for hours on end.
You could always use that laptop to get some work done and maybe even plot your next big office politics move.
On a train, even if the person ahead of you throws their seat into a beach lounger-like recline, you'll still have room to work and eat. On a plane? Not so much.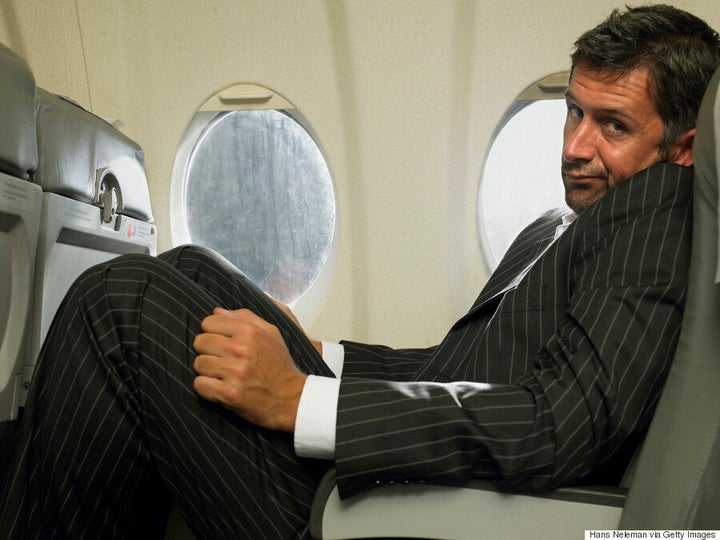 And cars can be pretty cramped too.
Weather delays? Trains laugh at snow. Really, they do.
How else could you get from one downtown core to another without having to make a transfer or hop in a taxi? Trains win that one too.
On a train, it's unlikely that you'll be sitting next to this woman.
Truck stops are fine places to grab a burger and fries, but for classic charm, you can't beat an old-timey train station—like this flower basket-filled stop in Stratford, Ontario.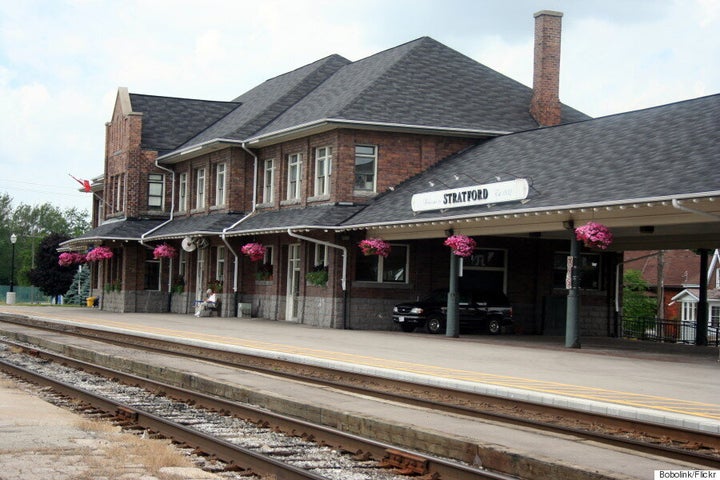 The food on trains is so much better than the concoctions on planes. Whether you're on a diet or in need of hearty comfort, it's all on board the locomotive.
Which would you rather see out your window? This…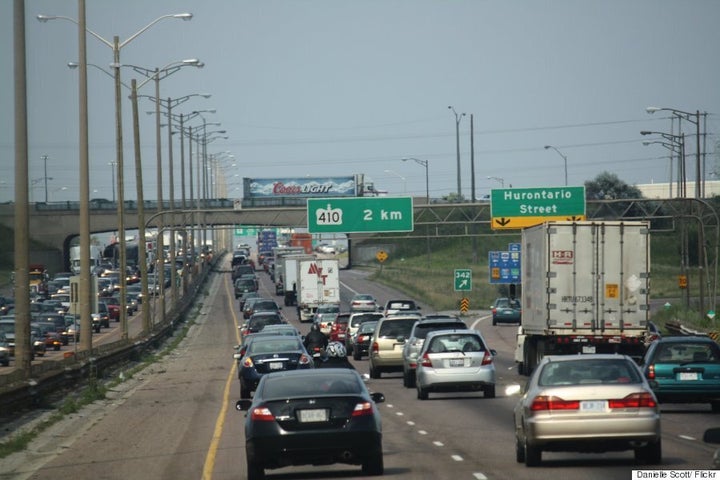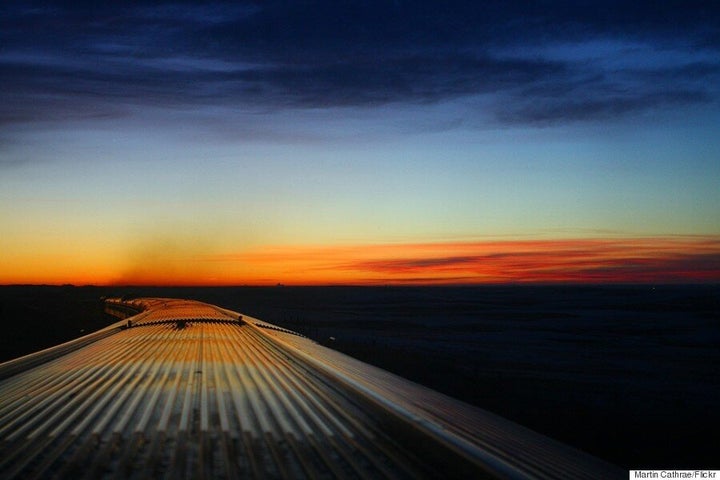 BYOB (Bring Your Own Bag)
On the train, you and your luggage travel together, just as nature intended. In an airport arrivals hall, there's always the chance you'll be acting out your own private version of Waiting for Godot.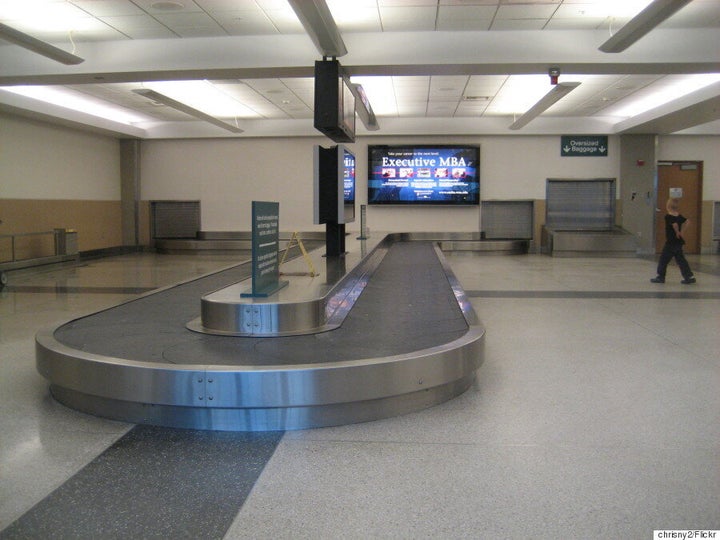 Airports are for waiting and highways are for idling while train stations are practically rehearsal studios for So You Think You Can Dance. Don't believe me? Check out these moves at London's St. Pancras International station.
Or this Bollywood-style extravaganza in Mumbai.
Did I just grab an excuse to use this very cute clip of a cat stopping a model train? Yes. Yes, I did.