That's because Metro Vancouver's notoriously pricey market has set yet another record — more than 5,000 homes were sold in the area in March, according to the Real Estate Board of Greater Vancouver (REBGV).
The sales represented a jump of 27 per cent over the same month last year, and an increase of 24 per cent over February 2016, said a news release.
The record-setting numbers were also 56 per cent above a decade-long average for March, the REBGV added.
"March was the highest selling month REBGV has ever recorded."
"March was the highest selling month REBGV has ever recorded," president Dan Morrison said.
He said sales were influenced by "strong job and economic growth in our province, positive net migration and low interest rates."
March also saw Metro Vancouver's benchmark price, which represents the value of a typical home, climb to $815,000 — up 23 per cent from the same month last year.
Sales of detached properties climbed nearly 25 per cent year-over-year to surpass 2,100 last month.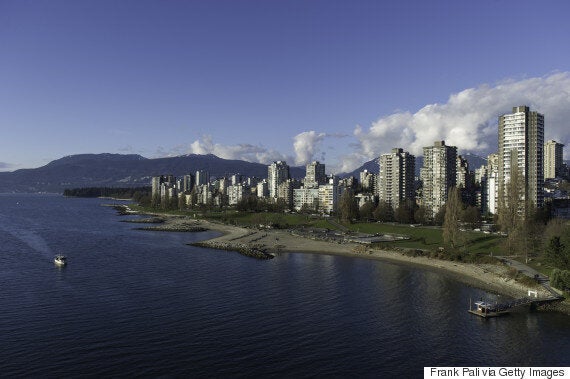 Sales climbed even more swiftly among apartments, which hit 2,252 — up 38 per cent year over year.
The Metro Vancouver area includes the cities of Vancouver, Richmond, Burnaby, New Westminster, and more.
The results represent the opposite of what the federal Liberals intended when they tightened mortgage rules by mandating that insured mortgage holders require minimum down payments of 10 per cent for any part of a house's price above $500,000.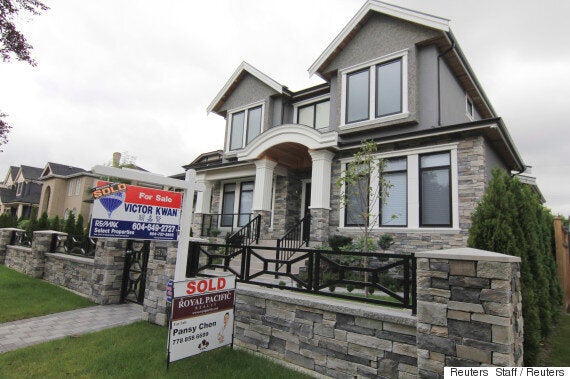 But the rules don't apply to anyone who secured a mortgage before Feb. 15, and they could take until July 1 to purchase a property.
The change triggered furious buying activity as homebuyers jumped into the market before the regulation came into effect, according to National Bank Financial.
"Sales in these expensive cities can be stimulated over the coming months as well," said economist Marc Pinsonneault.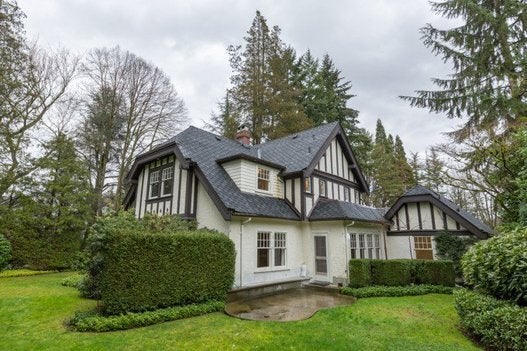 Historic Vancouver Tudor Home For Demolition