Celebrities are known to go to extremes for the sake of beauty, but Gwyneth Paltrow really takes the cake.
The 43-year-old actress-turned-lifestyle guru recently revealed to The New York Times that she voluntarily got stung by bees as part of a beauty treatment.
"I've been stung by bees," the Goop founder tells the outlet. "It's a thousands of years old treatment called apitherapy. People use it to get rid of inflammation and scarring. It's actually pretty incredible if you research it."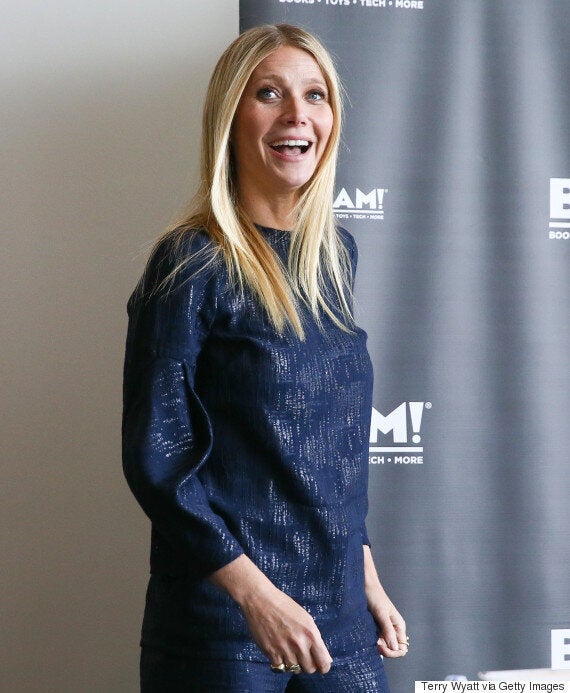 In terms of being a beauty treatment, however, HuffPost Style notes there's "insufficient scientific evidence that it actually works" and cites a Refinery29 post where Bruce Katz, director of the Cosmetic Surgery & Laser Clinic at Mount Sinai Medical Center, warns against bee venom therapy.
Gwynnie, however, seems to be a fan, writing on her website that she was "recently given 'bee venom therapy' for an old injury and it disappeared." (For the record, the post is called "The Importance of Honey & Bee Pollen," which just goes to show bee therapy has really got her buzzin'.)
If you want to try it out, it won't set you back too far financially. One user on The American Apitherapy Society Inc.'s website says each bee costs around 15 cents US.
As for the feeling of being stung by several of them? Paltrow says, "Man, it's painful."
We imagine it would be, Gwyneth.
Check out more weird beauty treatments in the gallery below: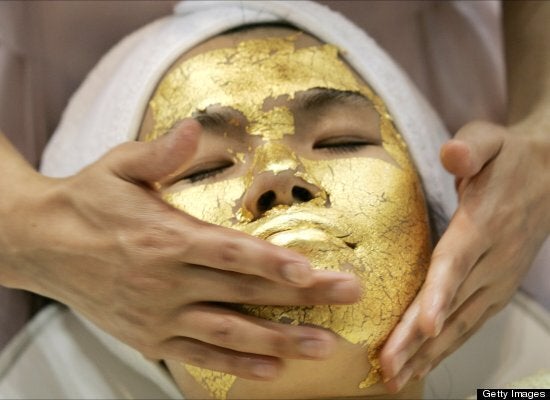 Seriously Weird Beauty Treatments