VANCOUVER — A Fraser Valley man is in custody in Idaho, accused of using the Internet to lure a teenager for underage sex.
John Jones of Chilliwack, B.C., was arrested in Boise April 1, during a sting by the Idaho Internet Crimes Against Children Task Force.
"They were just doing their due diligence and checking social media and the Internet,'' said Ada County Sheriff's Office spokesman Patrick Orr.
"They were seeking that stuff and they found it,'' he said. "Unfortunately, it happens way too often.''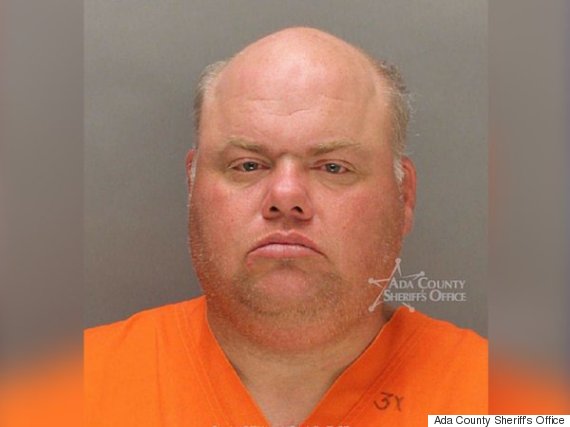 Jones, 42, appeared in court on Monday and was ordered held a $50,000 bond while awaiting a preliminary hearing on April 18.
He had not posted bond by Tuesday and remained in the Ada County jail in Boise.
Orr said the Craigslist ad went up one week before the arrest and initial evidence showed the person who placed it was in Idaho at the time.
"Unfortunately, it happens way too often.''
Detectives responded, claiming to be a 14-year-old girl, arranged a meeting in a public place and arrested the man who showed up.
Court records show charges against Jones include enticing through the Internet, and using a communication device to lure a child under 16.
Orr said conviction on the charge of enticing over the Internet carries a maximum 15 year prison term.
Also On HuffPost:
B.C. Most Wanted, January 2015