Erin Heatherton is speaking out about why she left Victoria's Secret.
In an interview with Time, the 27-year-old American model and former VS Angel says she decided to leave the lingerie giant in 2013 after being told to lose weight before Victoria's Secret annual fashion show.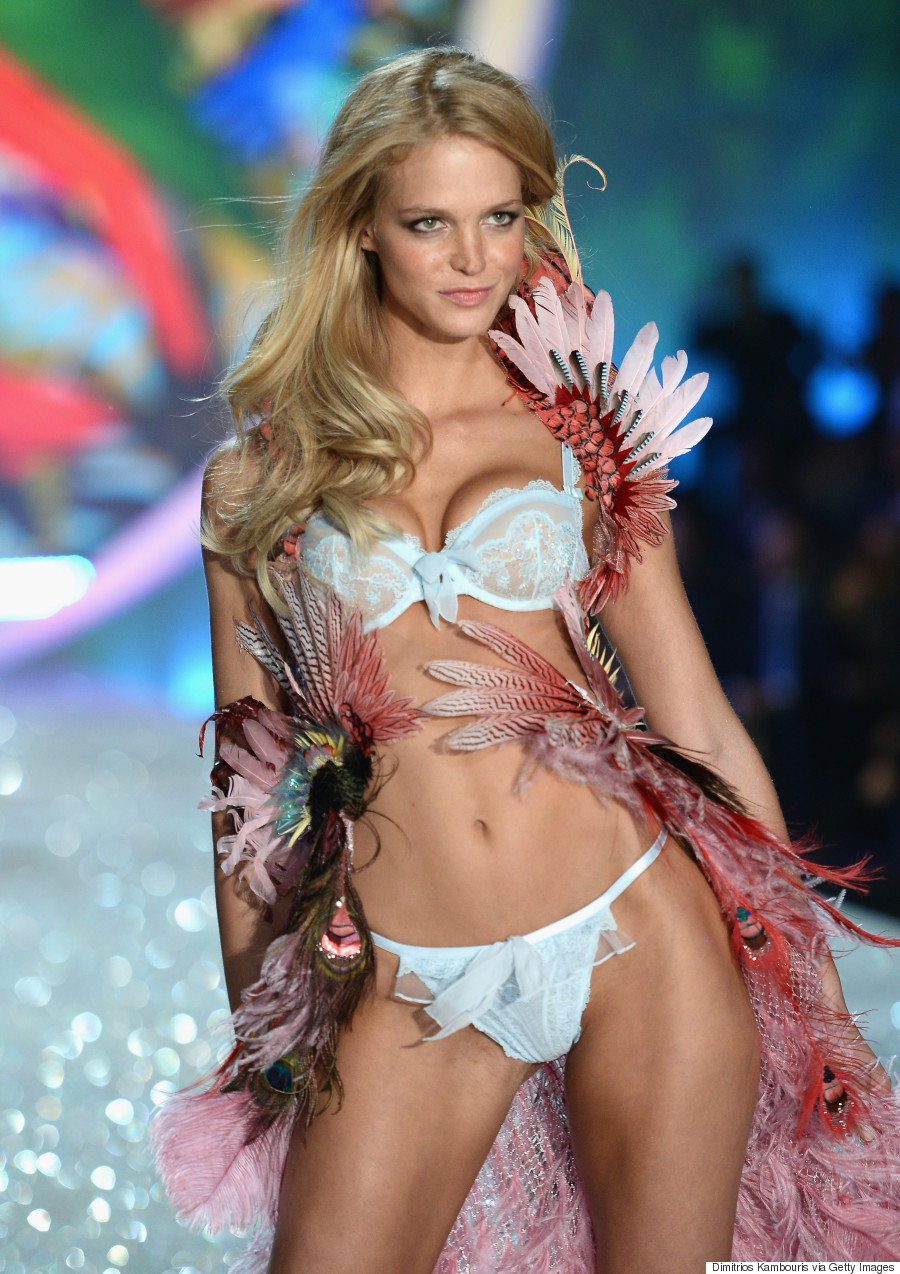 Erin Heatherton walking the runway at the 2013 Victoria's Secret Fashion Show.
"My last two Victoria's Secret shows, I was told I had to lose weight," she tells Time. "I look back like, 'Really?'"
Heatherton, who worked worked with Victoria's Secret regularly for five years, says she would eat healthy and exercise twice a day in order to "please the people she was working for." But while preparing for her last VS Fashion Show in 2013, she says her body "just wouldn't do it."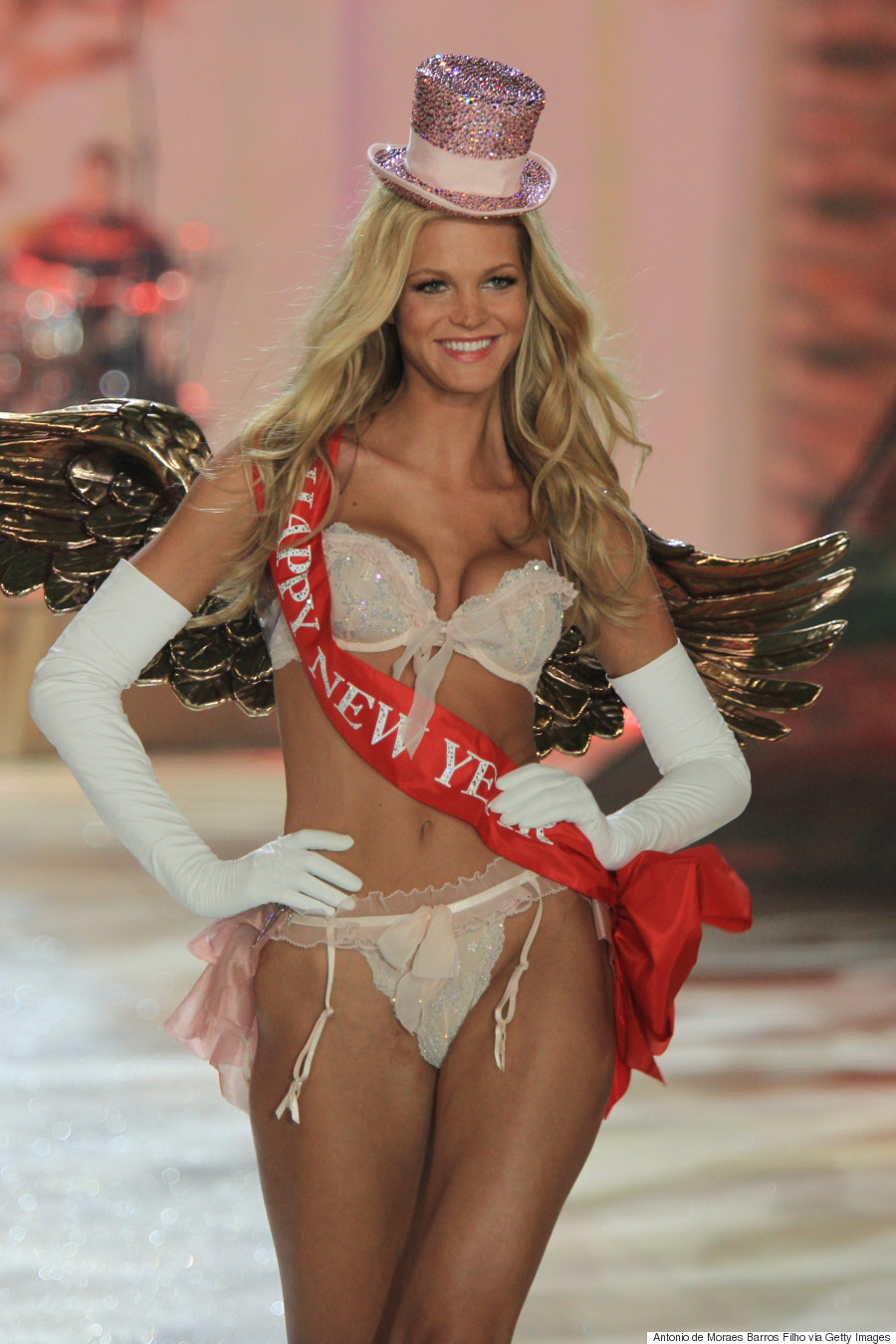 Erin Heatherton walks the runway during the 2012 Victoria's Secret Fashion Show.
"I was really depressed because I was working so hard and I felt like my body was resisting me," she says. "And I got to a point where one night I got home from a workout and I remember staring at my food and thinking maybe I should just not eat."
She continues, "I realized I couldn't go out into the world—parading my body and myself in front of all these women who look up to me—and tell them that this is easy and simple and everyone can do this."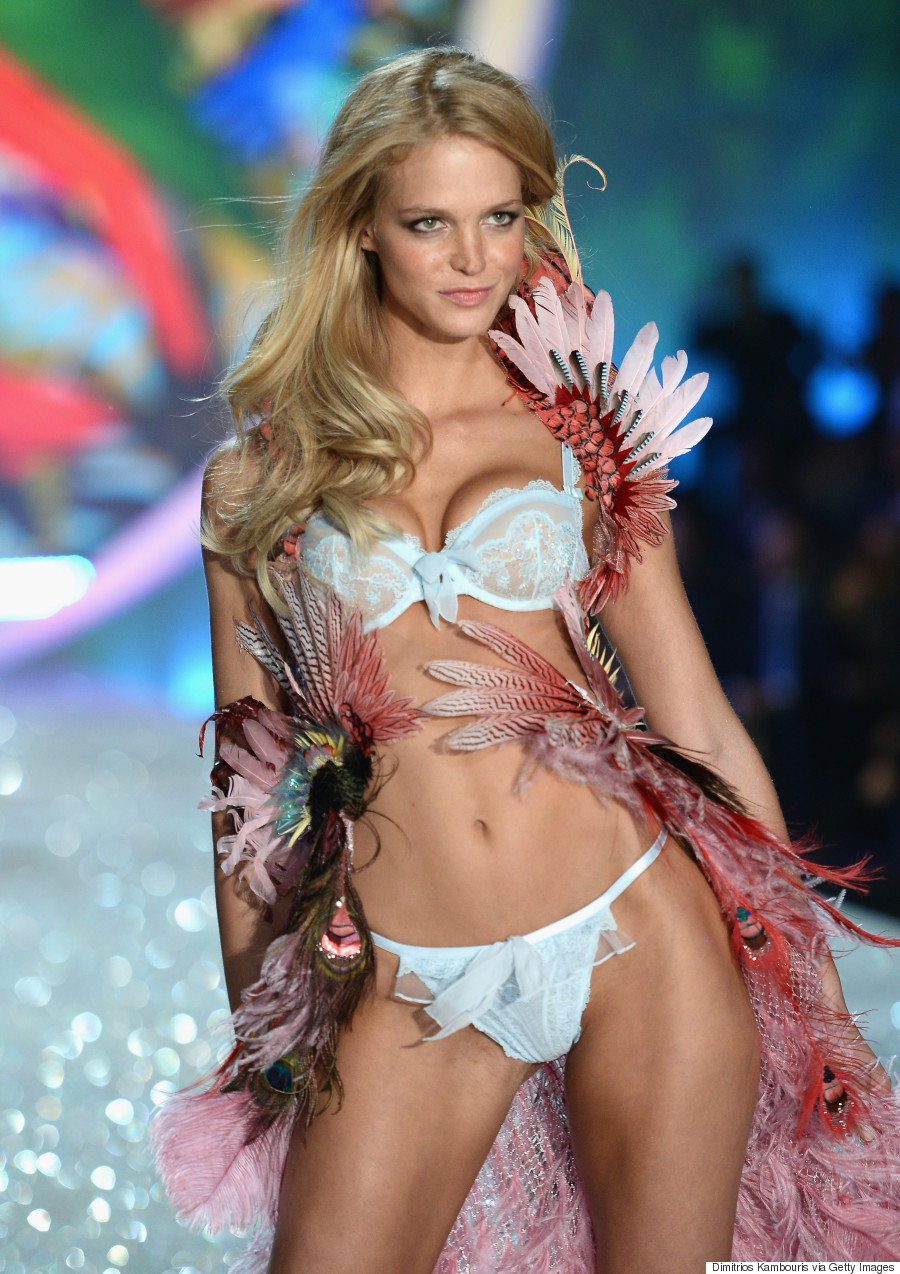 Erin Heatherton walks the runway at the 2013 Victoria's Secret Fashion Show.
Since parting ways with Victoria's Secret, Heatherton, who is featured in Sports Illustrated's 2016 Swimsuit Issue, has been focusing on loving and accepting herself, and passing on that message to others.
"I'm willing to sacrifice my pride, in a sense, and my privacy because I know that if I don't speak about it, I could be withholding information that would really help women. It hurts too much to keep it in, and that's why I'm not keeping it in now," she explains.
Last month, she took to Instagram to reflect on her body image struggles, writing a lengthy post to accompany an image of herself wearing a shirt saying, "Empowered by Failure" from philanthropic lingerie brand, Empowered By You.
"I was struggling with my body image and the pressures to fulfill the demands of perfectionism upon me. I am not perfect. Through this struggle, however, I found the strength to love myself. I stood in my power," she writes.

"I stepped away from hiding behind a fabricated version of myself. I no longer put actions behind my fears and insecurities... In the end, if you aren't being true to yourself, then what the fuck is the point," she concludes.
Victoria's Secret has yet to comment.
Follow Huffington Post Canada Style on Pinterest, Facebook and Twitter!
Also on HuffPost
Victoria's Secret Fashion Show 2015