With snow melting and tax refunds rolling in, many home owners and renters are looking to start fresh, and for some, this means moving into a new home.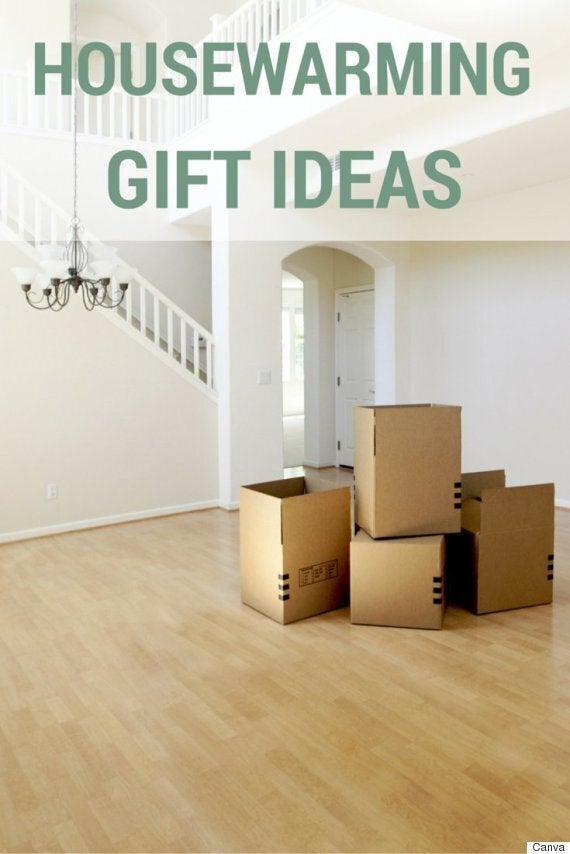 Help your friends and family embrace their new space with simple gifts that won't hurt your wallet. In the slideshow below, we rounded up 20 housewarming gifts $50 and under. From planters to coffee pots to cake stands, these stylish gifts will be a constant reminder of your great friendship.
And if you're really on a budget, we bet your loved ones would appreciate a helping hand moving boxes and painting walls just as much as material gifts.. maybe even more!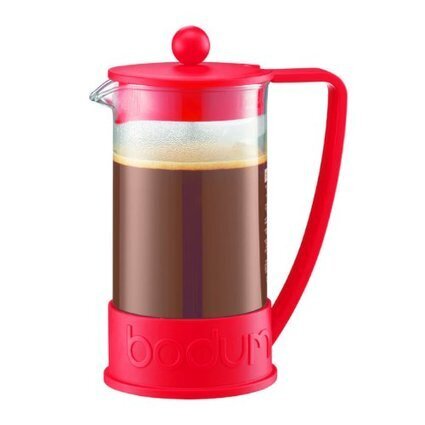 20 Housewarming Gifts Under $50