Ever since the "Gilmore Girls" Netflix revival was announced last year, fans have been begging for the return of Melissa McCarthy's character, Sookie.
But when "The Boss" actress tweeted she wasn't asked to return in February, fans cried foul.
Fortunately, it seems all is settled as the comedian announced on "The Ellen DeGeneres Show" that she is now set to return to Stars Hollow.
"Amy Sherman-Palladino is going to squeeze me in to do it and I'm very happy to go back to Stars Hollow," the actress and clothing designer told DeGeneres and her screaming audience.
While the details are still being sorted out (the deal was made mere hours before McCarthy announced it) fans can finally rest happy, knowing Lorelai's best friend will be back on the show.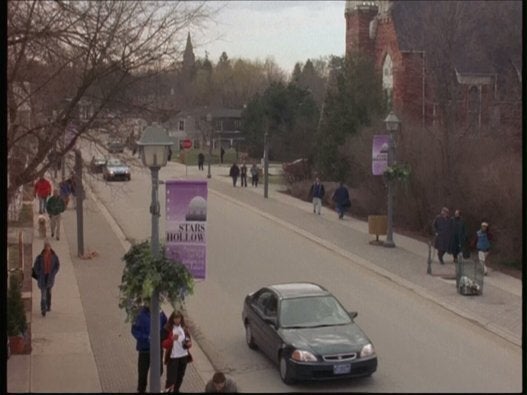 The 18 Most Important 'Gilmore Girls' Episodes