The 2016 MTV Movie Awards may have been filled with sheer dresses and cut outs, but the most revealing outfit went to someone rather unexpected: Alexander Skarsgård.
While presenting the award for "Best Movie of the Year," the 39-year-old actor decided to capitalize on a trend normally worn by Hollywood's leading ladies: going pants-less.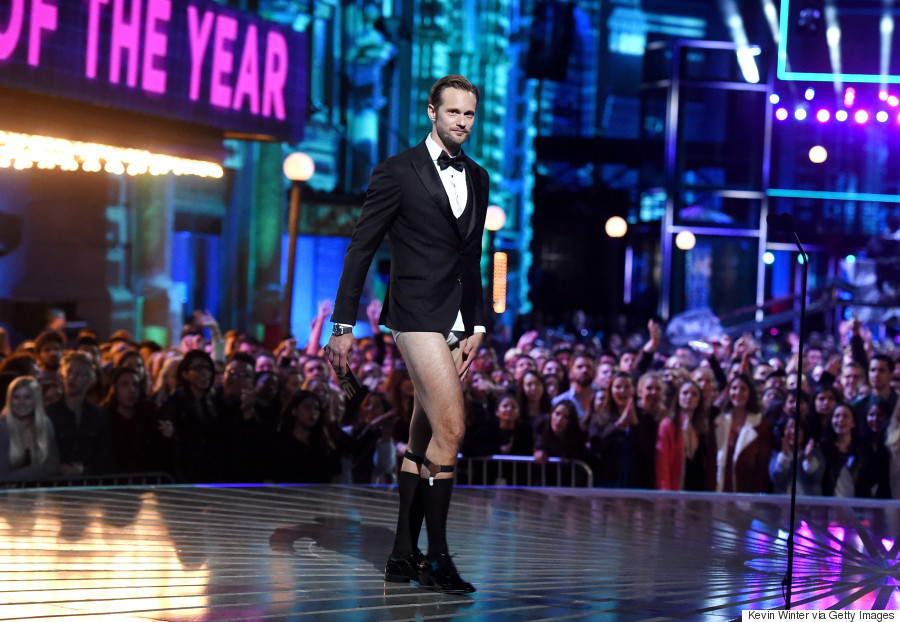 The former "True Blood" star, who is set to play Tarzan in "The Legend Of Tarzan," walked onto the stage donning a tuxedo jacket, white shirt and bow tie, however, the bottom half of his ensemble consisted solely of a pair of tighty-whities, knee-high socks and sock garters.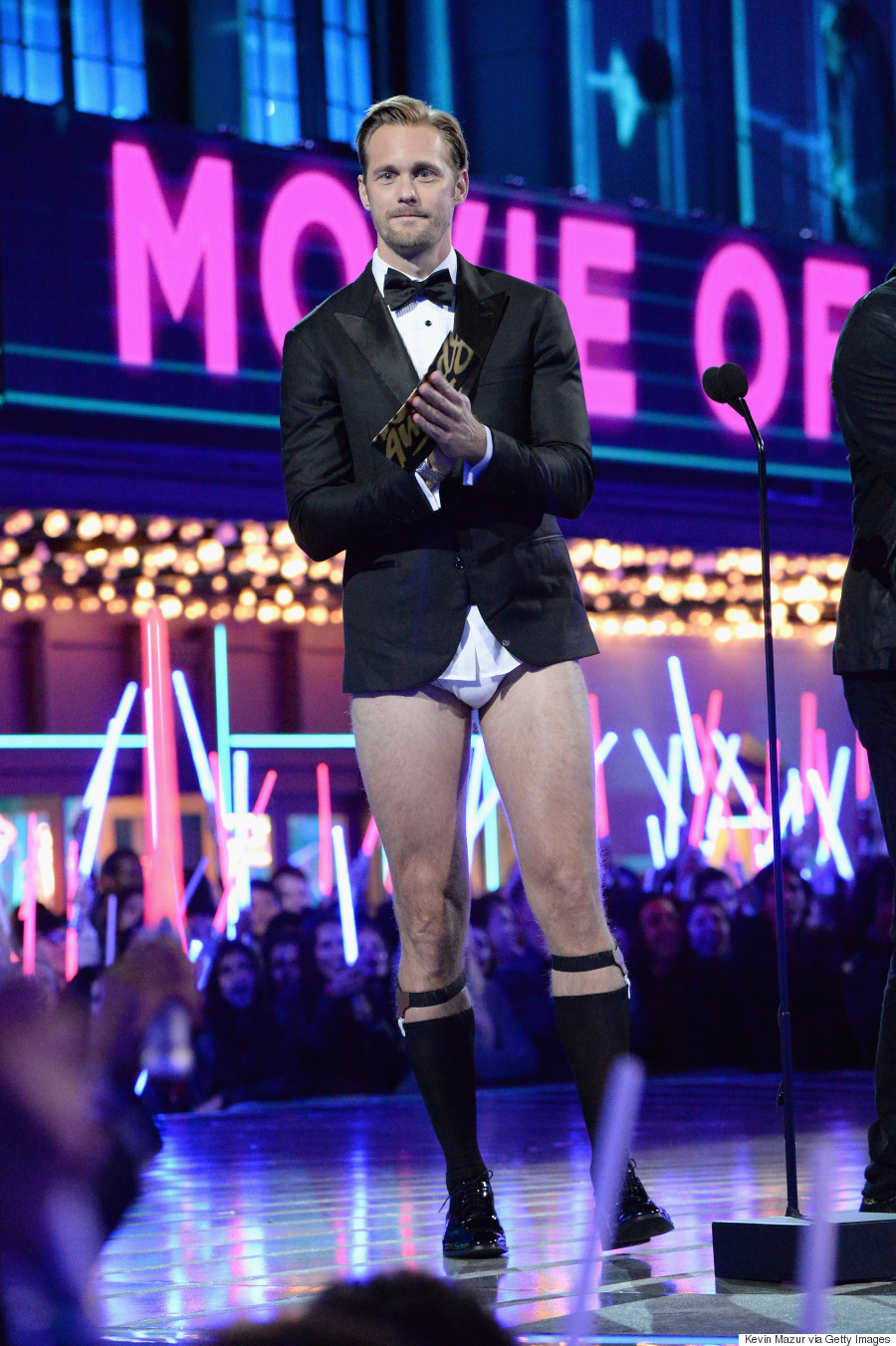 Joining Skarsgård on stage was Samuel L. Jackson, who had all his clothing layers intact.
"You're not wearing any pants," 67-year-old Jackson told Skarsgård.
"Me Tarzan, you gotta give the fans a little skin," Alex explained. "I was going to go shirtless but then someone told me Zac Efron did that a few years ago."
Later on in the evening, the hunky actor threw on a skirt, in an apparent nod to his upcoming film role.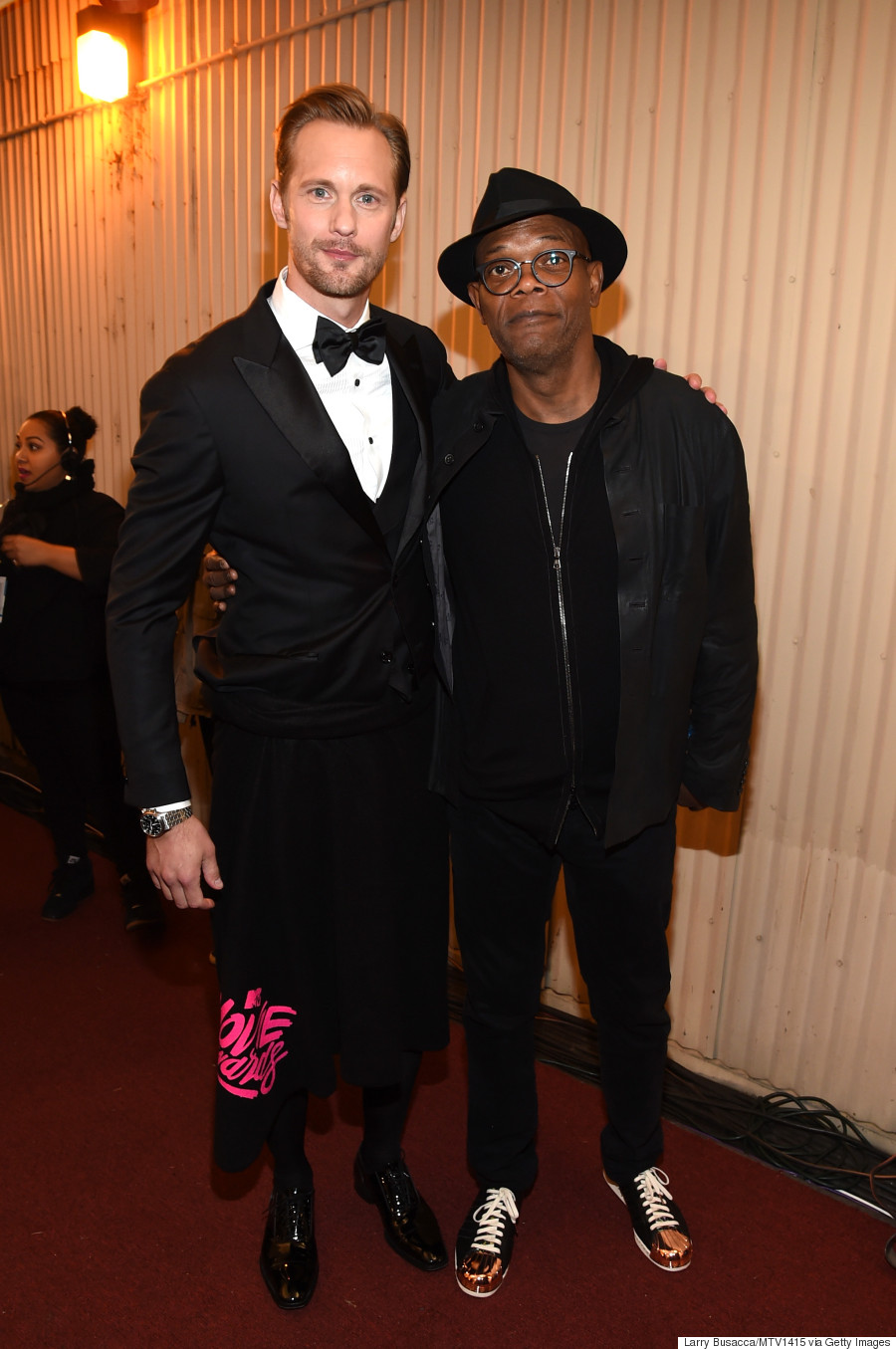 This isn't the first time Alexander has pulled some red carpet antics in public — back in August, he dressed in drag to the premiere of "The Diary Of A Teenage Girl" to pay homage to the drag queens of the famously gay-friendly Castro District in San Francisco, according to Vanity Fair.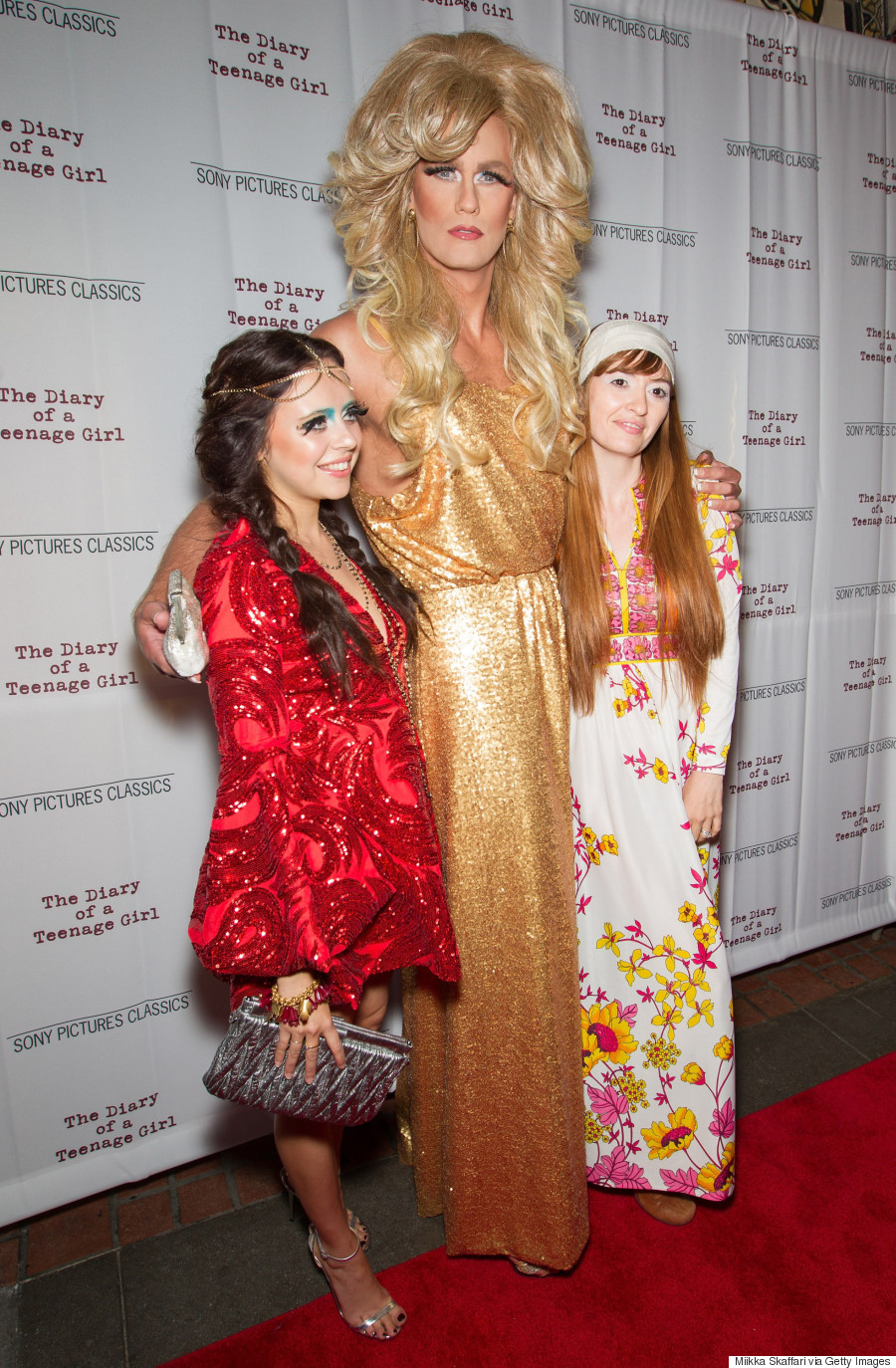 If he keeps this up, you can bet the "Legend of Tarzan" premiere red carpets will definitely be interesting.
But for now, we leave you all with this: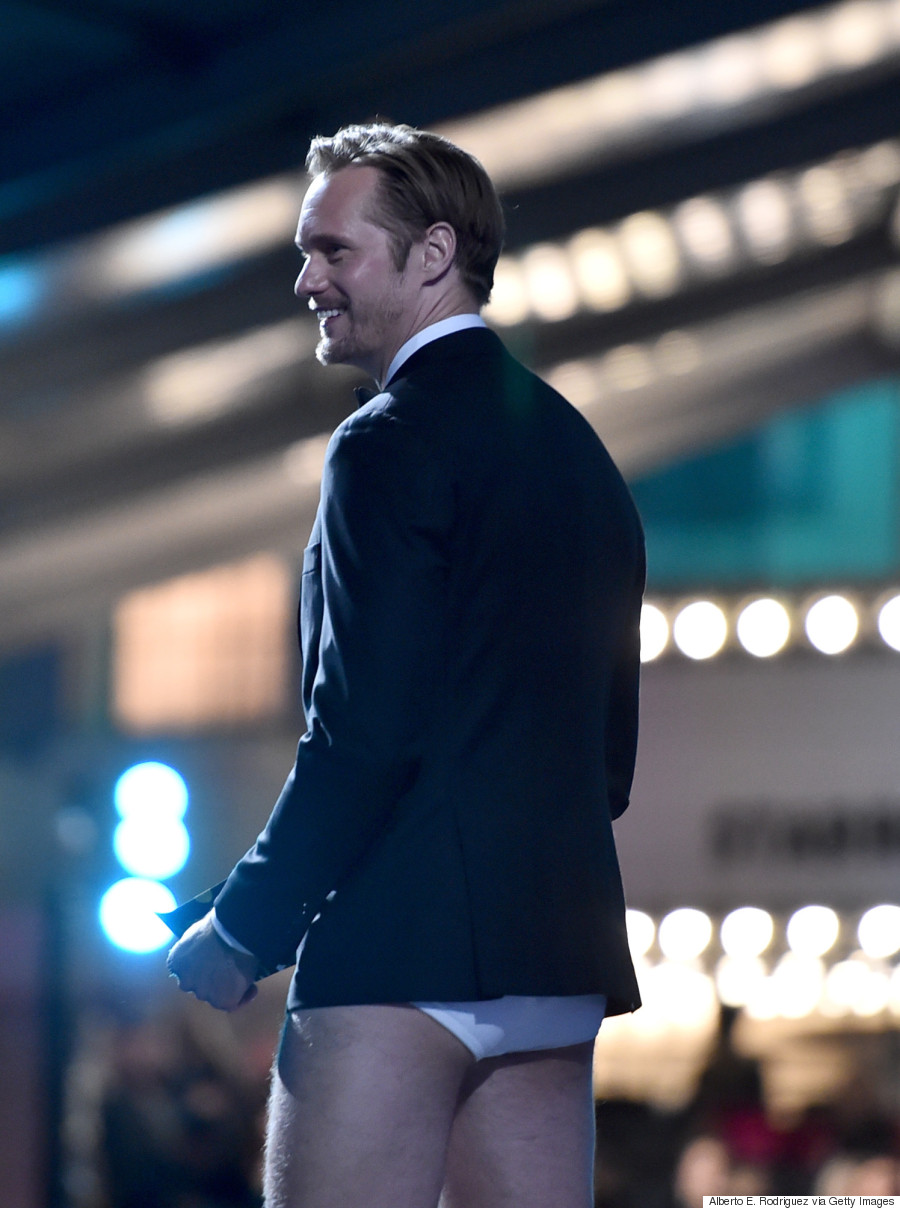 You're welcome.
Check out more red carpet pics from the 2016 MTV Movie Awards below:
Follow Huffington Post Canada Style on Pinterest, Facebook and Twitter!