Adele fans, have you ever wondered how to get the British songstress' iconic cat eyeliner? Well, the moment is here.
In her latest makeup tutorial posted to her YouTube channel, celebrity makeup artist Lisa Eldridge (who was worked on the likes of Keira Knightley and Kate Winslet) reveals how she's often asked to do an Adele eye makeup tutorial.
"For me, the only way to do this is to ask the original artist, the person who created THAT look. Luckily, I happen to know Adele's makeup artist," Eldridge says in the video.
Enter Michael Ashton, the man who crafted Adele's look (they've been working together for nine years now, FYI) and defined the term #eyelinergoals.
So here's what you need to know when it comes to achieving Adele's coveted feline flick:
1. Choose your liner wisely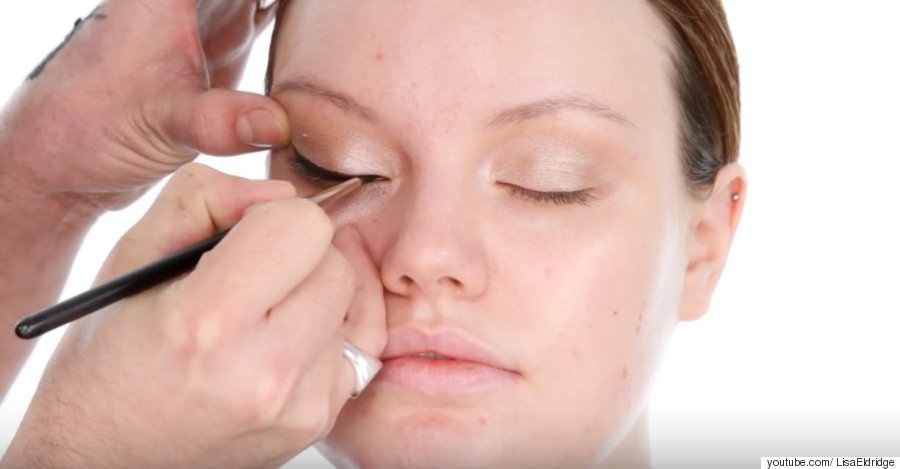 Ashton, a master when it comes to lashes and liner, first begins with Bobbi Brown's Long-Wear Gel Eyeliner in Black Ink, which he applies with a MAC Liner Brush. The trick? Apply this gel liner fast, as it is quick-drying.

2. Start from the middle and work your way out
Creating a line as thick as you like, begin the liner from the centre of the eye and drag the liner out to the end of your lash line.

3. Apply liner close to the lash line
Once you've created your base, keep working on your line from the corner of the eye and dragging out to the corner again. Get as close to the lash line as you can to avoid gaps.

4. Flick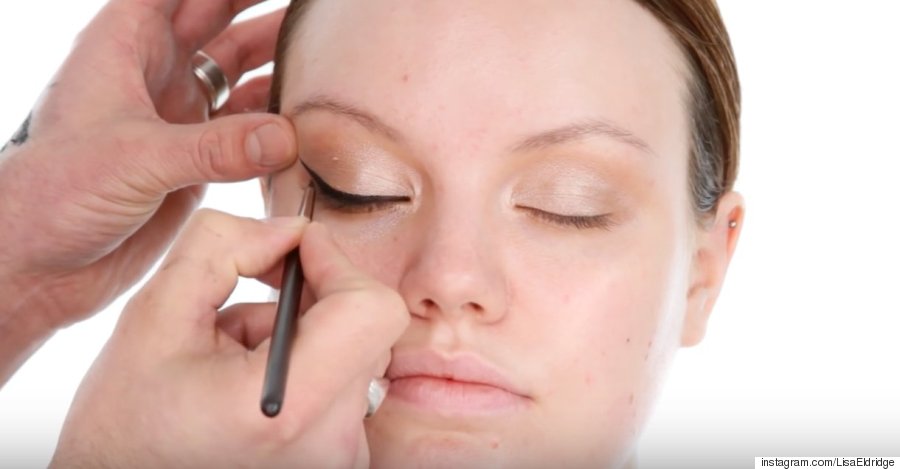 To create that iconic flick, Ashton begins by applying pressure on the brush and dragging it out to the temple. As you get closer, begin to take the pressure off the brush. Revisit the flick and build its thickness to your liking.

5. Keep Q-Tips handy
Q-Tips are key for creating sharp flicks as you can shape the liner.

6. Fill the gaps
Ashton works from the wing of the liner inwards to create a thick line that fills in any gaps, because as Ashton puts it, you want that "added bit of drama."
Finish off the look with faux eyelashes to give your eyes major oomph.
Now say "Hello" to your new perfect makeup.
Follow Huffington Post Canada Style on Pinterest, Facebook and Twitter!
Also on HuffPost