For struggling relationships, some couples may decide to give their marriage another try, and if you fall under this category, the first step is to feel a sense of love and closeness.
Yes, this may seem corny and obvious, but in the video by "The Doctors," sex therapist Dr. Chris Donaghue says this is what you need to do to keep your marriage thriving.
"Make your relationship meaningful enough that neither party wants to do something to damage it," he says in the video above.
And of course there's always sex to spice things up. Watch the video about to find out what Donaghue has to say about keeping the sexual chemistry going.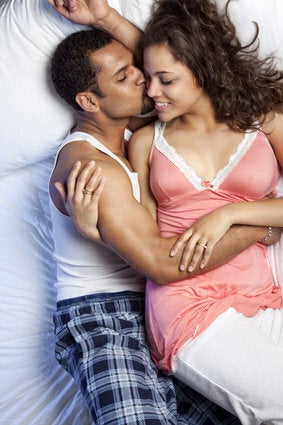 Sex Tips For Overly Busy People