Ex-Maple Leafs sniper Phil Kessel has cut one of the last ties he had to the city of Toronto.
The hockey star, who made little secret of his contempt for the city's media when he played there, has sold his approximately 5,000-sq.-ft. luxury condo at over $500,000 less than he listed it for.
Located in "The Residences of College Park" in Toronto's downtown, the apartment has three-plus-one bedrooms, 10-foot ceilings, a wrap-around terrace and it came with its own, private two-car garage, The Toronto Star reported.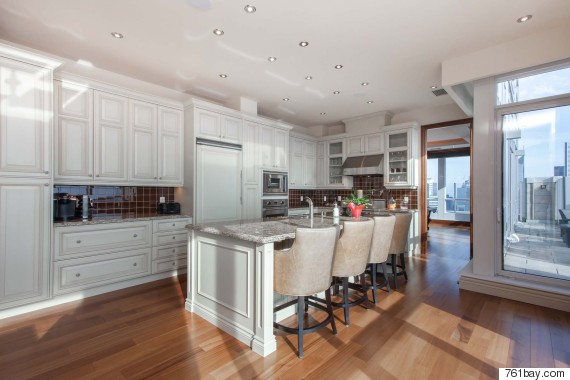 The home first hit the market in July, when Kessel was traded to the Pittsburgh Penguins.
Initially listed for $4.1 million, the price later came down to $3.89 million but it sold for $3.335 million — $565,000 below the asking price, according to Sportsnet.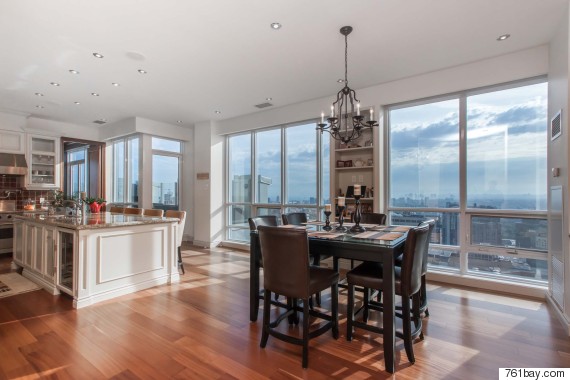 But Kessel will nevertheless see a small profit from the home after buying it for $3.15 million in 2009.
The right-winger had a productive, though tumultuous tenure in Toronto after racking up 30 or more goals in consecutive seasons.
But he was sometimes testy with the city's media, such as when he issued this rant in March 2015.
And then there was the time he called a reporter an "idiot" during an on-camera interview.
Nevertheless, Kessel said he loved playing in Toronto, and his realtor Geoffrey Fulton told the Star that he "loved that condo."
Also on HuffPost:
Canadiens vs. Maple Leafs, Oct. 8, 2014