For anyone who is interested in picking up Indian cuisine, it's all about having the right ingredients or spice box.
A spice box can be found in most South Asian homes — it is a steel dabba or container that consists of staple spices and other ingredients.
In the video above, Indo-Canadian chef Vikram Vij says cooking Indian food is like a "little democracy," basically, you can add any ingredient to create one big flavourful dish. He also goes through the staples of his spice box, focusing on spices, mints and even ghee.
Spinach Simmered In Yogurt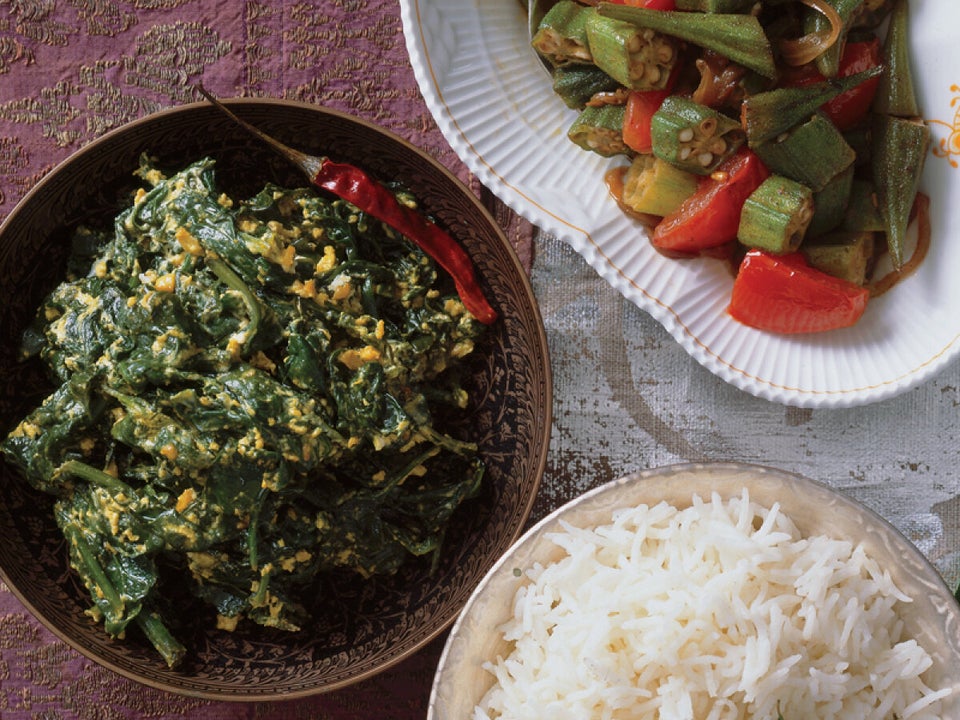 Grilled Tandoori-Style Chicken Drumsticks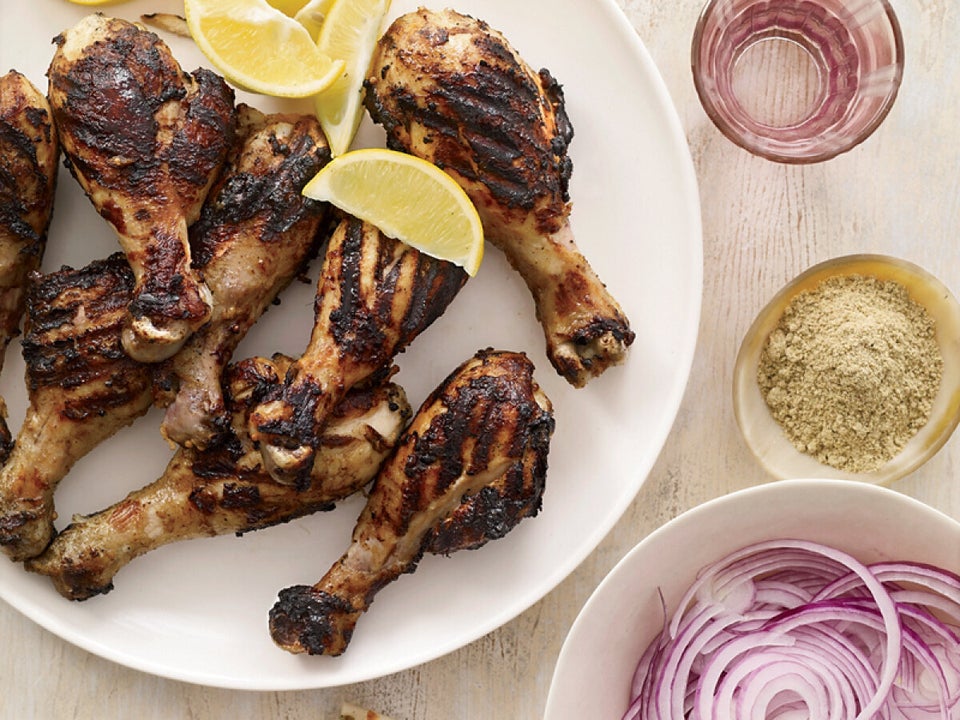 Spinach And Paneer Cheese Pulao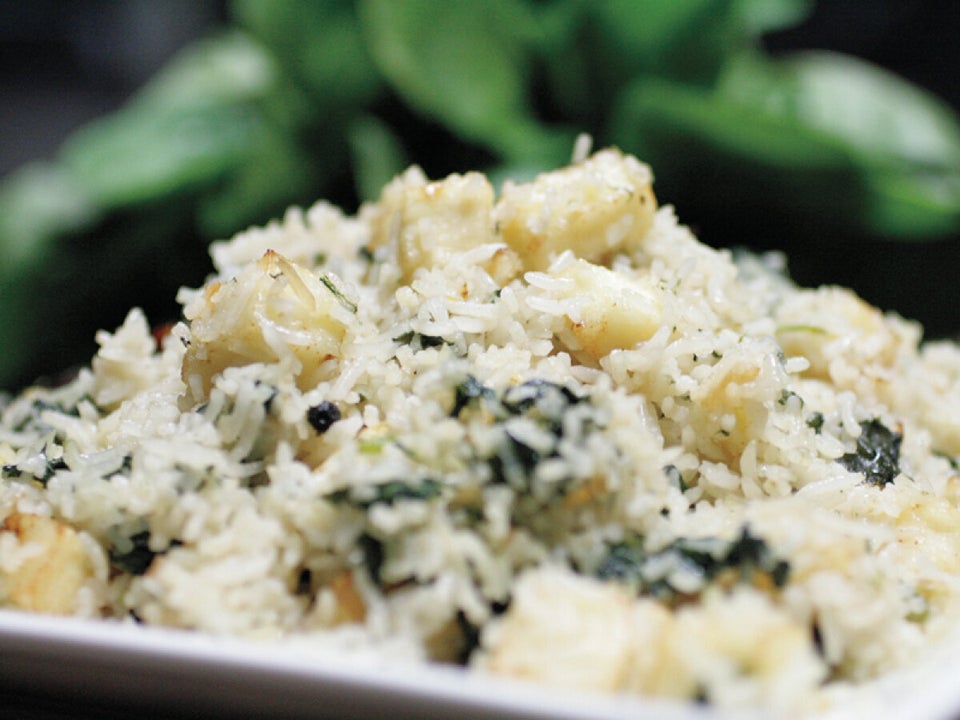 Green-Lentil Curry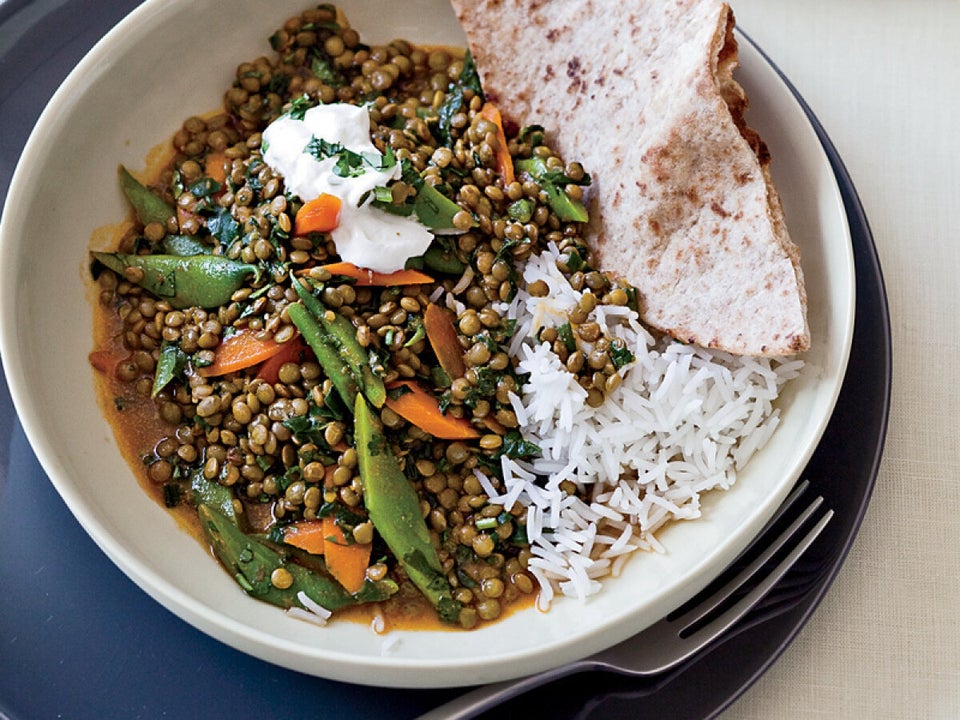 Goan Shrimp Curry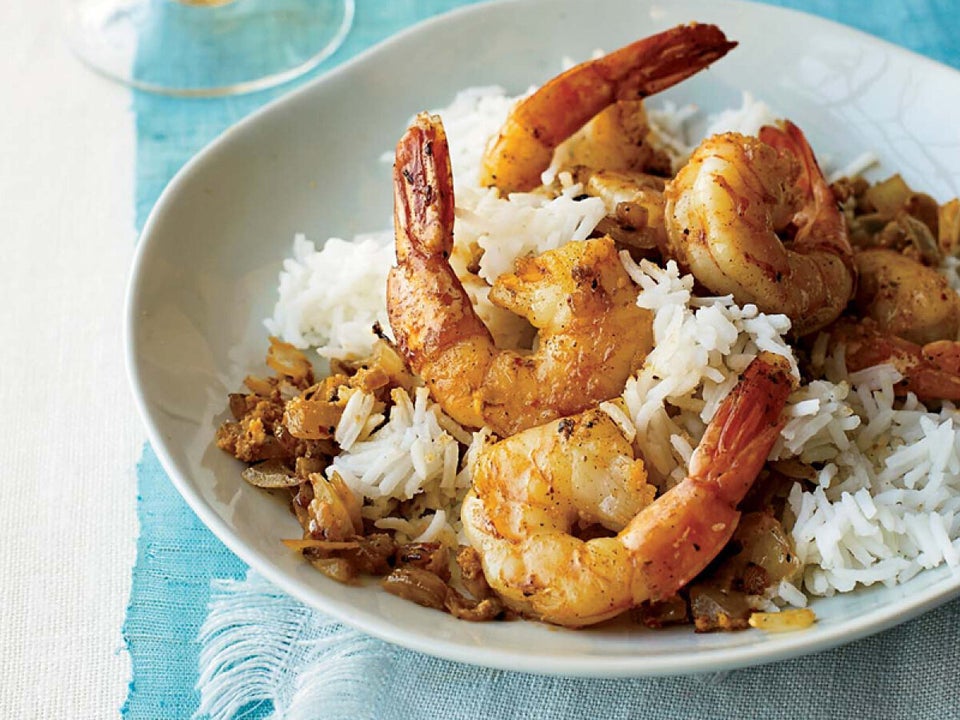 Mango-Chile Chutney (Aam Chutney)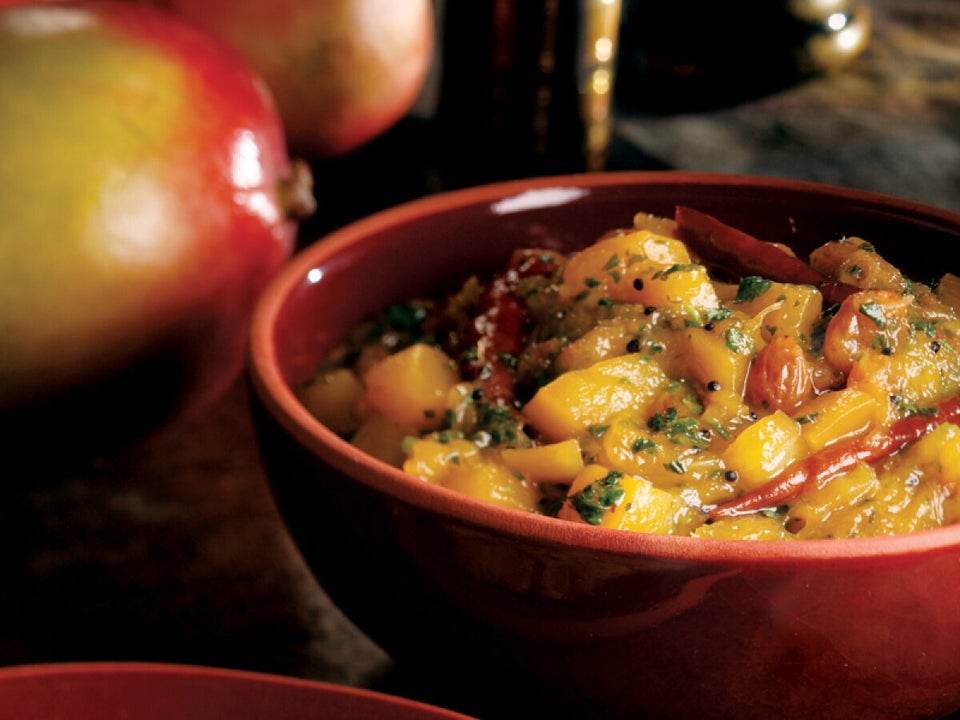 Aloo chaas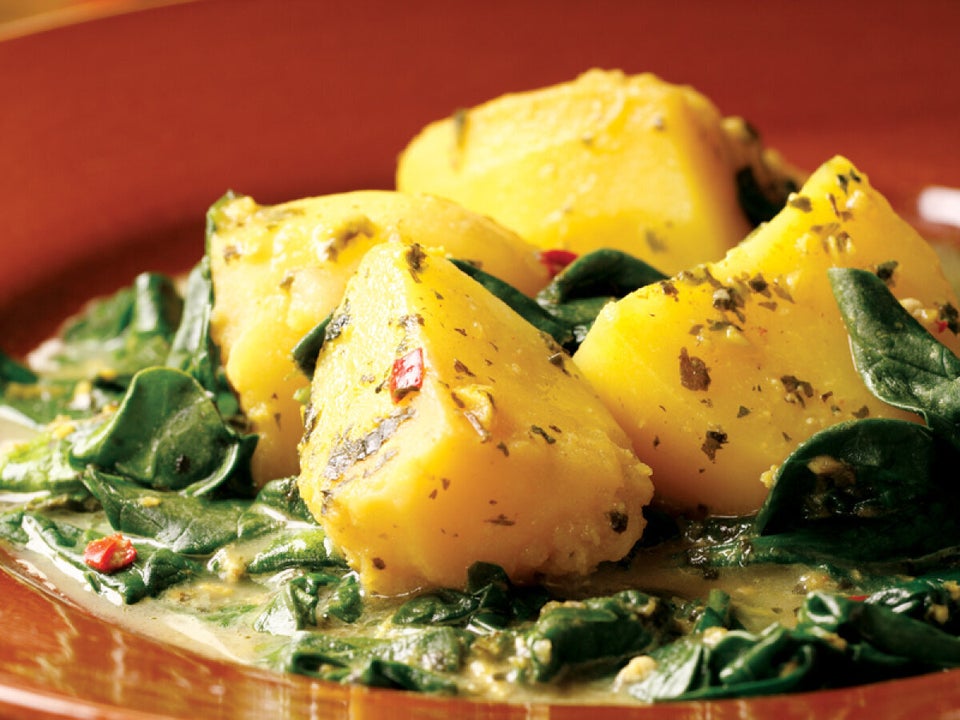 Madras Cauliflower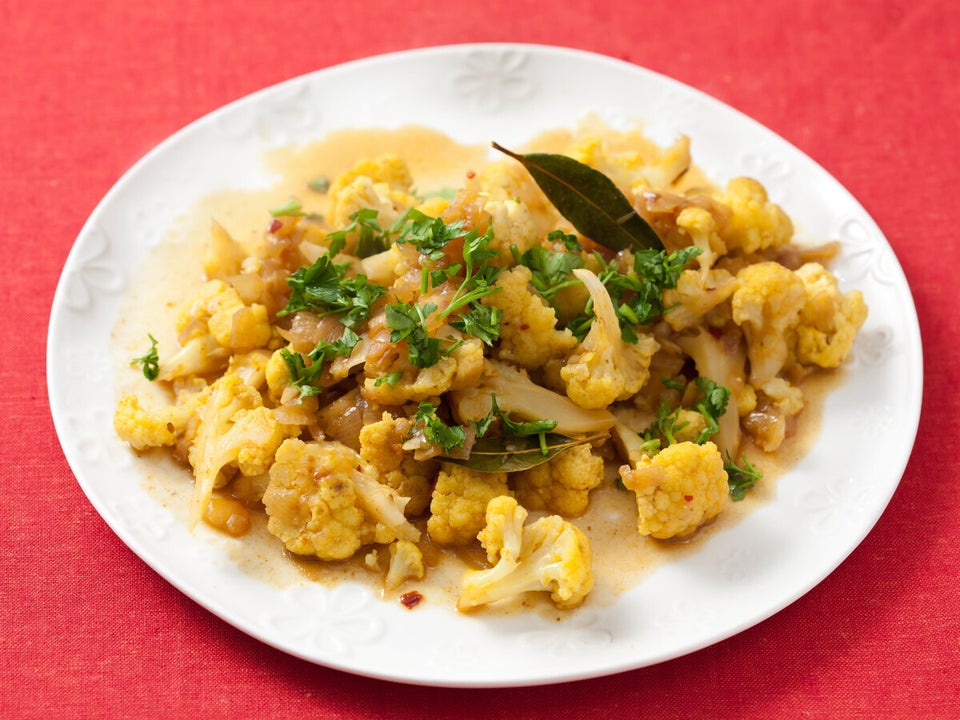 Chicken Curry With Squash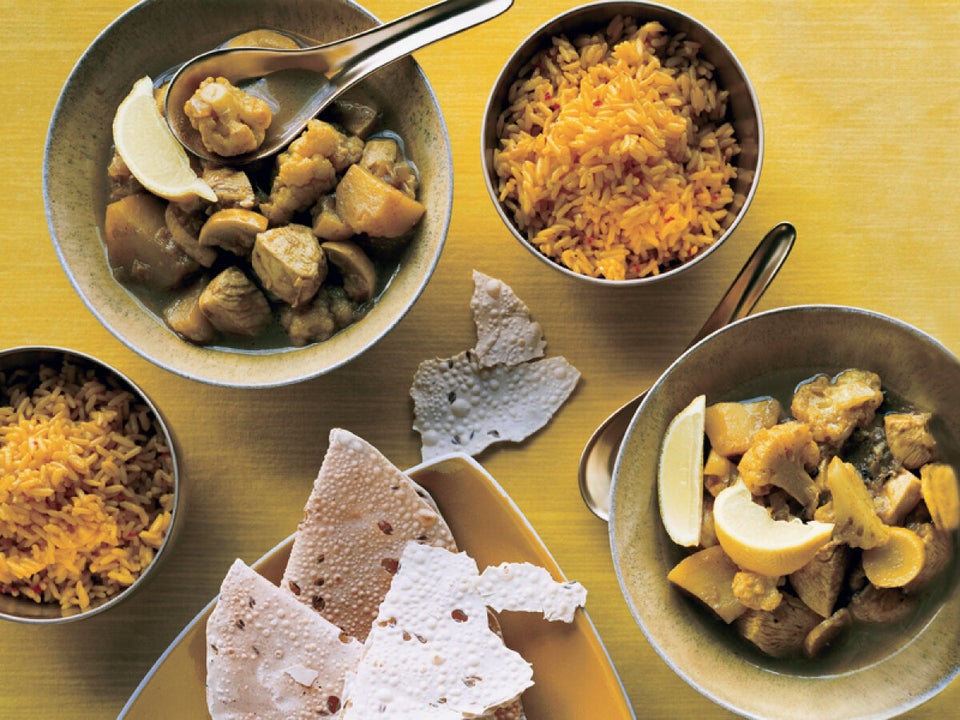 Grilled Curried Tofu With Sweet And Spicy Tamarind Chutney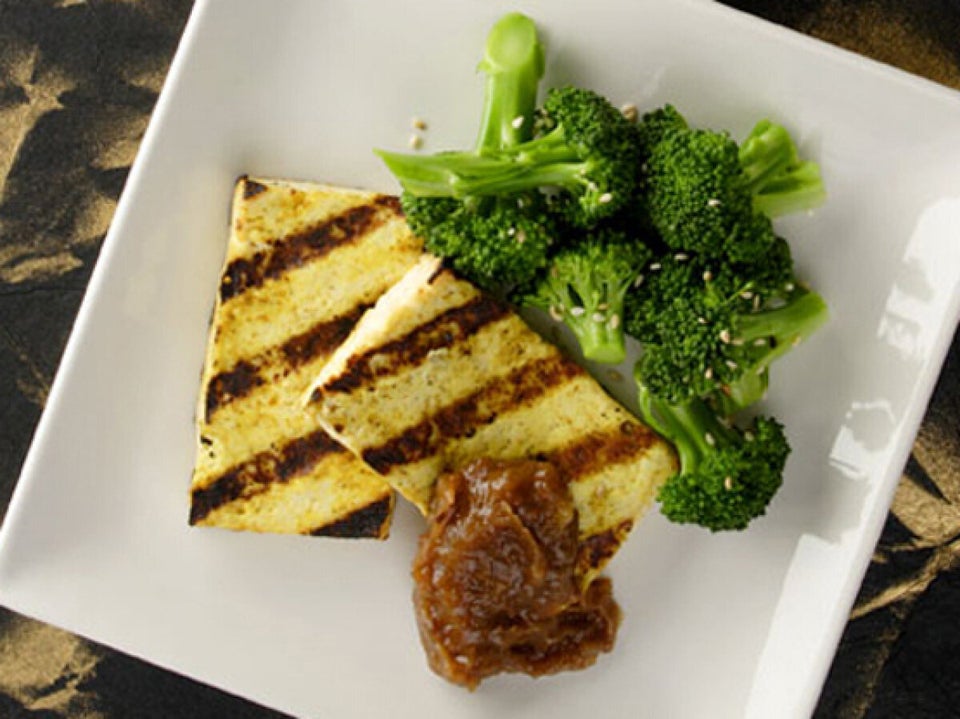 Ginger, Split Pea And Vegetable Curry (Subzi dalcha)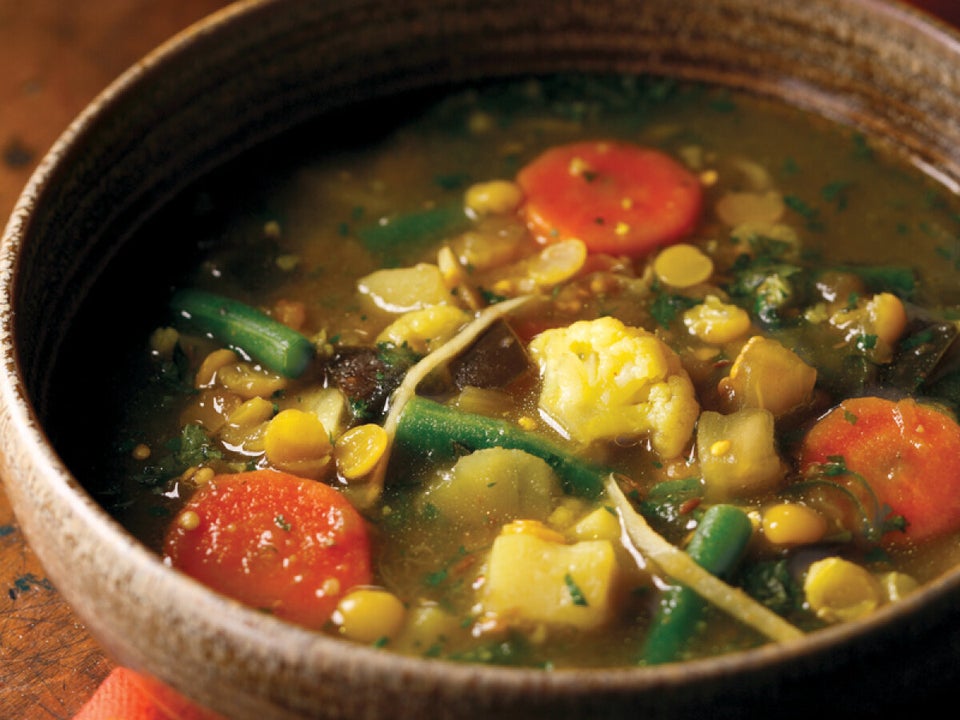 Indian Split Pea Soup With Tofu And Cilantro