Phil Tifo
Let's face it, the people we love the most can often be the ones who push our buttons like no other. That's especially true when on family vacation. But with advanced planning, a solid itinerary and these tips, you're set for a stress-free time.
Make Sure Your Destination Is Family Friendly
The Outaouais region in western Quebec is the perfect vacation destination. There's something to offer every family member as it's bursting with outdoor adventures, museums and wildlife parks. That's the most important thing for a stress-free time -- ensuring your accommodations and activities are kid-friendly. It will make the experience more fun for both you and the little ones.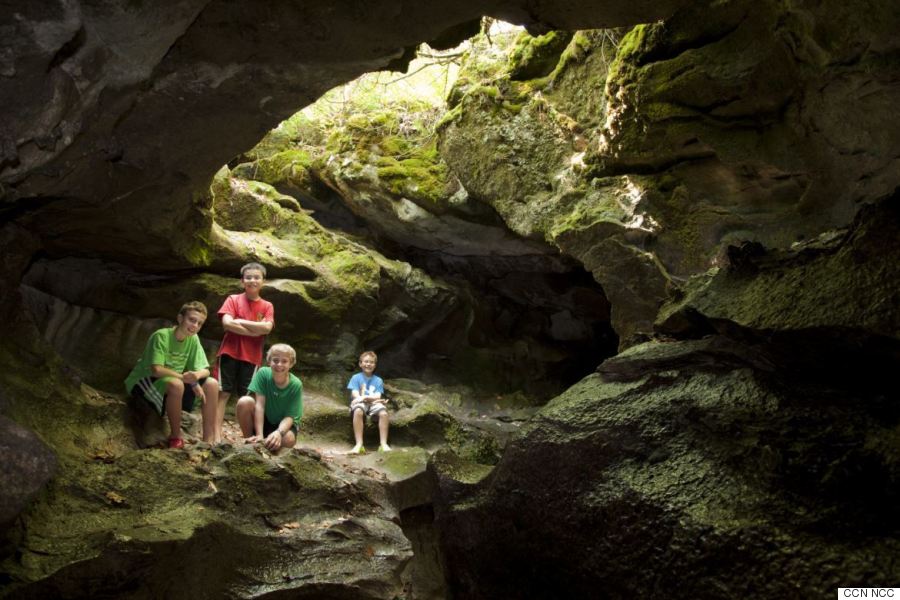 Stay Outside
Summer is made for outdoor activities and there's nothing kids love more than being able to move around at the park. Gatineau Park in the Outaouais is an ideal destination for a day trip or a fun-filled camping weekend. With hiking trails, parkways and horseback rides, Gatineau Park is a must-visit destination.
Mix Culture With Fun
It's sometimes hard to plan cultural activities for the entire family. Luckily, Outaouais is home to fun museums and cultural centres that satisfy everyone's criteria. Head over to the Canadian Children's Museum, the Canadian Museum of History or better yet, the National Gallery of Canada. It's known as the country's finest art gallery and has self-guided family tours available.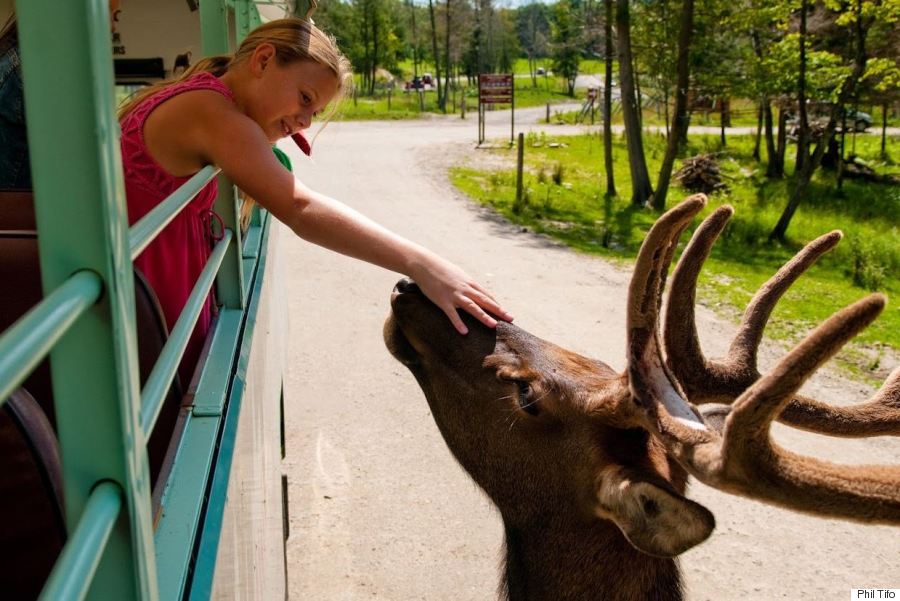 Hang Out Where The Wild Things Are
There are a number of excellent wildlife parks in the Outaouais region that bring you up close and personal with animals. Parc Oméga wildlife park is an impressive spread of land where you can see bears, bisons and deer all in the comfort (and safety) of your car.
Get A Good Night's Sleep
The Outaouais region in Quebec offers accommodations for every type of family. From cottages to bed and breakfasts, the options are limitless. But for a true Quebec experience stay at the Fairmont Le Château Montebello, known as the world's largest log cabin. Unwind in one of six jacuzzi rooms and recharge for another day of adventure in a chalet-inspired suite.
Discover the Outaouais region in Quebec, just few steps away from Ottawa, the nation's capital. We promise you fun for the whole family!