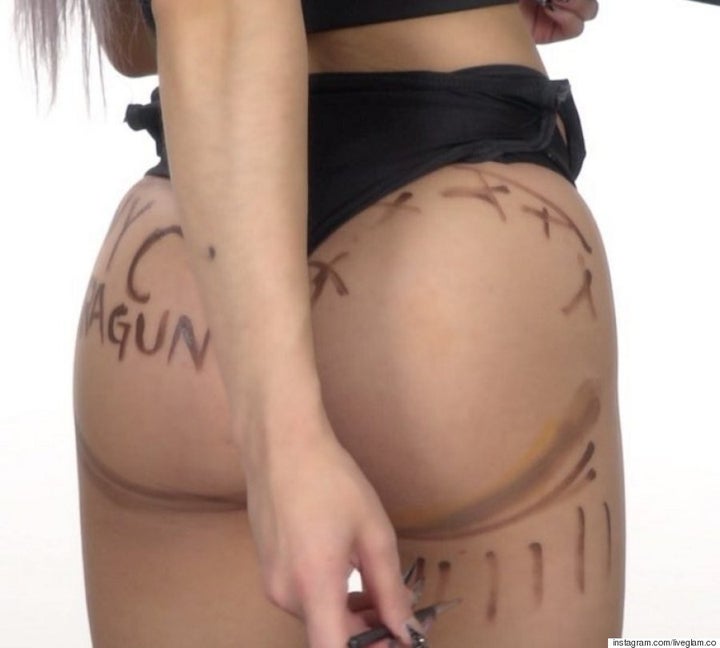 After seeing everything from necks to abs to boobs being contoured, LiveGlam.co and @nycdragun decided to take it one step further in a new Instagram video which shows bum contouring in all its glory.
To get the bootylicious look (because who really needs butt implants?), LiveGlam.co uses the Benefit Hoola bronzer and the Anastasia Beverly Hills Glow Kit for that extra highlight.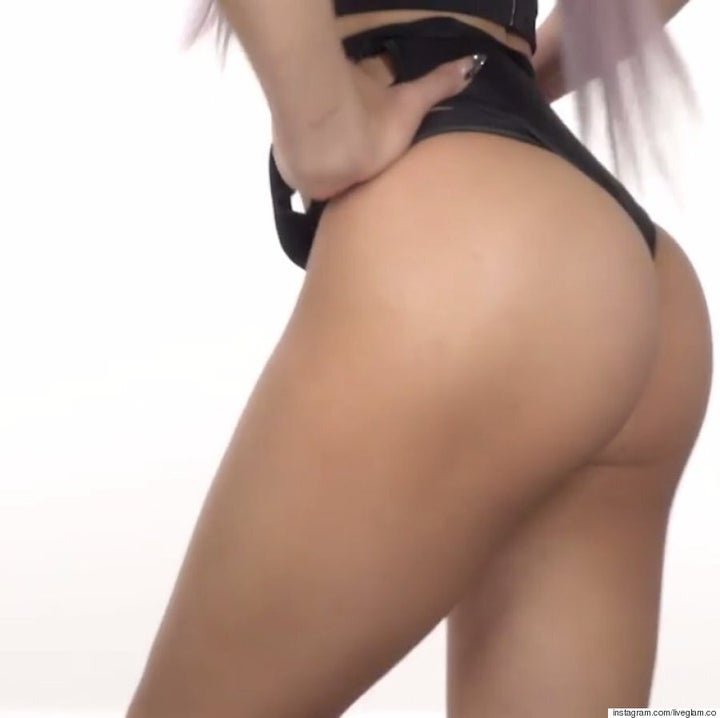 Sure, her butt looks great, but wouldn't her makeup just get all over the place if she innocently sat down? Think about that for a second.
Remember when we all agreed that contouring would be something we would leave behind in 2015? Yeah, clearly some people didn't get the memo because it seems as if contouring is alive and well here in 2016.
So would you try butt contouring? Let us know in the comments below!