There is no doubt that Kendall Jenner is the model of the moment — she has walked nearly every major runway, she has a following of 54.5 million on Instagram and she's dating an NBA player (or is it a One Direction member? We're not sure.) And of course, Kendall has become the face of numerous campaigns over the past year, including the coveted campaign for Calvin Klein underwear.
The girl has it all! Except for the good graces from the man himself, Mr. Calvin Klein.
Uh oh.
During a talk at Savannah College of Art and Design with former CFDA president Fern Mallis, Klein confesses if he was still with the brand, he would have never featured Jenner in the #mycalvins campaign.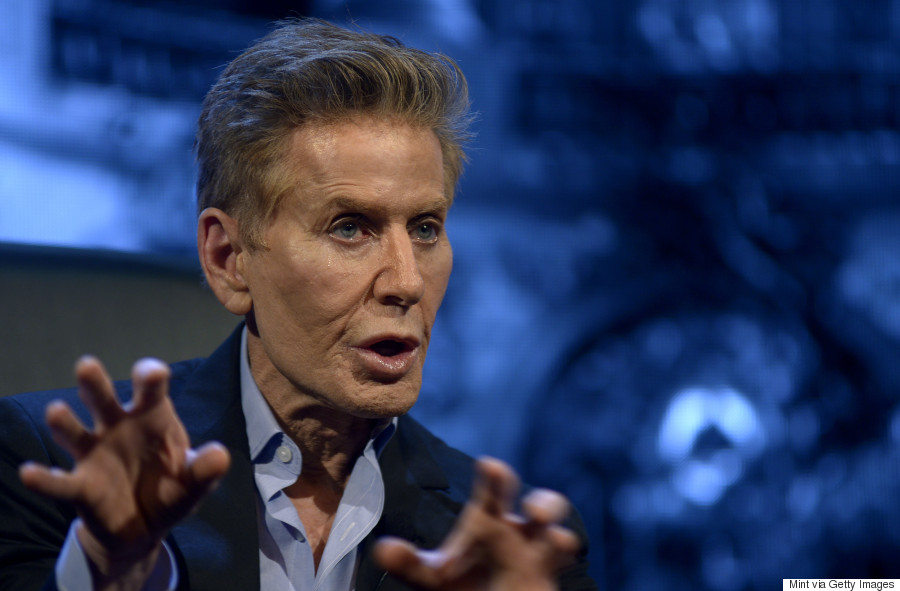 According to Fashionista, when asked for his thoughts on the 20-year-old supermodel's involvement with the company, Klein responded, "You know, I'm really not that familiar with it. I'm honestly not. I'm sure she's a lovely young woman. It's not the kind of thing I would have done, even today. Justin Bieber, yes."
So why the love for the Biebs and not KJ? He says a social media presence has nothing to do with keeping a brand alive.
"When [I say] I like Justin Bieber in the Calvin Klein Underwear [campaign], it's because I like him — not because he's got millions of followers," he explained. "Now, models are paid for how many followers they have. They're booked not because they represent the essence of the designer, which is what I tried to do — they're booked because of how many followers they have online. I don't think that, long-term, is going to work. I don't think that's a great formula for success for the product you're trying to sell."
And the digs didn't stop there. Klein, who has been removed from the design process for 14 years now, also took a shot at Kendall's step-sister, Kim Kardashian.
"If you take really exquisite photographs of the right people in the right clothes in the right location, and you put it online, that's fine," he said. "Just putting any old clothes on Kim Kardashian, long-term, isn't going to do a thing."
Ouch.
Well, we're guessing Mr. Klein may take a particular liking to Bieber since, well, he was the man to put bad boy Marky Mark on the map in those tighty whities.
Follow Huffington Post Canada Style on Pinterest, Facebook and Twitter!
Also on HuffPost
Calvin Klein's Spring 2016 Global Ad Campaign