Michael Berman via Getty Images
A small container of yogurt is a great snack packed with calcium, protein and probiotics, but did you know that it can be used in place of less-healthy ingredients for just as delicious results?
We've partnered with iögo to give you five yogurt swaps that can make dishes healthier while adding some great flavour to tried and true classics.
Most of these swaps are made with Greek yogurt which is a great alternative because it also boasts the thick texture that makes you feel like you aren't missing out on the creamy indulgence you crave.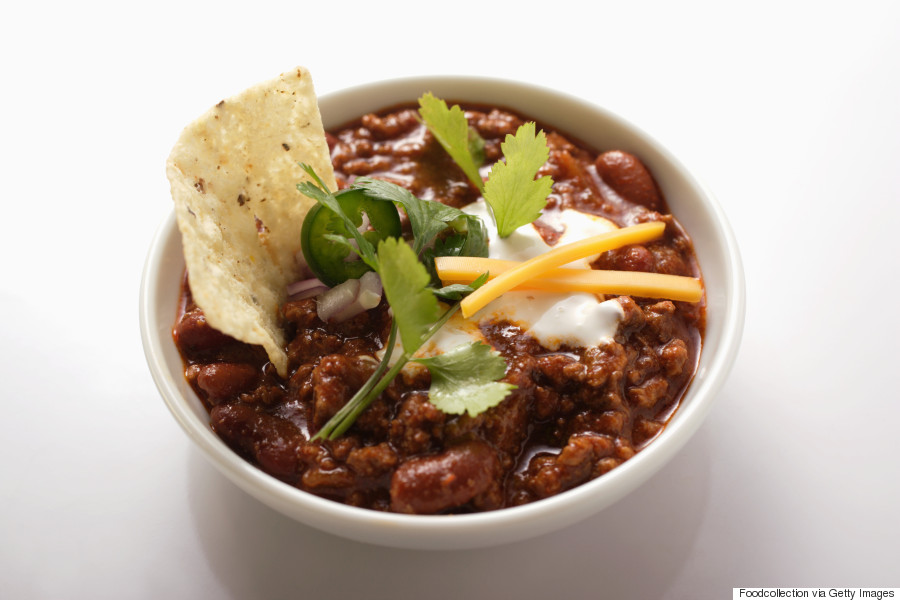 Chili
Most people would finish a bowl of hearty chili with a dollop of sour cream, but Greek yogurt is a just-as-good and healthier alternative. A 175-gram serving of plain iögo Greek yogurt can contain up to 18 grams of protein while the same amount of sour cream contains only five. Protein is important to every cell in our body. It's the building block of bones, muscles and blood.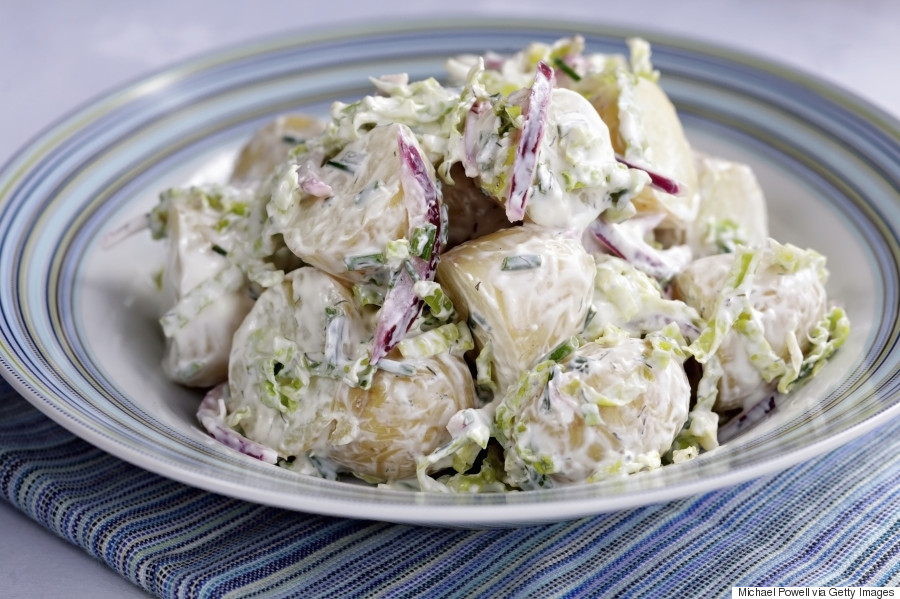 Potato Salad
Everyone has their own recipe for potato salad but all of them have one thing in common: mayonnaise. It's a great condiment because it offers creaminess, but it doesn't have the added health benefits that yogurt does. Yogurt is packed with bacteria called probiotics that help with digestion. Mayo, on the other hand, doesn't do anything for bowel flow.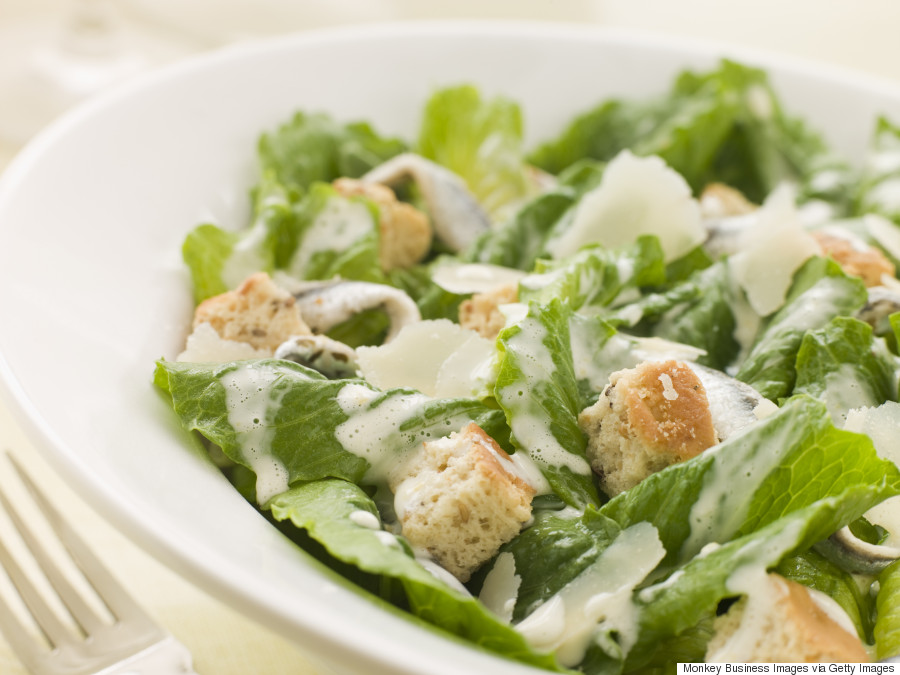 Salad Dressing
Yogurt was made for salad dressing. Don't believe us? Try substituting plain iögo fat-free yogurt for mayo in Caesar salad dressing. You'll fall in love with the tangy taste and the fact that it has less calories than mayo. A 100-gram serving of fat-free iögo Greek yogurt contains 62 calories while mayo can contain up to 390.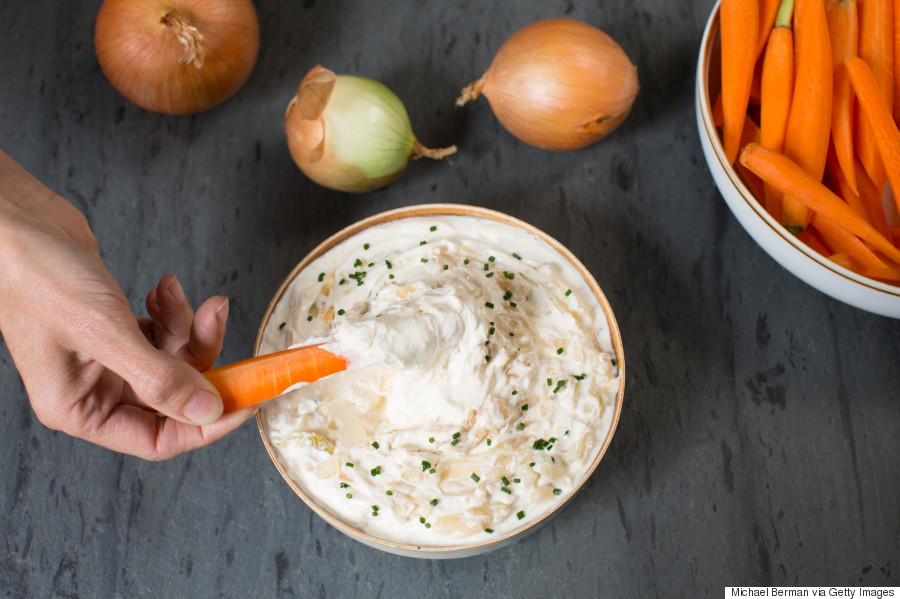 Dips
If you're making a French onion dip, you would usually use sour cream as its base but try swapping it out for 0% m.f. iögo Greek yogurt. It has the same weight and texture of sour cream but offers less fat. One cup of iögo Greek yogurt has no fat while low-fat sour cream still contains 32 grams. If you're concerned about the taste, a squeeze of lemon gets rid of the 'yogurty' flavour, allowing the French onion to shine.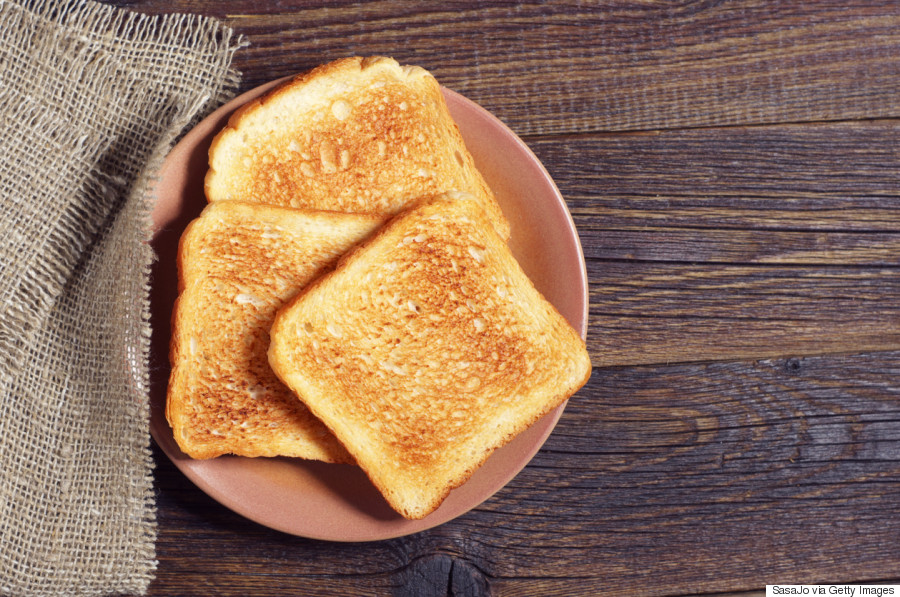 Toast
Plain yogurt is a great base for any flavour so why not spread a thin layer on toast and top it with cinnamon? It may sound odd, but don't knock it until you try it. There's less sugar in this option -- one tablespoon of strawberry jam contains 12 grams of sugar while plain non-fat Greek yogurt and cinnamon has none.
For your cooking needs, pick up the new GOODNESS SEALED pouch! All the goodness of our iögo yogurts in a large, re-sealable package.