Your relationship with your coffee is a complicated one, isn't it? Some days, it brings you joy, energy and spirit. You think: "What would I do without my morning cup of joe?"
But sometimes, coffee doesn't have your back. It betrays you. It spills all over your white shirt and embarrasses you in front of your co-workers.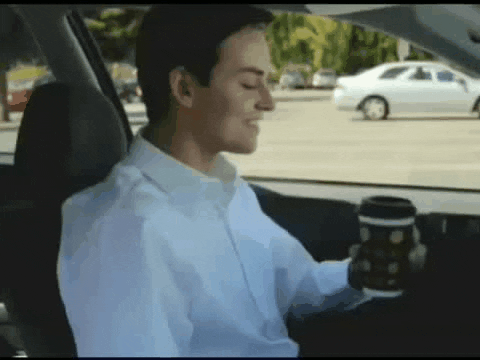 Not cool, coffee.
For those days, the team at GQ have made a video to show you how to fight back against those pesky coffee stains on your shirt.
If you're lucky enough to catch the stain when it still wet, cover it with baking soda.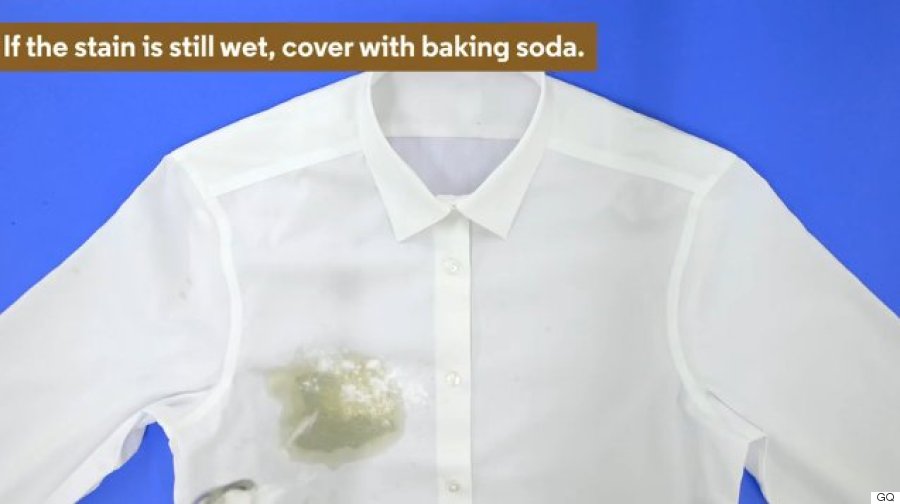 Why baking soda? It will soak up the coffee.
Once you've scraped off the baking soda, add one tablespoon of hydrogen peroxide to a bowl of warm water. Then, take a sponge and gently blot the stain. After that, wash.
For more, check out the video above! Your white shirt will thank you.
Follow Huffington Post Canada Style on Pinterest, Facebook and Twitter!
Also on HuffPost
Photo gallery
15 Life-Changing Beauty Hacks
See Gallery