EDMONTON — Alberta's minister for the status of women has marked the 100th anniversary of women in the province being granted the right to vote.
But Stephanie McLean says despite the gains that have been made — including two female premiers — there is still room for improvement.
Alberta women were the first in the entire British Commonwealth to be allowed to vote in 1916.
To celebrate the 100th anniversary, a picture from that day in 1916 was recreated Tuesday on the grounds of the legislature: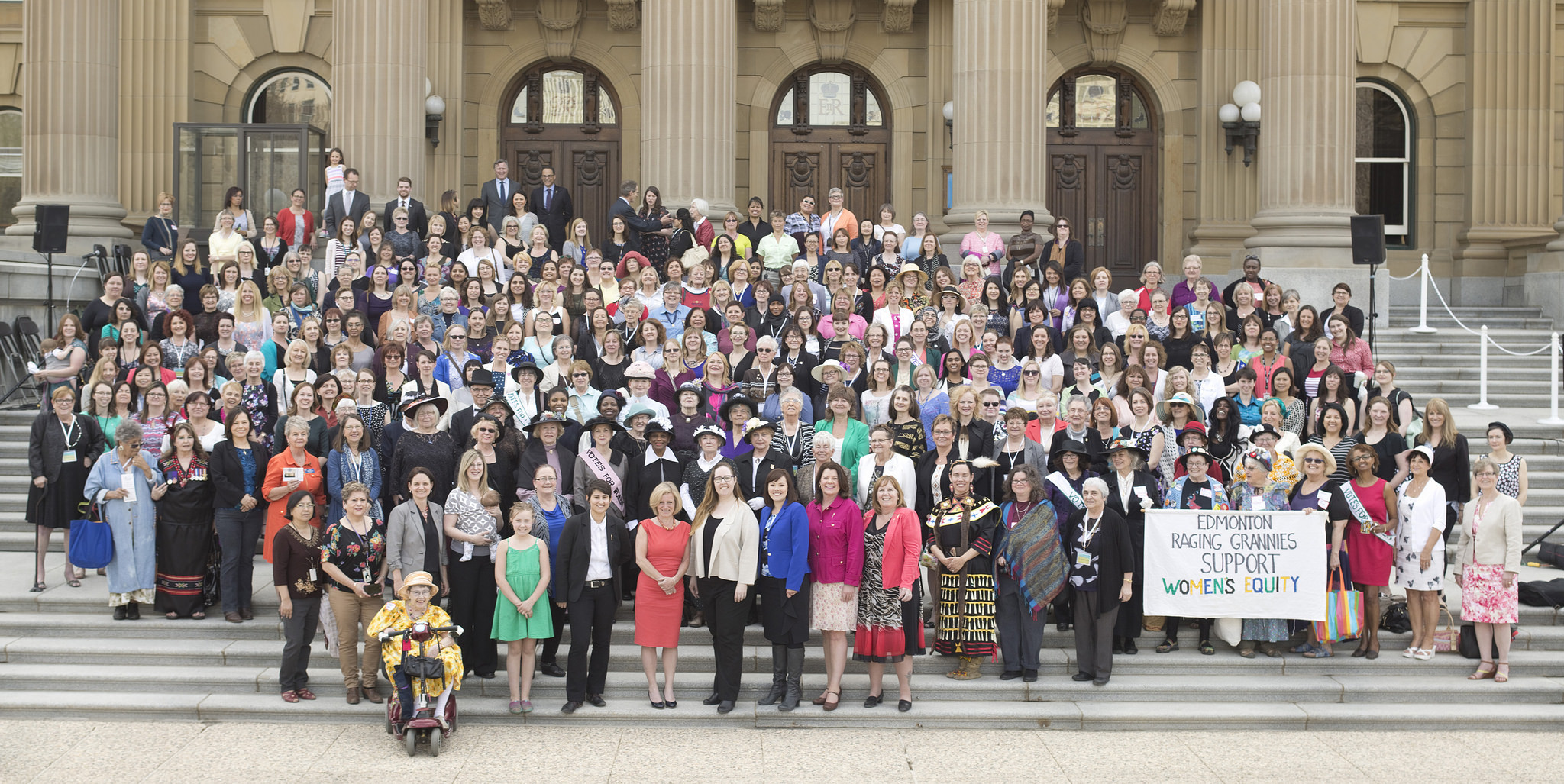 McLean says Alberta faces some of the highest rates of domestic violence across the country and has one of the largest wage gaps.
Angela Pitt, shadow cabinet minister for the Wildrose, says as everyday sexism continues to exist throughout the culture, —we must continue to stand up, and be champions for equal rights.''
Liberal Leader David Swann agrees there is a long road ahead.
"While we celebrate the achievements of those who tirelessly lobbied this house to include them in democratic society, we must also ... commit, each and every one of us, to making the dreams of those early suffragettes a reality.''
Also on HuffPost
10 women on why feminism still matters