Let's be honest, living in downtown Toronto isn't cheap. Between ridiculous rental fees and gourmet restaurants, your weekly paycheque might not go a long way.
Fortunately, the city of Toronto puts on many events for residents and tourists that are completely free of charge. In the slideshow below, we list 22 fun and free things to do in and around the city. Whether you're looking for a cheap date idea or are need of an event that will entertain the whole family, these ideas will last you most of the summer.
And while your wallet isn't required to enjoy these experiences, we'd still recommend bringing it along to make a donation to event organizers or to simply indulging during some of the tours.
What's your favourite thing to do for free in the city? Let us know in the comments below.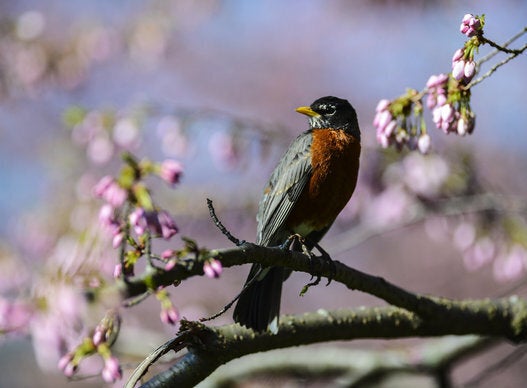 Free Thing To Do In Toronto This Spring