Did Prince Charles and Barbra Streisand have a fling? A new book about the royals makes us wonder.
Christopher Andersen, the author of "Game of Crowns: Elizabeth, Camilla, Kate and the Throne," told Inside Edition that Charles had a huge crush on the singer and actress.
The prince visited the set of Streisand's film "Funny Lady" in 1974 and the two met up again two decades later.
"Flash forward 20 years, he's back in Los Angeles and they had a secret rendezvous at the Bel Air Hotel that no one knows about," Andersen said.
"Charles had an affair with Barbra Streisand?" the interviewer asked.
"Yes indeed, something was going on," said Andersen.
Prince Charles reportedly had a years-long "infatuation" with Barbra Streisand: https://t.co/kBepN3gOWR

— Us Weekly (@usweekly) April 20, 2016
The alleged secret 1994 meeting, which took place in Charles' hotel room, was officially labelled a "private tea."
The two then met 10 months later in London and were "very affectionate to one another," one source says in the book.
They were also apparently "quite flustered" when a housekeeper stumbled in on them in Charles' study.
Princess Diana, who was still married to the prince at the time, also allegedly knew something was going on.
She "would not have been surprised if they had an affair," according to her confidante Lady Elsa Bowker, but Charles was already romantically involved with Camilla Parker-Bowles, who he would later wed.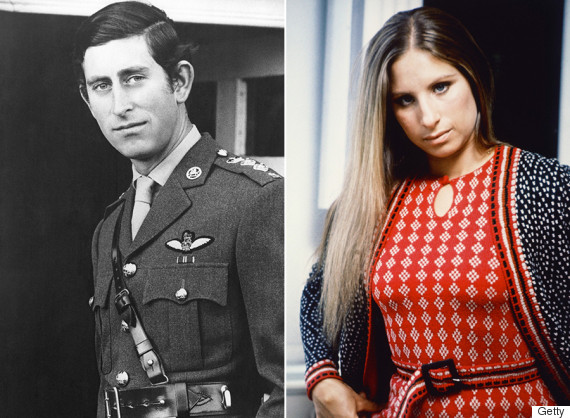 His alleged involvement with Streisand was also detailed in another Andersen book called "Barbra: The Way She Is," which also hinted at a possible fling between Streisand and Dodi Al Fayed, who Diana later dated.
This isn't the only sensational claim the author, who has written more than 30 other books, dropped in "Game of Crowns."
Camilla was allegedly behind William and Kate's 2007 breakup, after she reportedly couldn't stand the young couple diverting public attention from her.
Queen Elizabeth also isn't a big fan of her son's wife, Andersen told Today's Matt Lauer, saying the monarch only tolerates her.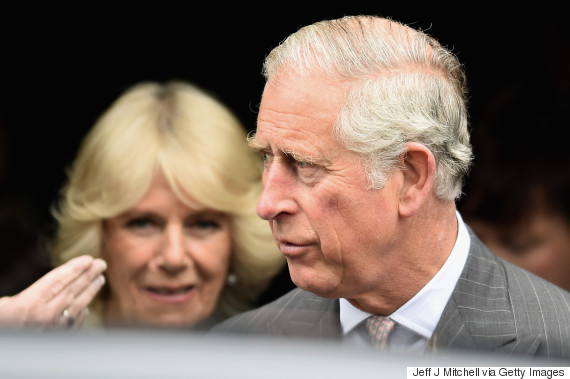 The salacious book also claims a secret plan was devised in 2010 for the queen to step down, allowing Prince Charles, who isn't nearly as well-liked as his mother, to reign for a short time before passing on the reins to son William.
There has been no official comment from the royals on the tell-all, however, the Daily Star quoted an anonymous source who dismissed the claims.
What do you think? Does a dalliance between Charles and Barbra seem believable to you? Let us know in the comments below.
Also on HuffPost
Odd Gifts The Royals Have Received