Ashley Madison users whose private data was released by hackers have a tough choice to make if they want to sue the company.
A U.S. judge has ruled that 42 plaintiffs who are looking to file a class-action lawsuit against Ashley Madison's Toronto-based parent company, Avid Dating Life Inc. (also known as Avid Life Media), cannot do so anonymously, Reuters reported Thursday.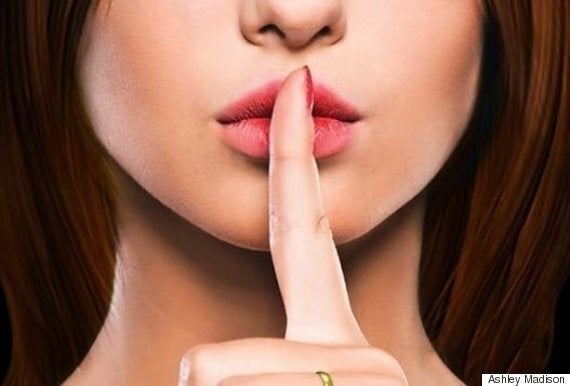 Judge John A. Ross of the Eastern District Court of Missouri, however, said Avid Dating Life is facing other lawsuits in which plaintiffs are using their real names. That "weakens the argument the plaintiffs are asserting in their motion," he said.
Ross did say that identifying the plaintiffs could cause harm that "rises above the level of mere embarrassment."
But he also said that "there is a compelling public interest in open court proceedings, particularly in the context of a class action."
Ross ultimately decided that plaintiffs could remain anonymous as "class members," or parties not as heavily involved in the class action. They could not, however, sue anonymously as "class representatives," who act on behalf of an entire class in a lawsuit.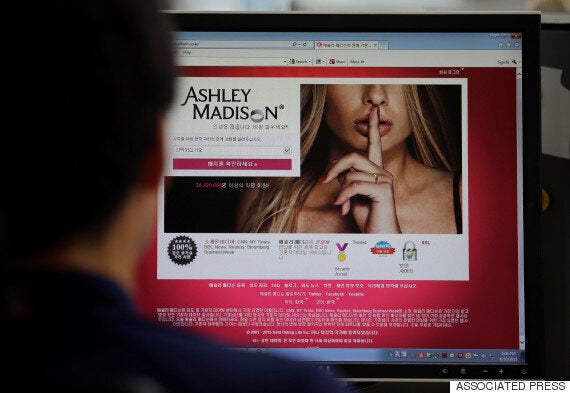 But there were questions about the data's authenticity, as Ashley Madison does not verify users' email addresses.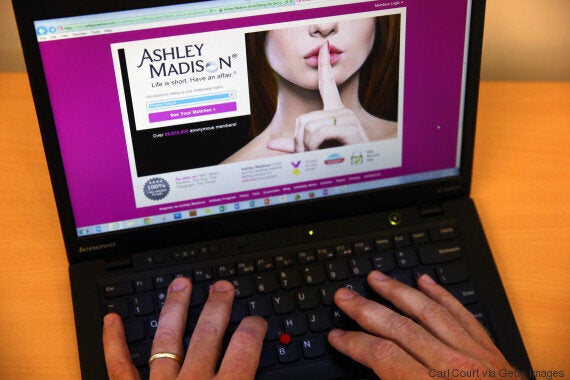 Last year, a group of Canadians said they would launch a $760-million class-action lawsuit against site. But experts warned such a court action would be difficult because people would be wary about revealing themselves.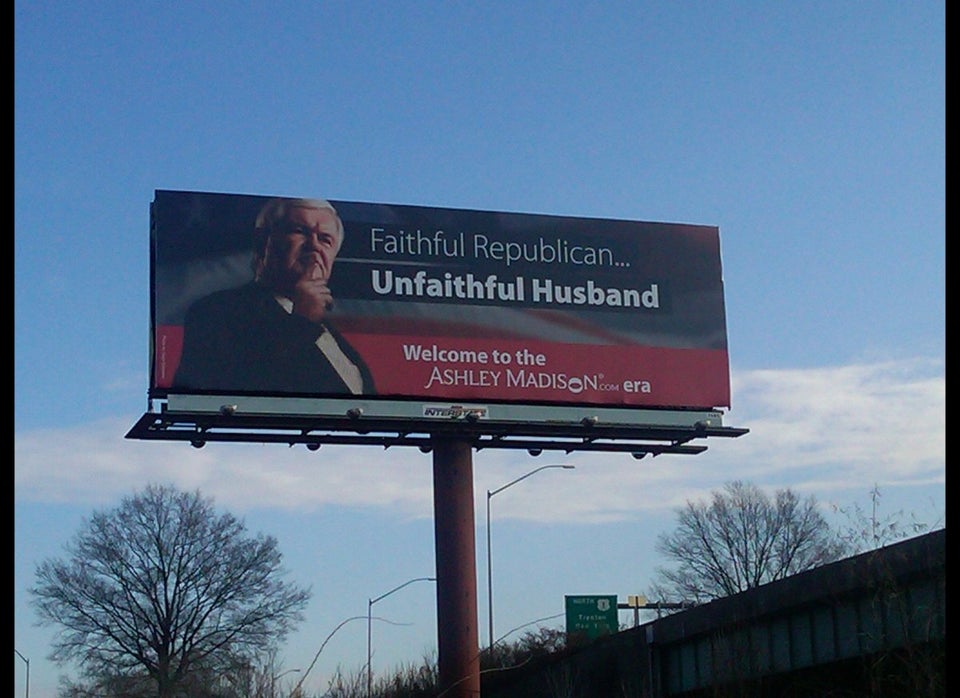 Controversial Ashley Madison Ads