Prince passed away on Thursday at the age of 57, leaving the music world reeling with the loss of an icon gone too soon.
But Frank Ocean stepped in to pen a heartfelt tribute to the artist and remind us all that legends such as Prince never really die.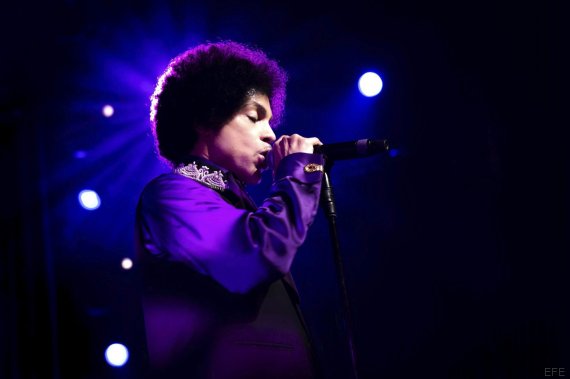 "I'm not even gonna say rest in peace because it's bigger than death.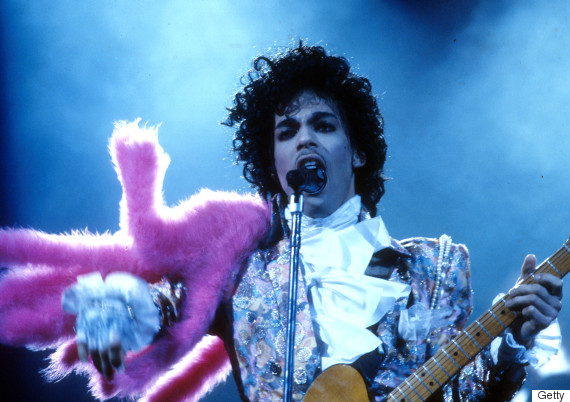 "I never met the man ... and I never saw him play live, regrettably.

"I only know the legends I've heard from folks and what I've heard and seen from his deep catalog of propellant, fearless, virtuosic work. My assessment is that he learned early on how little value to assign to someone else's opinion of you.. an infectious sentiment that seemed soaked into his clothes, his hair, his walk, his guitar and his primal scream.

"A vanguard and genius by every metric I know of who affected many in a way that will outrun oblivion for a long while."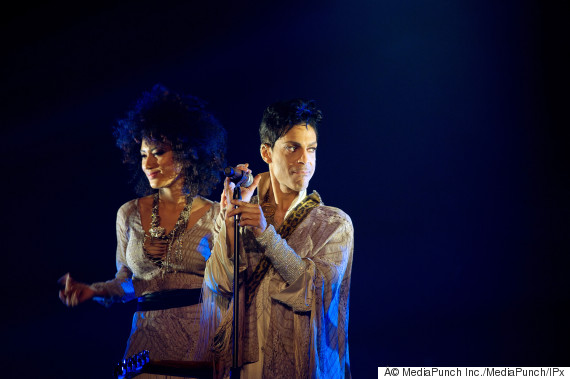 Read the full post below:










Also on HuffPost