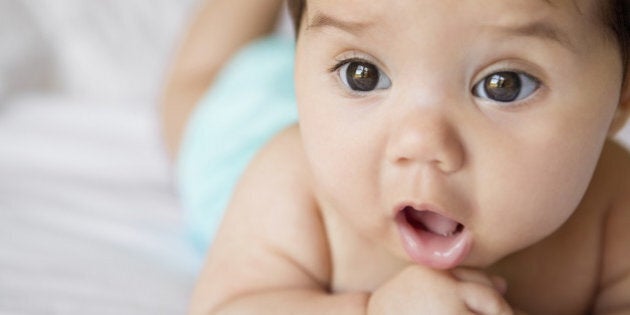 As a result, Messiah became the most rejected baby name in New Zealand in 2015, with seven people requesting the moniker. King came in second with five requests, and Royal in third with four.
"Most parents are serious. They think it's a name that fits their baby. They think it's a nice name," Jeff Montgomery, the registrar-general of births, deaths and marriages, told Stuff New Zealand. "There's not normally anything nasty about it. They're not intending it to be offensive."
In 2015, New Zealand rejected 49 baby names. Flip through the slideshow below to see some of last year's most unique choices.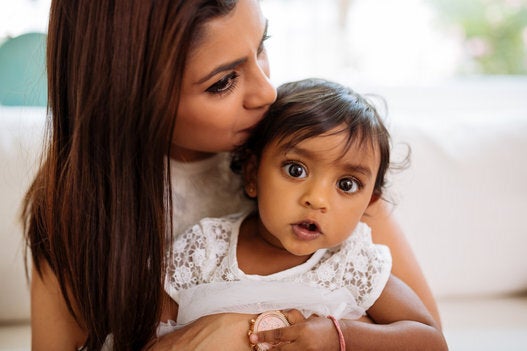 New Zealand's Most Rejected Baby Names Of 2015
BabyCenter deemed "royal" baby names one of the biggest trends of 2015, which is why it's not surprising that these names cropped up in New Zealand. According to the site, in 2015, the name Royalty jumped 88 per cent for girls and Royal rose 36 per cent for boys.
In particular, it seems New Zealanders were quite taken with the name Royal and its variations. The moniker was declined a total of nine times in 2015 thanks to its creative spellings: Royal, rejected four times, Royale, rejected three, Royaal, once, and Royahl, once.
The increase in popularity of these regal names is likely due to the many celebrities who have chosen the same monikers for their kids. Most notably, the late Michael Jackson named his son Prince, Kourtney Kardashian named her son Reign, rapper T.I. named his daughter Heiress, and Kim Kardashian named her son Saint.
Interestingly, New Zealand's most rejected baby names of 2015 are quite similar to its names in 2014. However, in the previous year, Justice, rather than Messiah, ranked at number one with six rejections total. Duke came in second and was rejected five times.
New Zealand's baby naming laws are much stricter than in the U.S. and Canada, where you can name your child almost anything you like. That's why names such as Cricket Pearl have been allowed in the past.