Whenever a new season rolls around, we are eager to change up our wardrobe and accessories, and of course that includes our handbags. But with so many styles to choose from, how do you decide which one is right for you?
From backpack to bucket bags to the crossbody and clutches, finding your new partner in crime can be overwhelming. I mean, you're going to be spending a lot of time together, so you want to make sure it's right.
To help make your decision easier, we've rounded up some of our favourite handbags for you to profile, so you can see which will fit best into your lifestyle.
Crossbody satchel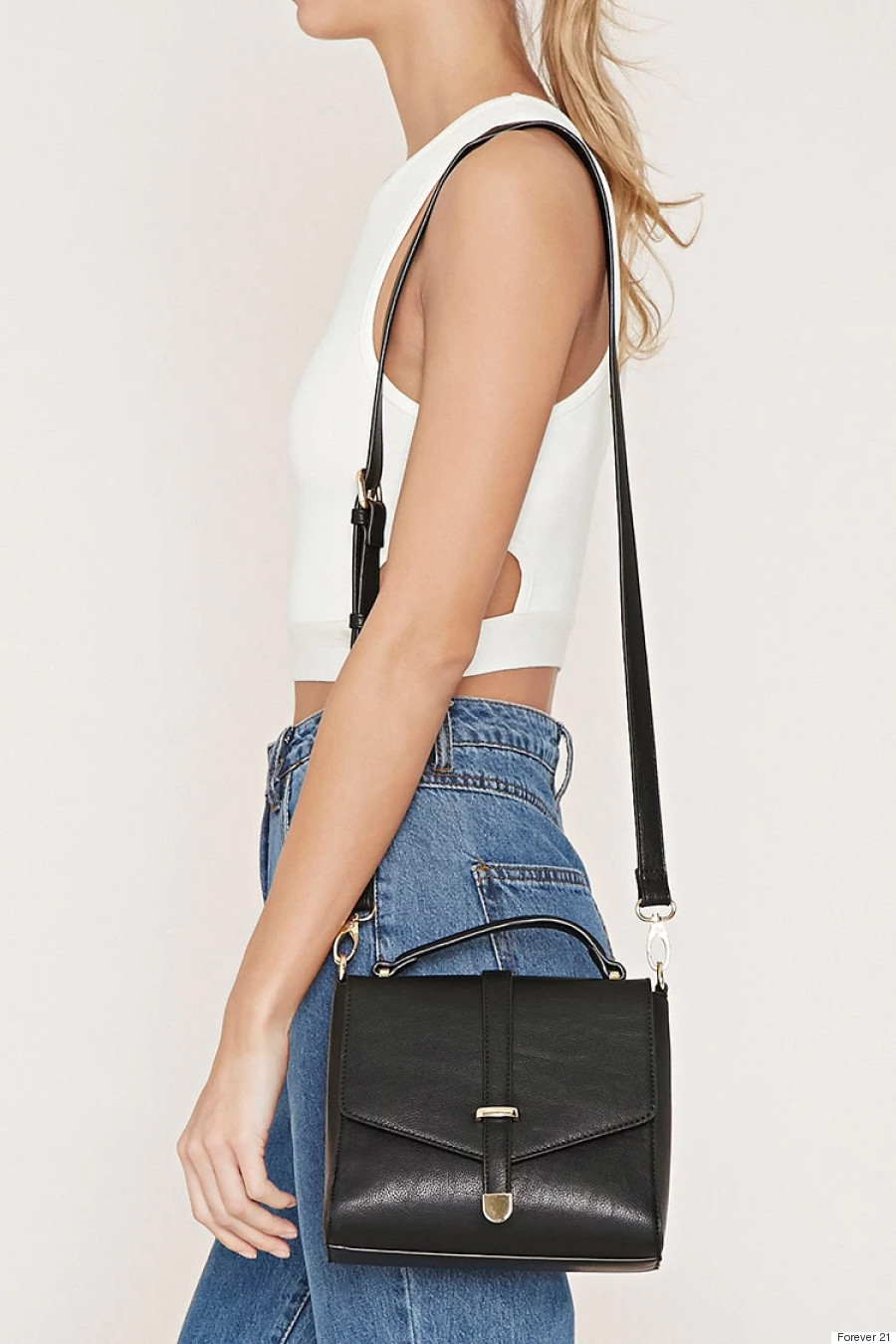 If you're a busy, always on-the-go kind of gal, then the crossbody bag may be your best bet. This is a great hands-free, day-to-night bag, and it is perfect for travel. Whether you're grabbing lunch with a friend, touring a park with a coffee, or dancing the night away, this mini crossbody satchel (in black) from Forever21 ($29) is the bag for you.
Clutch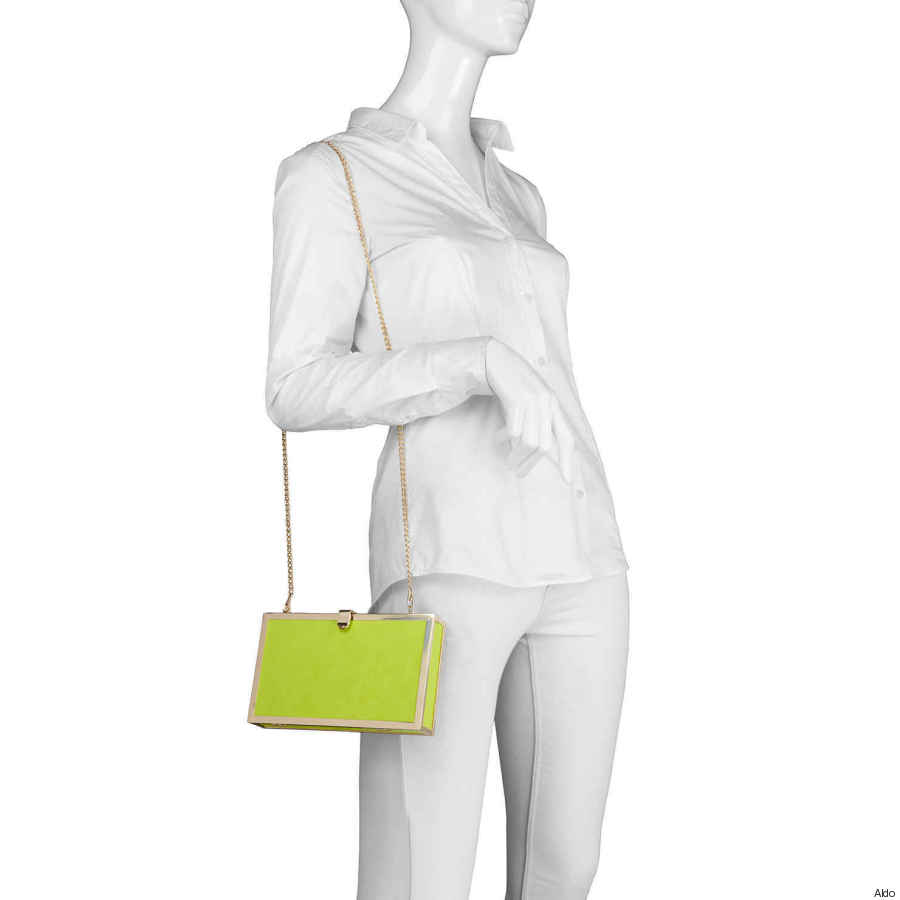 For the minimalist gal who travels light and prefers no strings attached, (a) you're our hero and (b) your back and shoulders thank you, because all you need is a simple clutch. The clutch is also great to toss into a larger bag when leaving directly from the office to a function or dinner date. Add a punch of colour to your ensemble with this beauty from Aldo ($25).
Top handle satchel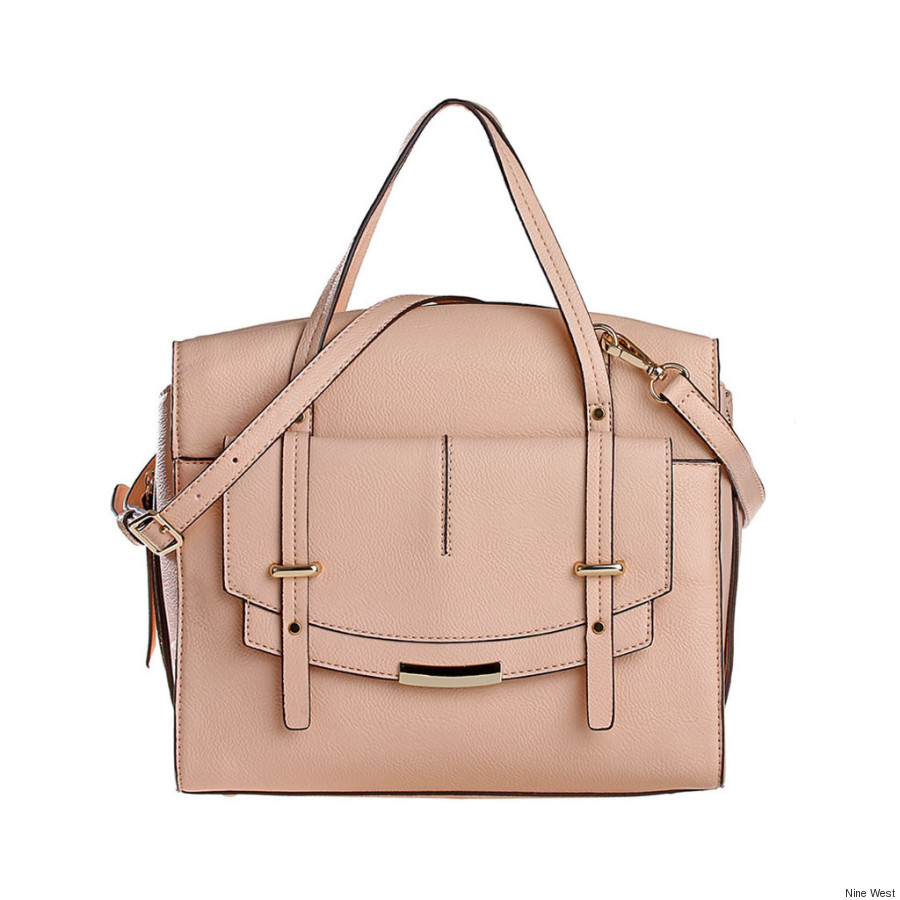 This bag multitasks like no other. So if you're a hardworking gal on the go, and you don't have time to swap things around, this ladylike bag is perfect for you. Did we mention the option for a hands-free crossbody? We love this satchel from Nine West ($130) in this perfectly neutral, goes-with-everything cameo rose.
Tote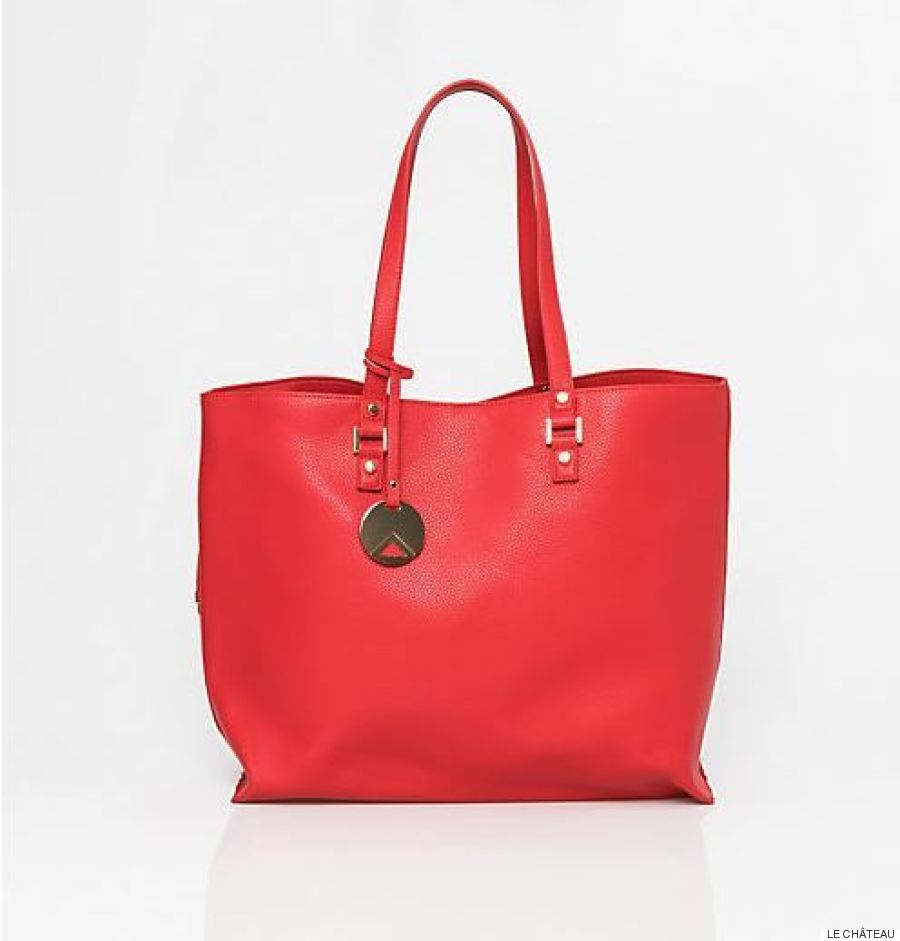 If you're the type that wants what you want when you want it, you might consider the tote. The tote is easy. Everything fits in this bag, so there's no fussing with sections or pockets. It takes an all-inclusive approach to lugging everything around. We love this tote from Le Château in coral for spring ($59).
Hobo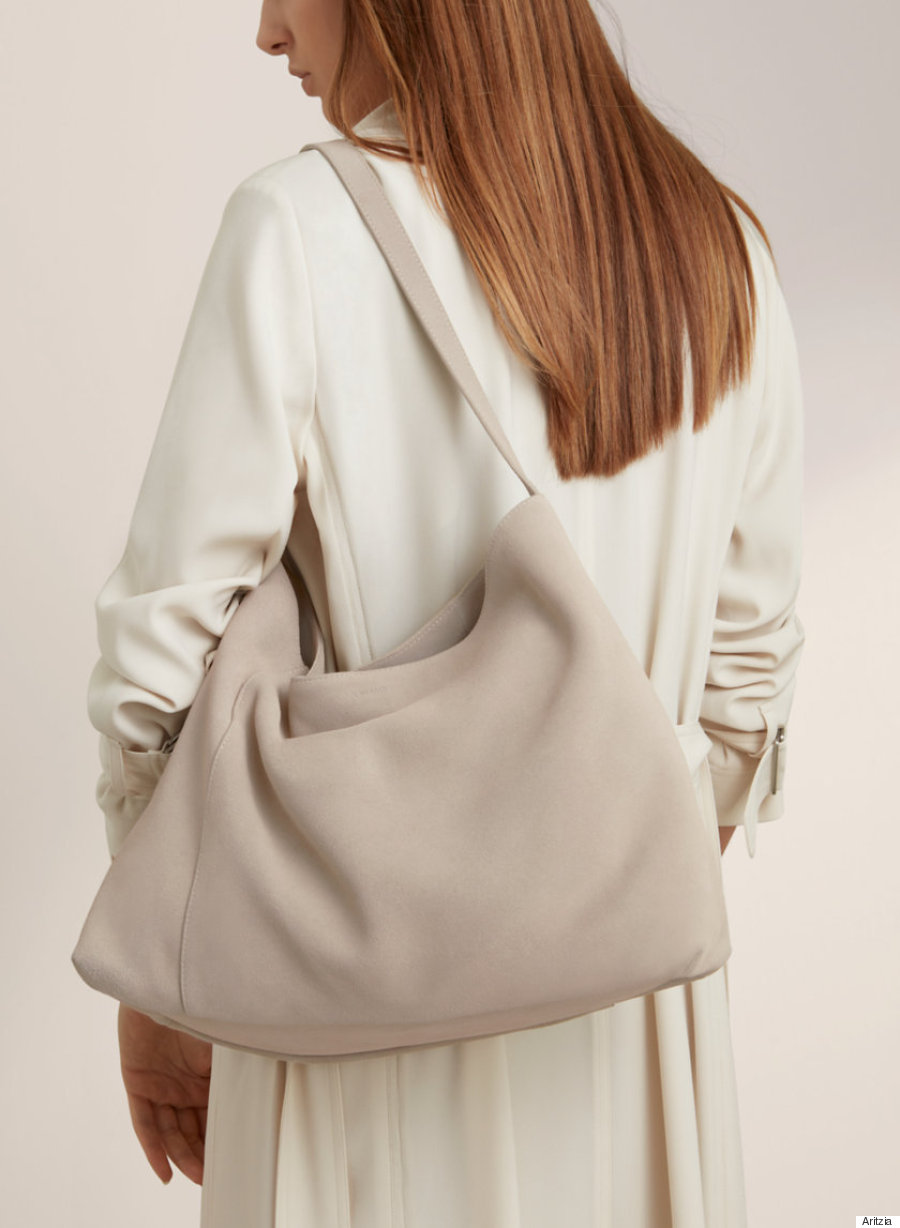 You're relaxed. You're the epitome of cool and you don't really need a lot of structure. Then hobo bag will be your perfect accessory. Laid back but reliable, you two will be a match made in heaven. We're feeling the Vio Tote from Aritzia ($350).
Bucket bag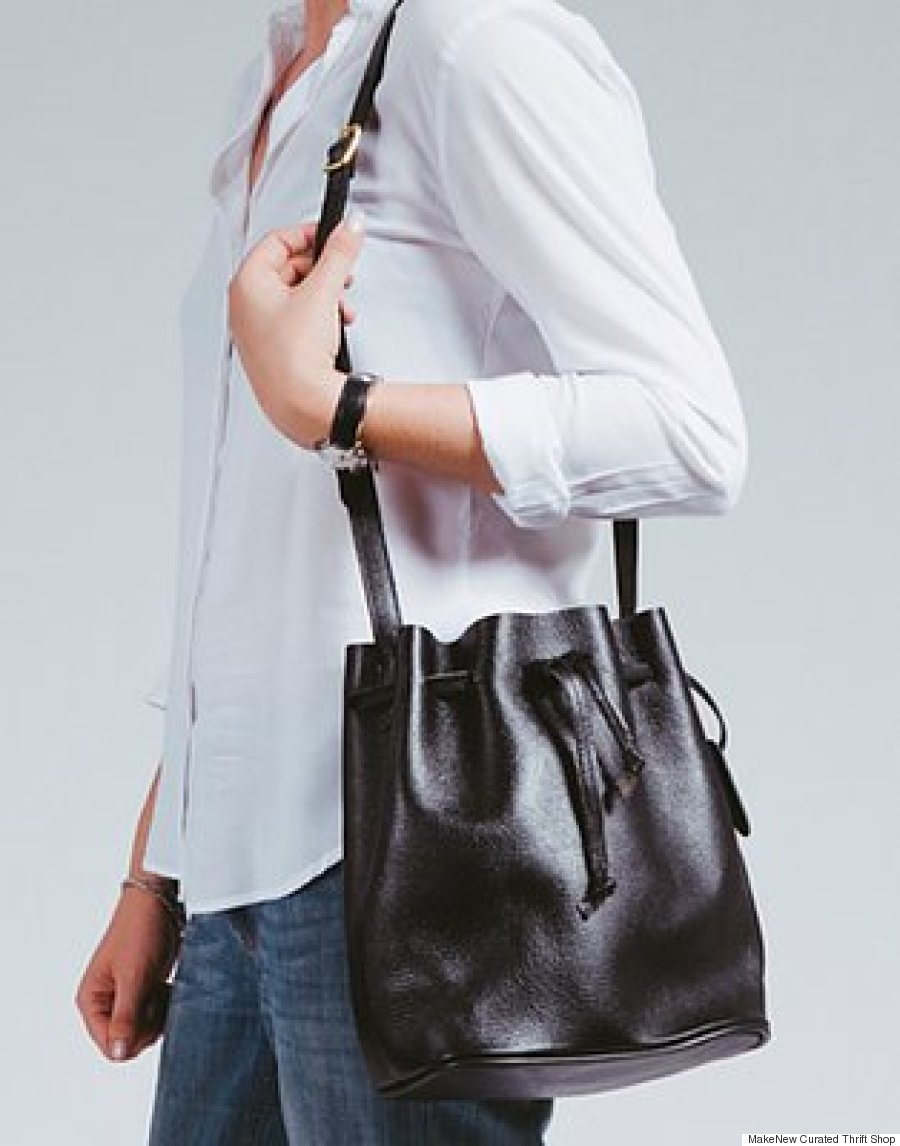 If you've got a lot of stuff to tote around with you that you're not ready to part with, then you've found your match. The bucket bag will discreetly camouflage all of your goodies. We love this classic version from MakeNew Curated Thrift Shop ($250) that you can wear all year long.
Backpack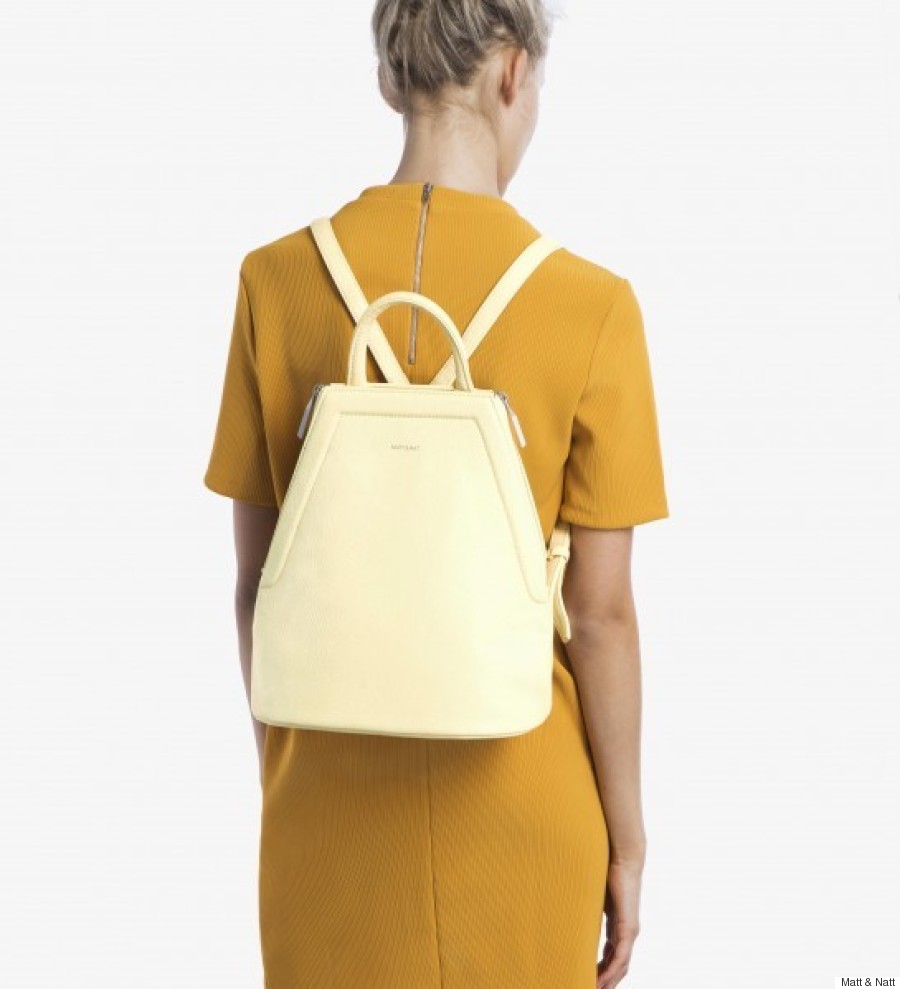 You're all grown up, but you're still playful and slightly edgy. When you leave for the day, you really leave for the day, so what better companion than the backpack? The backpack is all grown up now, and very chic — especially when featured in a luxe leather version. Plus, it offers equal weight distribution, which means it's the thing of dreams for your neck, back and shoulders. We adore this vegan leather backpack from Matt & Nat ($130).
Follow Huffington Post Canada Style on Pinterest, Facebook and Twitter!
Also on HuffPost