The Purple One has been honoured across the world since his passing, and Bruce Springsteen has joined as well.
The Boss opened his Brooklyn show Saturday with a touching cover of Prince's iconic 1984 song, "Purple Rain"
The stage was bathed in purple light as Springsteen belted a solemn and powerful cover and the crowd sang along.
Before the music came to an end, guitarist Nils Lofgren stepped forward to deliver the track's potent guitar solo.
The song's legendary writer had been found dead in his home days before, at age 57.
To end the rendition, Springsteen faced the crowd and called out: "Prince, forever! God bless!"
1980s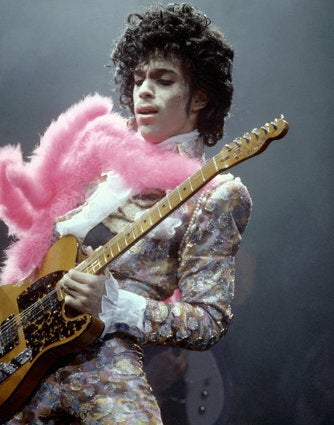 1980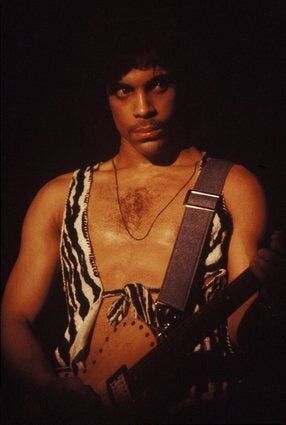 1981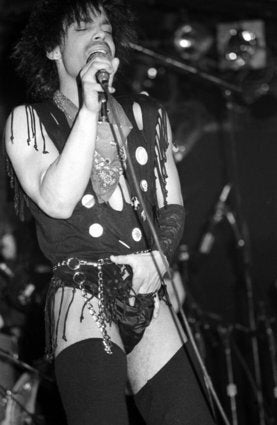 1983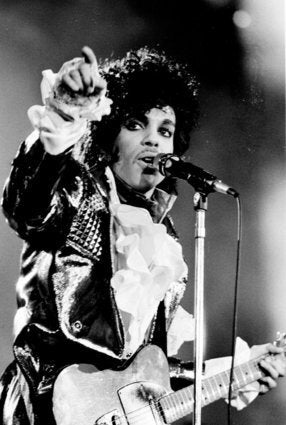 1981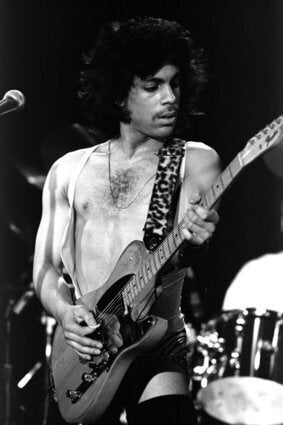 1984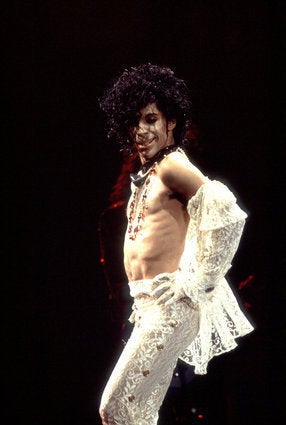 1984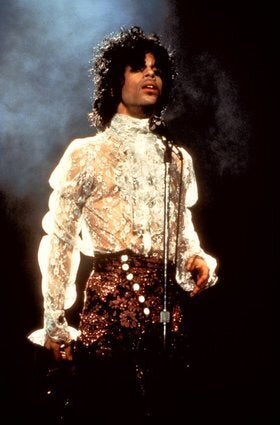 1980s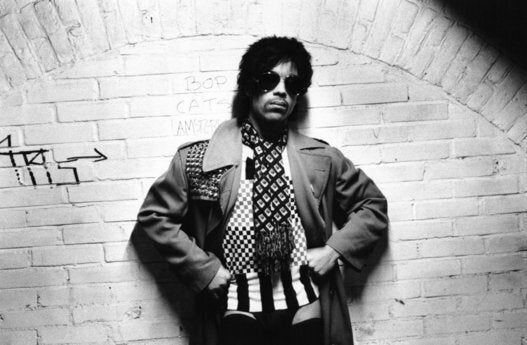 1985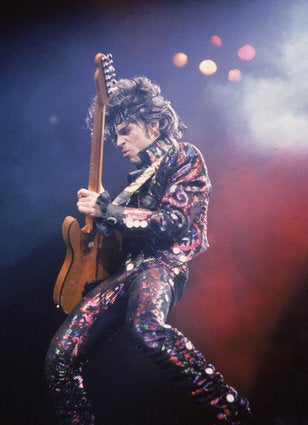 1986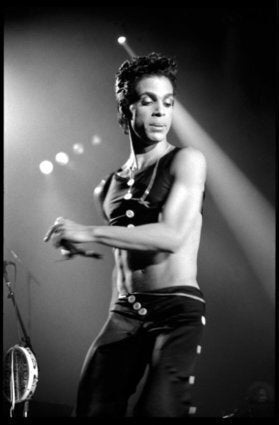 1988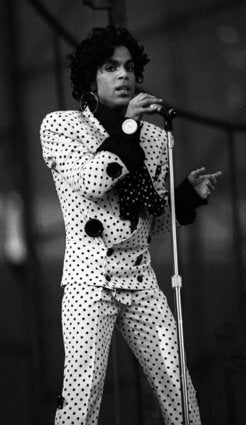 1990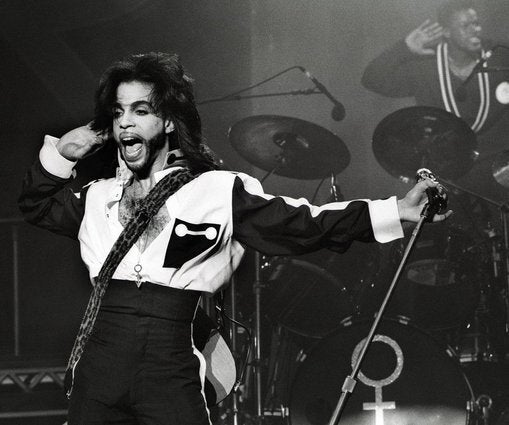 1993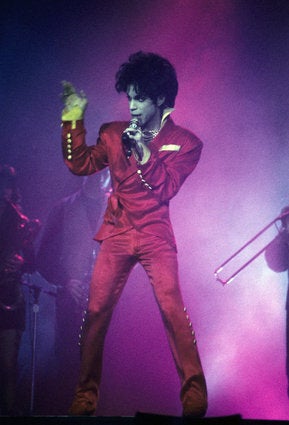 1995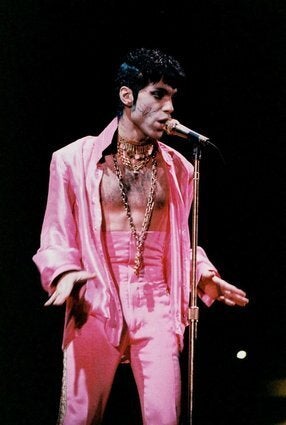 1998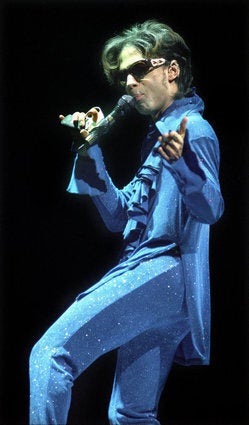 2000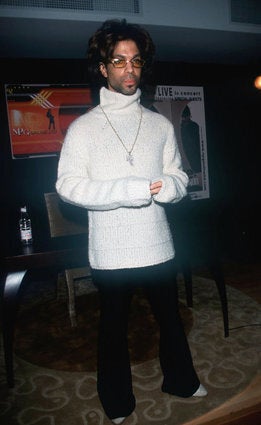 2001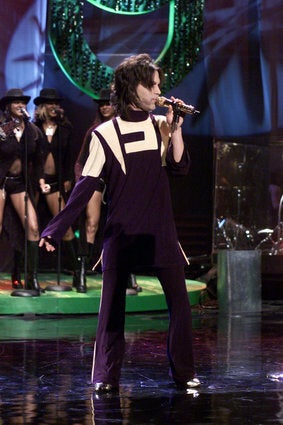 2004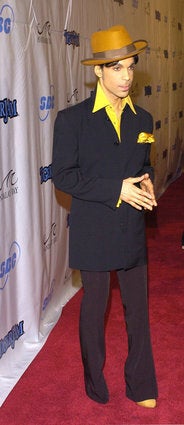 2004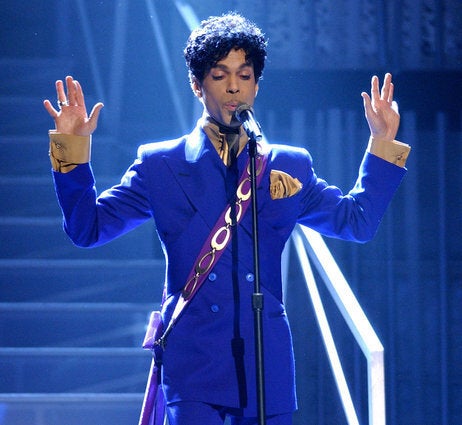 2004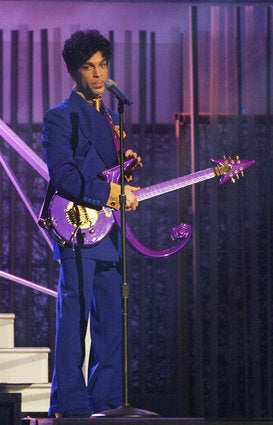 2005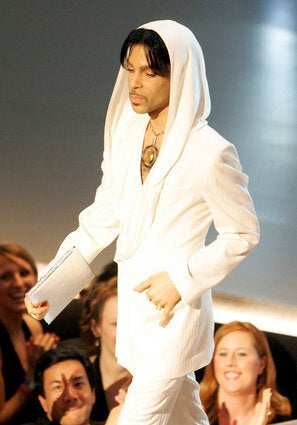 2007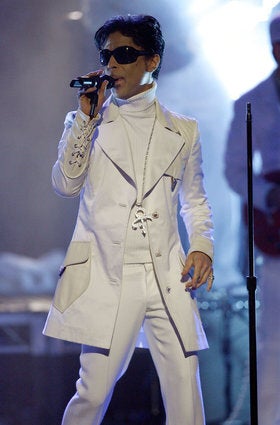 2007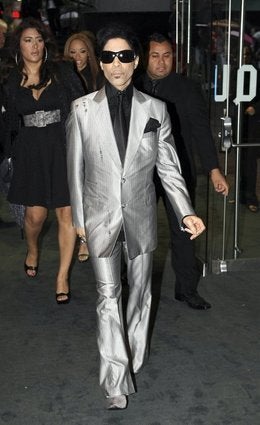 2009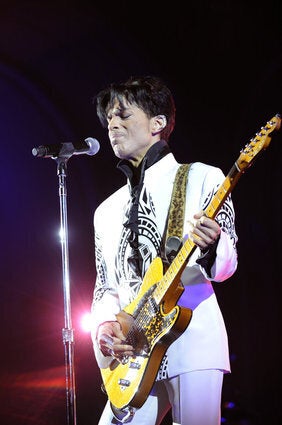 2009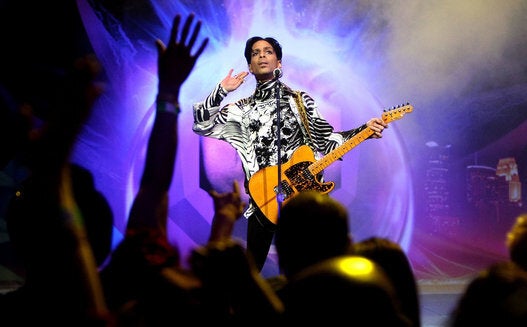 2010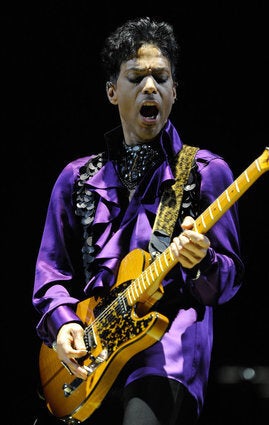 2011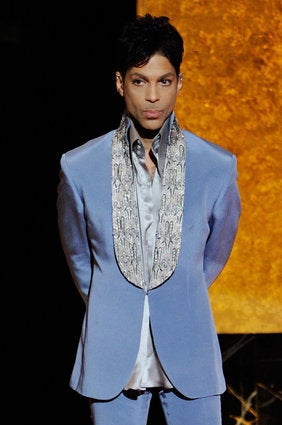 2012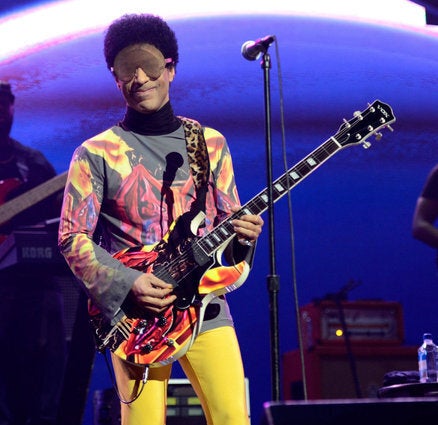 2013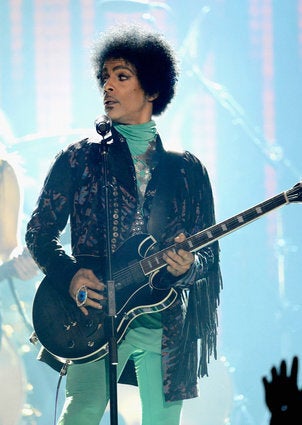 2013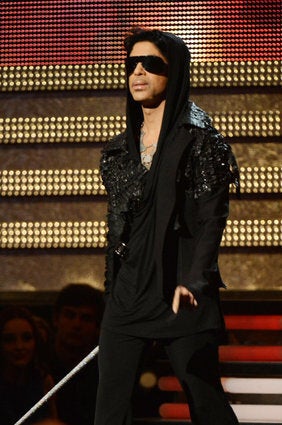 2014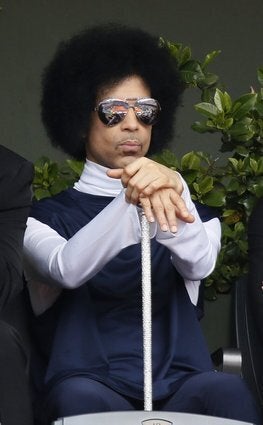 2015