The sacrifice and challenges of being a working mom for Jessica Coakley Martinez went right into the trash when Heathrow Airport security forced her to dump nearly 15 litres of breast milk, she says.
Coakley Martinez, a mother of two from California, had been on a 15-day business trip, but was determined to continue producing breast milk for her eight-month-old son at home.
"You made me dump out nearly two weeks worth of food for my son."
While working in eight different cities, the mom would duck into closets and bathrooms to pump between meetings and presentations and then convince hotels to let her store her giant insulated bags of milk in their restaurant freezers.
By the time she was leaving Heathrow, she had nine litres of frozen breast milk and the rest was fresh in her carry-on.
But security officials there refused to let her through with the breast milk, pointing to strict regulations.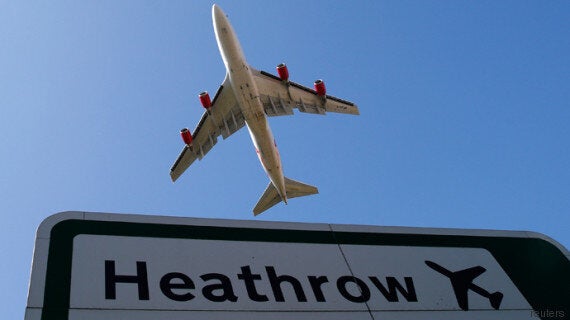 In the U.K., only 100 millietres of liquid in a transparent container is permitted in carry-on baggage, according to the Department of Transport.
Although the airport allows mothers to bring "a reasonable amount of liquid" food for a baby "for the journey," Heathrow states on its website that this only applies if the mother is travelling with her child, which Coakley Martinez was not.
These regulations are set by the Department of Transport, and it is the airport's job to enforce them, according to Heathrow airport.
"U.K. aviation security regulations are in place to protect the travelling public and are applicable to all airports in the U.K."
While Coakley Martinez admits that she should have checked the U.K.'s civil aviation rules in advance, she claims that she had no problems bringing her stored breast milk through every other airport in four countries that she had passed through on the trip.
"This wasn't some rare bottle of wine or luxury perfume I was trying to negotiate as a carry on. This was deeply personal. This was my son's health and nourishment."
"Being a working mother and ensuring both my job and my child get exactly what they need is the hardest thing I've ever done, but you managed to make it nearly impossible in a single afternoon," she wrote.
Coakley Martinez said she was willing to part with the fresh breast milk, but get back into the security line to check the frozen amount — but officials still said they had to confiscate the milk because it was now a "non-compliant item."
"It was as if you were almost proud to deny me at every possible point of compromise," she wrote.
"I hope the next time you encounter another mom just trying to make it work and looking for a little help along the way, you consult your conscience ... and reconsider your options."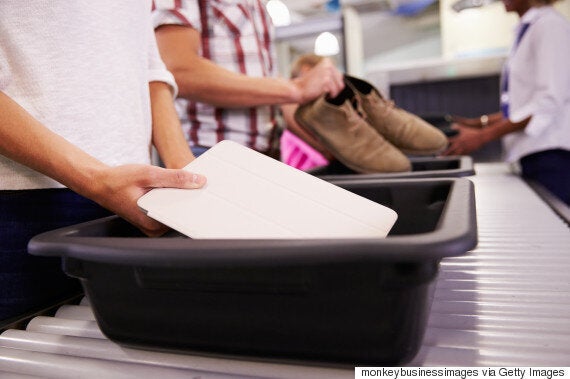 Vanessa Kasten Urango froze her breast milk and kept it cool with dry ice to bring home after an 18-day business trip.
She claimed in a Facebook post that Delta employees were uncertain how to deal with her cooler of breast milk. They ultimately allowed her to bring the milk, but not the ice.
Delta later reached out to Urango to make amends and resolve the issue after the encounter.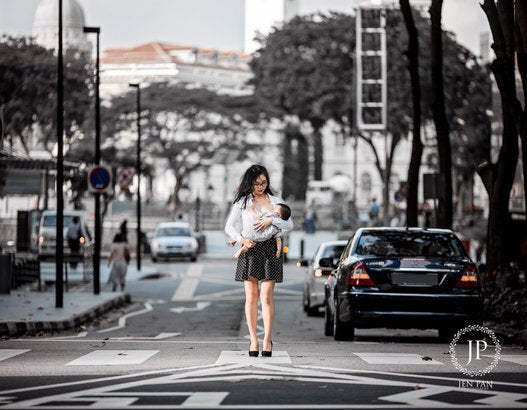 Breastfeeding Photo Series Stands Up For Working Moms