Now this is one way to have a conversation.
Yes, we said lip syncing conversation. Grande, who is set up in her dressing room, asks Fallon what he plans on doing for the weekend by lip syncing through popular songs. From Rihanna's "Work" to Major Lazer and DJ Snake's "Lean On," to a few songs from Canadian Justin Bieber, let's just say this is one unique way to talk to your BFF.
Of course, even though we enjoy Grande lip syncing through this conversation, we know she can nail those vocals too.
Watch the hilarious clip above.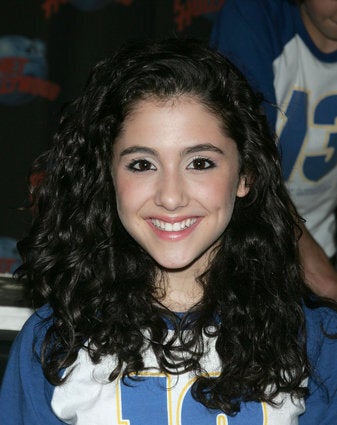 Ariana Grande's Style Evolution