Russell Peters is happy to be home.
The 45-year-old Canadian comedian is wrapping up his two-year "Almost Famous World Tour," in Toronto with two intimate shows Wednesday and Thursday. Held at Massey Hall, both shows will also be recorded for Netflix specials.
Peters, who was born in Toronto and grew up in Brampton, Ont., spent the last two years performing 250 shows across 120 cities and 25 countries.
In the video above, he talks to The Huffington Post Canada about how important it was to him to end the show at home — and how much home has changed.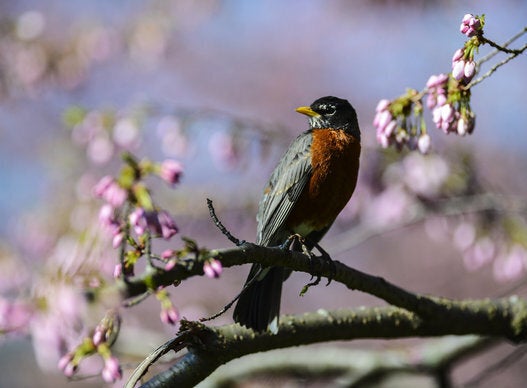 Free Thing To Do In Toronto This Spring