Mother's Day is less than two weeks away, so if you haven't started thinking about what to get Mom you might want to start.
The best gifts are items that speak to the personality and passions of the receiver, so if your mom loves a good bottle of wine you might want to take her on a vineyard tour or out for a wine tasting.
But if your mom loves cooking and home decor, you might be hesitant about giving her something that may be seen as for the house instead of just for her. We're here to tell you it's not only fine, it might even be preferred.
In the slideshow below, we've rounded up 15 gift ideas Mom can make use of at home. From vases to planters to servingware and storage solutions, these stylish gifts are sure to bring a smile to your mom's face.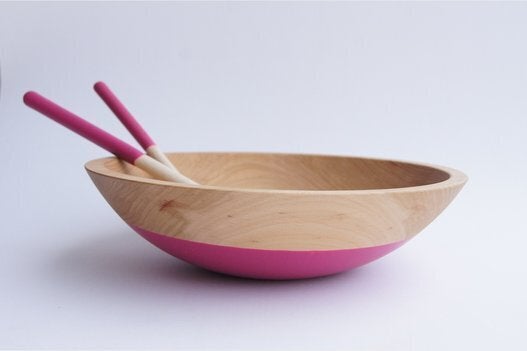 Gift Ideas For Mom: 15 Things She'll Use At Home