A new code of conduct that warns patrons with "offensive odours" and those "lingering aimlessly" won't be tolerated at the Kingston, Ont., public library is coming under fire from critics who say it targets homeless people. A group called Libraries are for Everyone says that while the new rules don't explicitly bar homeless or poor people from using the library, they will have that effect. The group says the guidelines "may do more to stigmatize and marginalize some of the most vulnerable library patrons." It is hoping to convince the library board to repeal the changes and launch a public consultation at its monthly meeting Wednesday night. The library board has defended the policy, which was passed at its meeting in March but only came to the public's attention a few weeks ago. In a statement posted on its website, the board says the guidelines are not aimed at a specific group and stresses they are required to ensure the library remains a safe space.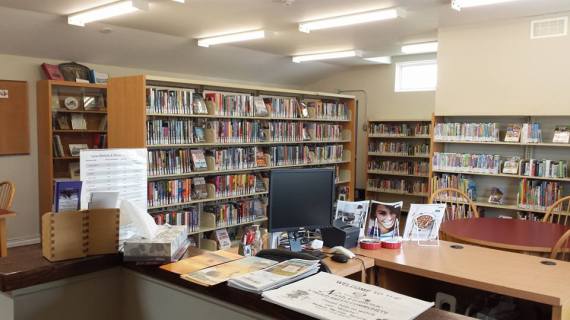 A public library in Kingston, Ont. is being criticized for its new code of conduct, which bans foul-smells and loitering. (Photo: Facebook/Kingston Frontenac Public Library)
The board is reaching out to shelters, police and mental health support to ensure that patrons whose needs exceed library services are directed to the appropriate organization, the statement says. But Libraries are for Everyone says excluding people won't help. "I think it will impact a lot of people's lives," said Nancy Jones, one of the group's members. Among the new guidelines is a note that "offensive body odour and/or offensive clothing/bag odour will not be tolerated," and that patrons must "limit the belongings" they bring inside.
"I think it will impact a lot of people's lives."
"Patrons are expected to be actively engaged in a library service or event," the rules say. "Loitering or sleeping is not permitted on library premises. Loitering is defined as sitting or standing idly about; lingering aimlessly without using library services, regular and/or prolonged attendance at the library without using library services." Libraries are for Everyone says those references, in particular, "could discriminate against shelter users and other people in precarious housing situations or suffering mental ill health."
Also On HuffPost:
Homeless for the Holidays