Oh Mom, what would we do without you?
From holding our hand when we were scared to telling us we're "OK" in bad situations to calling us on the phone and reminding us how tough we really are when we're at our lowest point, this ad will definitely make you want to give Mom a hug.
And with Mother's Day on May 8, this is the perfect time for you to pick up the phone and tell her how much you miss her.
Watch the full video above.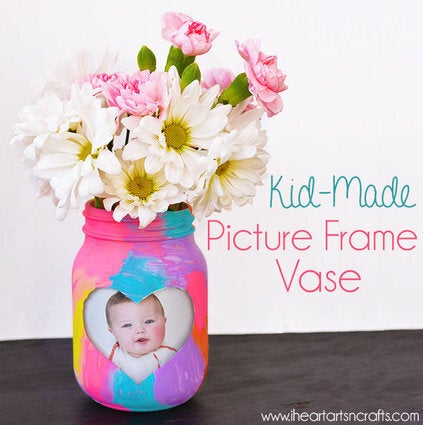 15 Mother's Day Crafts That Will Melt Your Heart