Sorry, Beyhive. But another top suspect is denying that she is "Becky with the Good Hair," a.k.a the most wanted woman in the world right now.
After the release of Beyonce's epic visual album "LEMONADE" on Saturday night, fans of the 34-year-old superstar have been searching for the woman their queen refers to as "Becky with the Good Hair" on her track "Sorry," a song which addresses adultery.
"Looking at my watch, he shoulda been home / Today I regret the night I put that ring on / He always got them f---ing excuses. He only want me when I'm not on there / He better call Becky with the good hair."
Many believe Bey was referring to her husband, Jay Z, cheating on her with "Becky."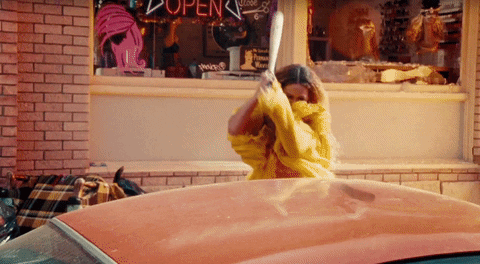 First, the Beyhive targeted Rachel Roy (not to be confused with chef Rachael Ray).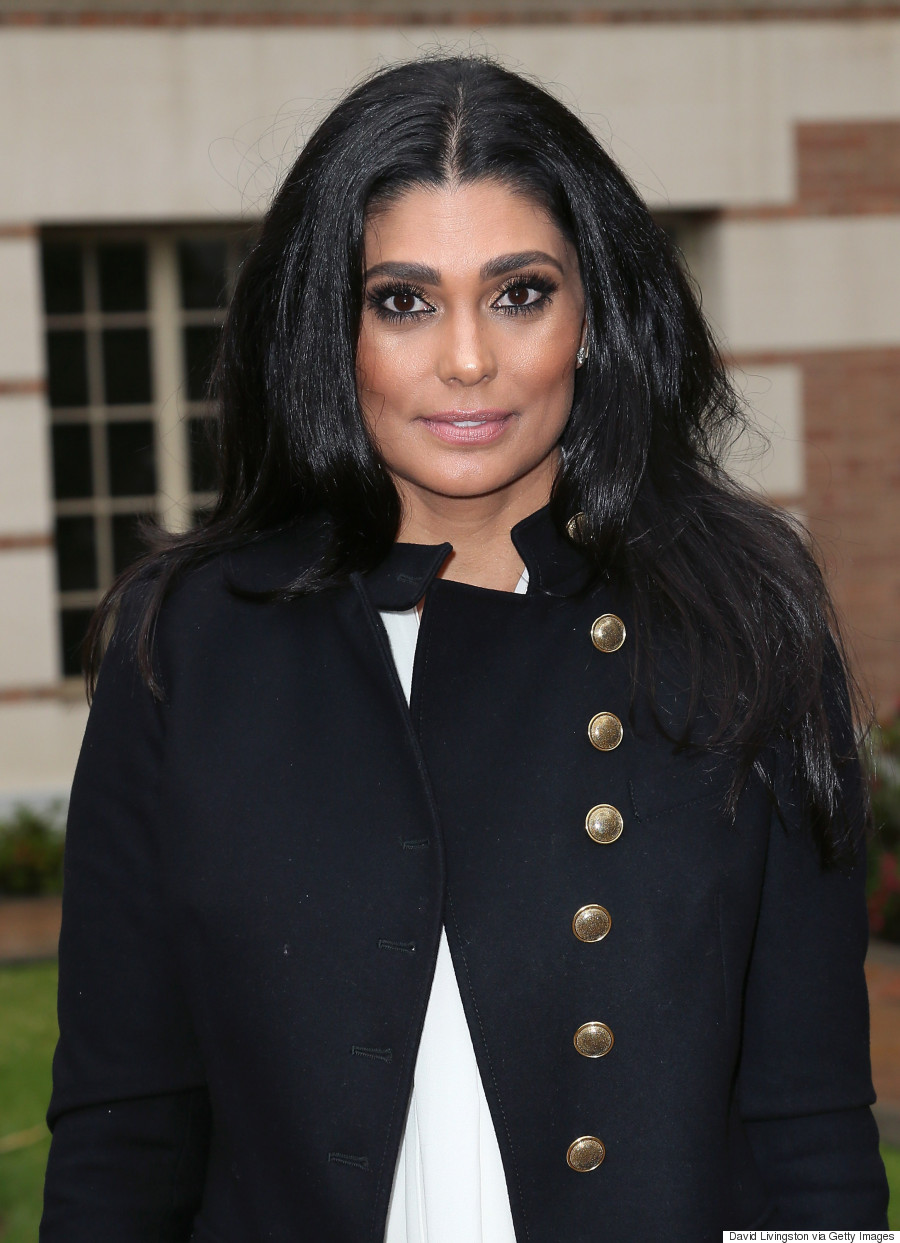 But the fashion designer denied she was Becky, saying "There is no validity to the idea that the song references me personally. There is no truth to the rumors."
The witch-hunt continued.
Then, the Beyhive went after Rita Ora.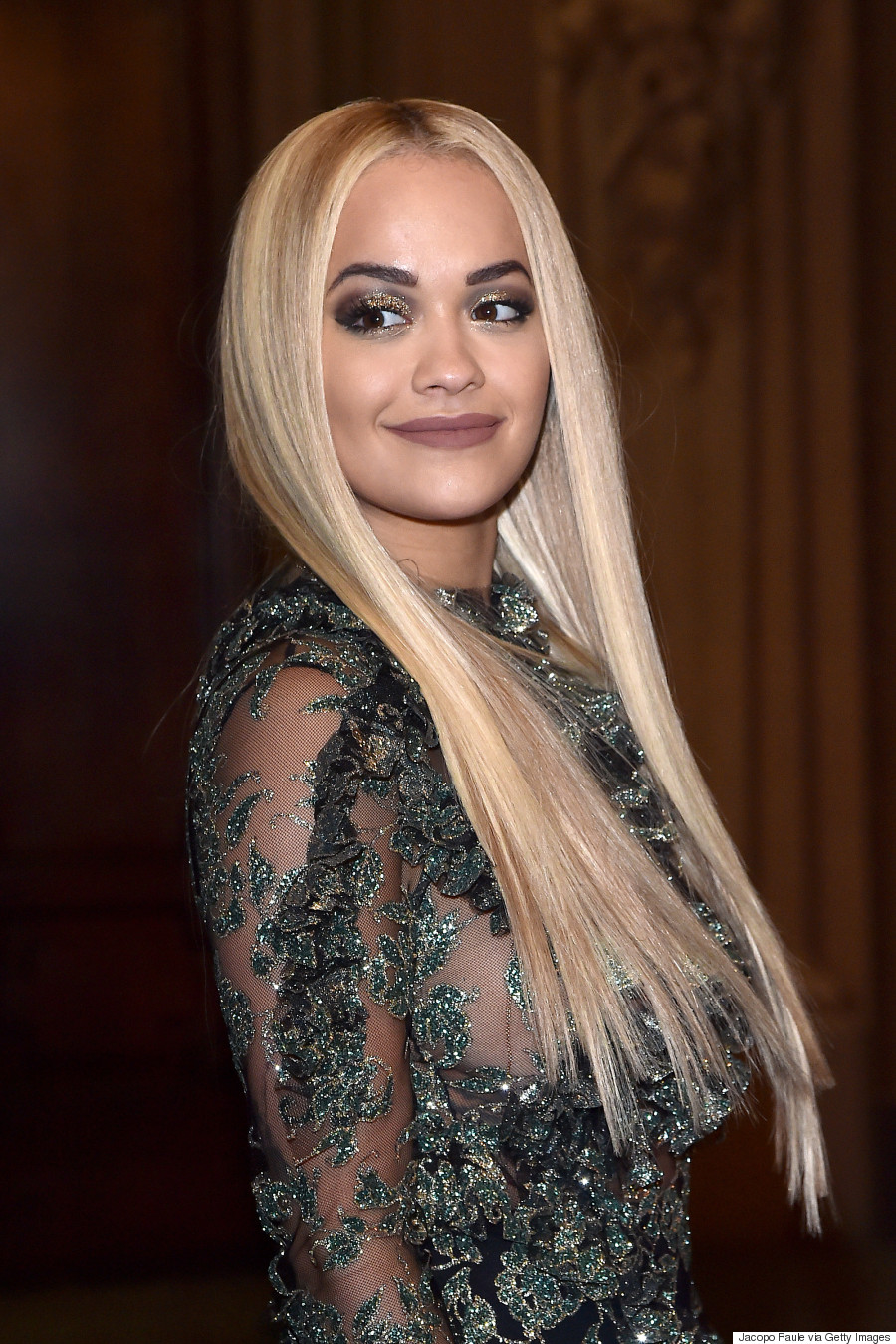 Ora made herself a prime suspect when she took to Snapchat to share a racy photo of herself donning a lemon embroidered bralette on the very same night of "Lemonade's" release. And to top it all off, she was wearing what looked like a "J" necklace.
And if that wasn't enough, she came under fire again after stepping out in a $1,890 Gucci silk skirt and matching $1,390 blouse, the same ensemble Bey wore in her "Formation" video.
Confused yet? It gets better. To really mess with our heads, Rita posted a now-deleted cryptic Instagram photo of a movie poster from the 1973 Elizabeth Taylor film, "Ash Wednesday." And if you know anything about that movie, it revolves around the desperate attempt of a woman trying to save her failing marriage.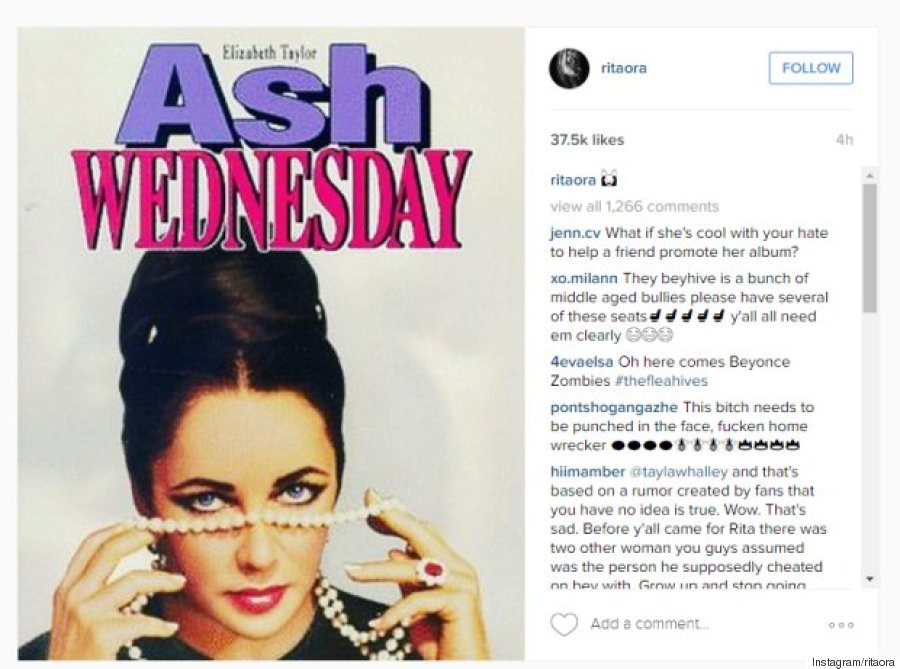 SO. MUCH. SHADE
But then, on Tuesday afternoon, the "I Will Never Let You Down" songstress took to Twitter to respond to the allegations:
I never usually address tabloid gossip but let me be clear, these rumours are false.

— Rita Ora (@RitaOra) April 26, 2016
I have nothing but the utmost respect for Beyonce. Let's continue enjoying Lemonade.

— Rita Ora (@RitaOra) April 26, 2016
Ora's drama with Jay Z has been ongoing since 2008 when Jay signed his then-protégé to his label, Roc Nation. Back in December 2015 however, Rita filed a lawsuit against the rapper and the label for their lack of support in her career.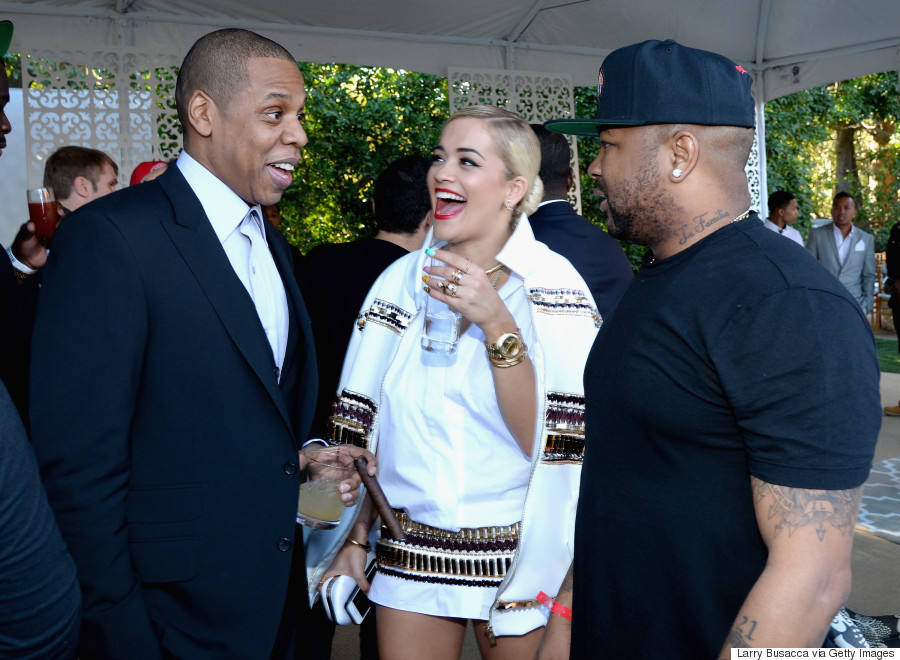 Well, Beyhive. It's time to get in formation again, because the hunt for Becky lives on.
But here's our question: Why are these women being attacked when Jay Z sits silently? We'll leave you with that one.
Follow Huffington Post Canada Style on Pinterest, Facebook and Twitter!
Also on HuffPost