A Conservative MP stands to lose a sizeable chunk of his salary if he joins the race to become his party's next leader.
For a few weeks now, Saskatchewan MP Andrew Scheer has been mentioned as a possible Conservative Party leadership candidate. A story published Thursday by the Regina Leader-Post suggests whispers of his potential run have "been growing louder." Scheer told the paper he's focused on his legislative agenda right now.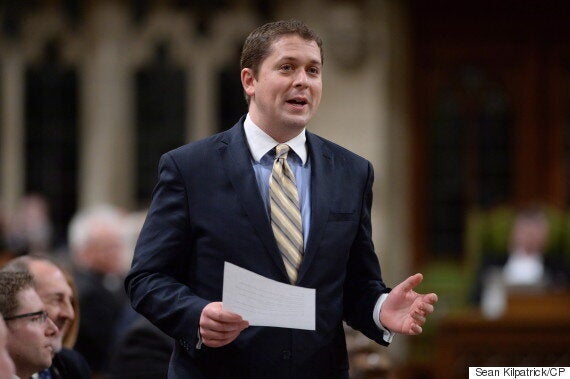 Conservative MP Andrew Scheer asks a question during question period in the House of Commons on Parliament Hill in Ottawa on April 14, 2016. (Photo: Sean Kilpatrick/CP)
The 36-year-old served as House Speaker for four years, and currently serves as Opposition House leader under interim Tory boss Rona Ambrose. It's a significant role that involves managing the Official Opposition's day-to-day parliamentary business.
And unlike others in Ambrose's shadow cabinet, Scheer gets a $42,200 pay bump on top of his base MP salary of $170,400. NDP House Leader Peter Julian gets an extra $16,800 stipend.
But it seems Scheer would have to give up his high-profile role — and that extra money — to throw his hat in the ring.
Leitch, Bernier lost critic roles
The only two candidates in the race right now — Ontario MP Kellie Leitch and Quebec MP Maxime Bernier — both lost their shadow cabinet positions after they announced their intentions earlier this month. Leitch was her party's health critic, while Bernier served as critic for innovation, science, and economic development.
Ambrose released statements lauding both MPs for jumping into the contest, and named their replacements.
A party spokesperson told The Huffington Post Canada on background the same would happen to Scheer should he declare his candidacy — a practice that ensures fairness in the race and that critic roles get the attention they deserve.
Some advantages to getting in early
Though Conservatives won't pick their next leader until May 2017, there are some draws to announcing early. Bernier told HuffPost this month that he sought a financial edge by tapping into potential donors while others were still making up their minds. Leitch, meanwhile, has been able to address her one-time support for a tip line for barbaric cultural practices, no doubt hoping to move past that controversy.
Of course, Scheer may believe a more visible role in question period — where he is known to inject some humour and can speak in both official languages — might serve him better right now.
And with five children at home, one imagines that it can't be easy to say goodbye to that extra $42,000.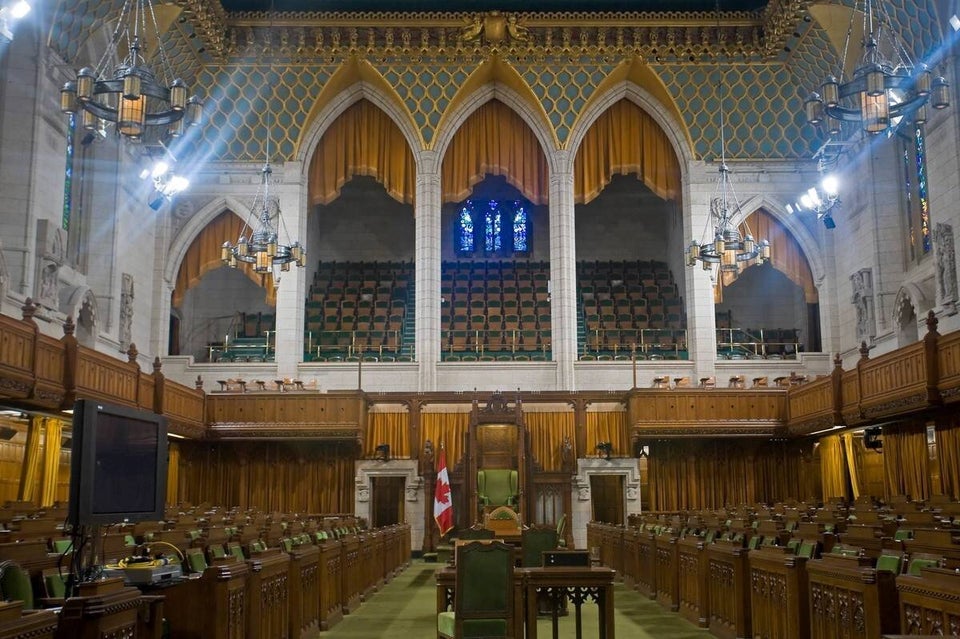 How Much Are Federal Politicians Making? (2016)