To spank, or not to spank? That is the question.
The study, which was published in the Journal of Family Psychology, analyzed 75 studies that involved more than 160,000 children over five decades.
"We found that spanking was associated with unintended detrimental outcomes, and was not associated with more immediate or long-term compliance, which are parents' intended outcomes when they discipline their children," Elizabeth Gershoff, study author and professor at the University of Texas, said in a news release.
Watch the video above to learn more about the research and how spanking negatively impacts children.
This isn't the first study to confirm that corporal punishment is bad for kids.
In 2009, a study revealed that spanking has "detrimental effects" on children's brain development. Researchers found that kids who were spanked more frequently had less gray matter – which is the connective tissue between brain cells – in the prefrontal cortex of their brain. This was linked with lower IQs, as well as mental health disorders.
The following year, another study supported these claims. It also found that frequent spanking at the age of three led to more aggressive behaviour by the age of five.
In Canada, attitudes around spanking are changing. Last year, statistics released by the U.S. General Social Survey revealed that corporal punishment was the go-to form of discipline for parents. However, fewer moms and dads supported the act compared to 1986. In that year, around 83.5 per cent of parents agreed with spanking, compared to 70.2 per cent in 2014.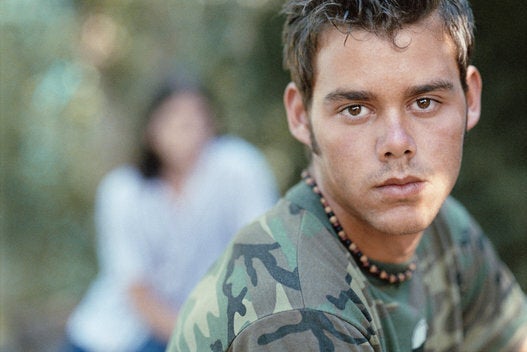 Creative Discipline Tactics That Actually Work!