Lady Gaga and Elton John are working on a non-musical collaboration for a cause.
According to a press release, the line is meant to "inspire compassion and combat prejudice" and 25 per cent of each purchase will support Gaga and Elton's respective charities: the Born This Way Foundation and the Elton John AIDS Foundation.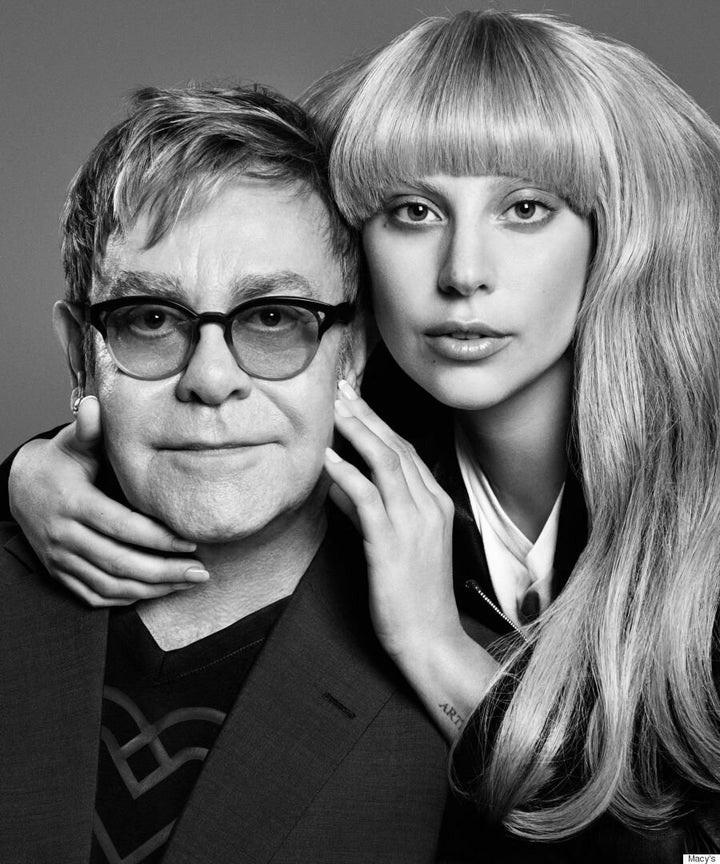 "It's an honour to team up with Sir Elton John to create this line with Macy's," Lady Gaga said, according to WWD. "We need to make the world a kinder and braver place where men and women everywhere are empowered to live with compassion. That's what Born This Way Foundation is all about, that's what the Elton John AIDS Foundation is all about and that's what Love Bravery is all about."
"I love the idea of fusing who you are on the inside — your passions and dreams — with what you wear on the outside," John said. "Love Bravery is about the compassion on the inside to understand someone's fears, and the bravery on the outside to stand up for them, and for yourself: to accept others for who they are and to be who you want to be. It's what I've tried to do in my life, my career and with the Elton John AIDS Foundation, and it's a passion Lady Gaga and I share. So I'm thrilled we are collaborating on this project and delighted Macy's understood our dream to connect with people this way."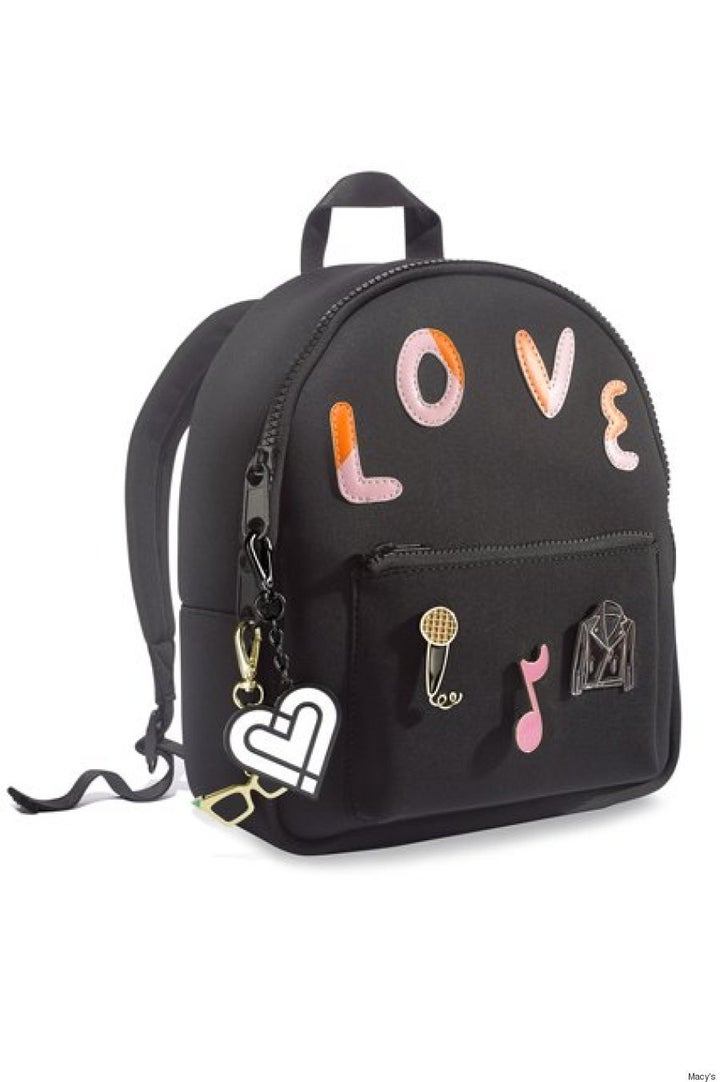 The collection includes crop tops, sleeveless T-shirts, Neoprene backpacks, clutches and even skateboards. Created in collaboration with Gaga's sister, Natali Germanotta and designer Brandon Maxwell, WWD says the line "strives to reflect the artists' music and style, with bold prints and colours and edgy looks."
Love Bravery will be available in 150 of Macy's stores, as well as online from May 9th until August 30th, with everything retailing under $100.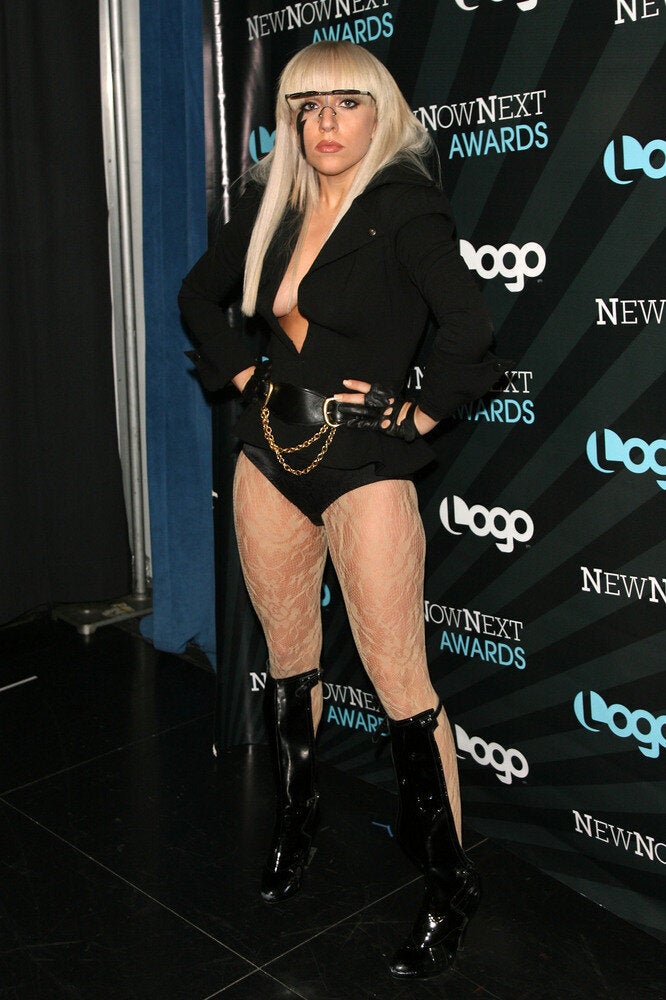 Lady Gaga's Style Evolution