The 27-year-old daughter of Wayne Gretzky shared the sultry black-and-white photo on Instagram Thursday, in which she wears a black lace bra and panties, a matching garter and thigh-high stockings. Her long blond locks are left down, and by the looks of it, she's rocking a dark, smoky eye.
And we'd like to think Beyoncé's "LEMONADE" is the inspiration behind Paulina's sexy 'gram, given the caption: "Sorry, I ain't sorry 🍋 @kmelnichenko."
Earlier this week, Gretzky took to her Instagram and Snapchat accounts to share some bikini shots of herself. One featured the mother-of-one trying out the Coachella flower crown Snapchat filter, while another was simply a close-up shot of her black bikini top.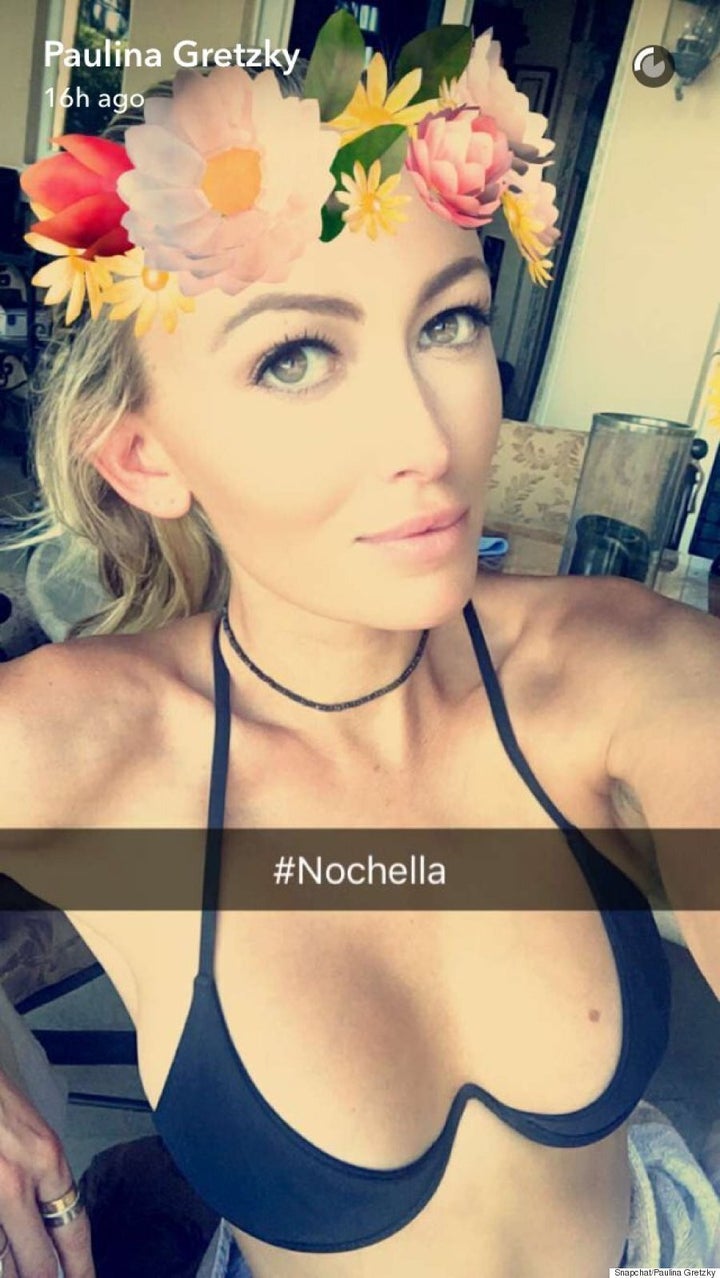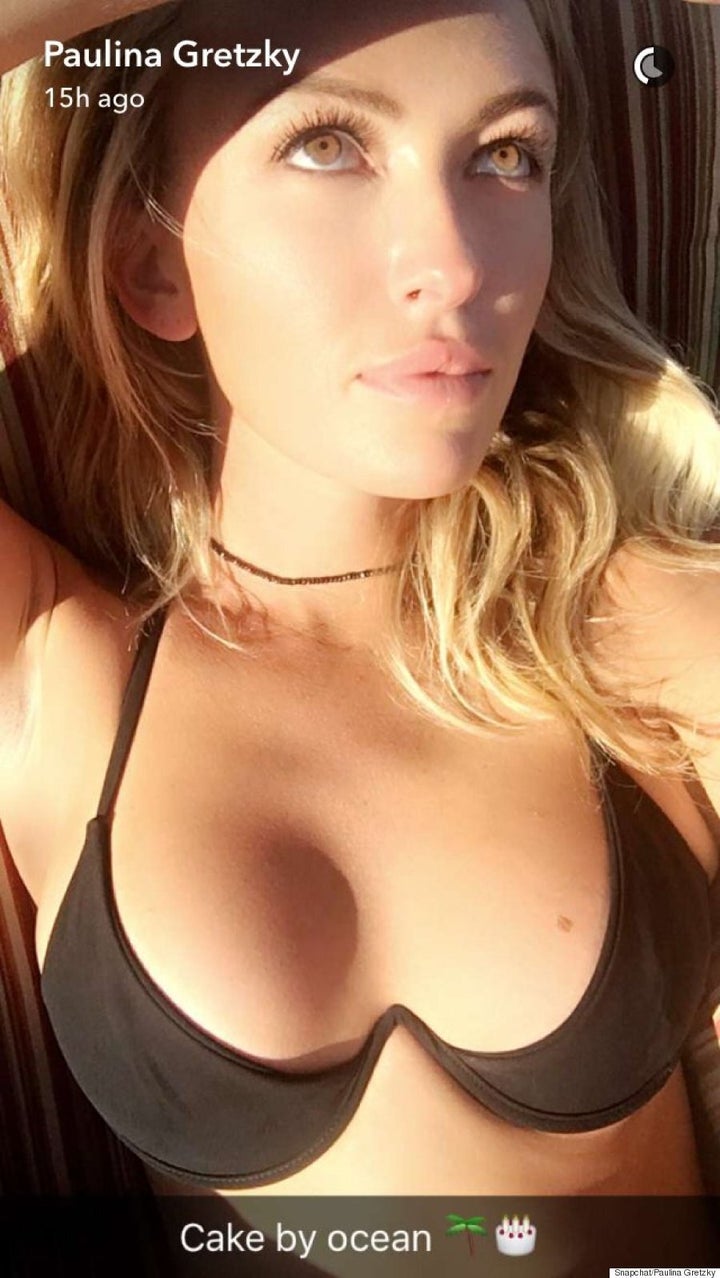 And of course, the photo series wouldn't be complete without a pic of Paulina and her longtime fiancé, pro golfer Dustin Johnson.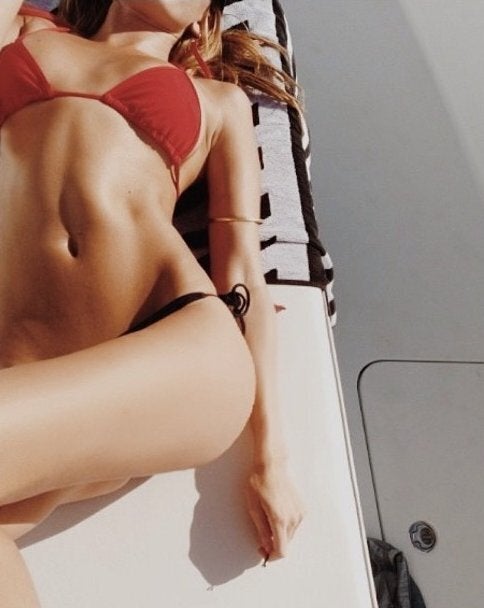 25 Gifts Paulina Gretzky Has Given Us