A substitute teacher in Michigan says she was fired after she used the word "vagina" during an art history class.
But Harper Creek Community Schools officials deny accusations they're prudes, instead alleging that Allison Wint didn't follow the curriculum and had other "failures" during her tenure.
Wint told the Detroit Free Press that she wanted to start a conversation about controversy in art during last Thursday's eighth-grade class, using paintings by Georgia O'Keeffe, whose work has been seen as erotic.
Wint said she used the word vagina about 10 times, but never in a vulgar manner.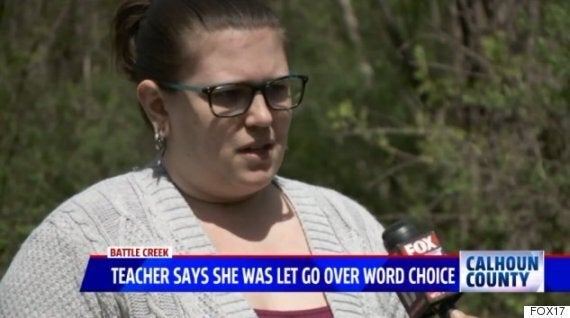 "I thought if I used a euphemism, that would make it into a joke," she told the outlet.
"And I don't think that's a word you should be afraid of."
The 24-year-old told Fox 17 that the next day, she was told to empty her office at Harper Creek Middle School.
"And I don't think that's a word you should be afraid of."
In a full statement posted to the school's Facebook page, Harper Creek Community Schools said it "does not shy away from controversial issues," but that Wint wasn't asked back because she didn't toe the curriculum line.
"These concerns, in addition to other failures, were the basis for the determination," the statement read.
The district also released a line from their handbook to WWMT.com, which said that teachers need to get approval before talking about reproductive health.
"I did not know about this policy, they were entirely within their right to remove me, however I was not aware of this policy beforehand; if I had known about this policy, I would have never done it without approval," Wint told the site.
She also told Fox 17 she doesn't know which other problems officials are talking about, saying she was never disciplined before.
"I want to make my kids feel safe. I want them to have fun in my class, and I want them to learn about art. Those are my only goals," she said.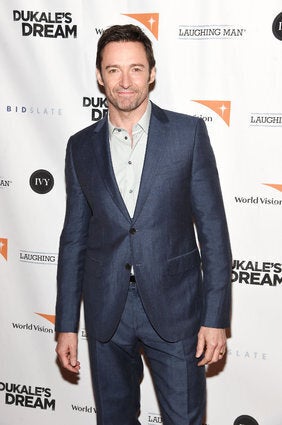 Celebs You Didn't Know Were Teachers