As British Vogue is set to celebrate their 100th anniversary, U.K. department store Harvey Nichols is teaming up with the well-known fashion publication to create one of their most sensational ad campaigns yet, featuring 100-year-old model Bo Gilbert.
This marks the first time a 100-year-old has graced the pages of the high-fashion glossy.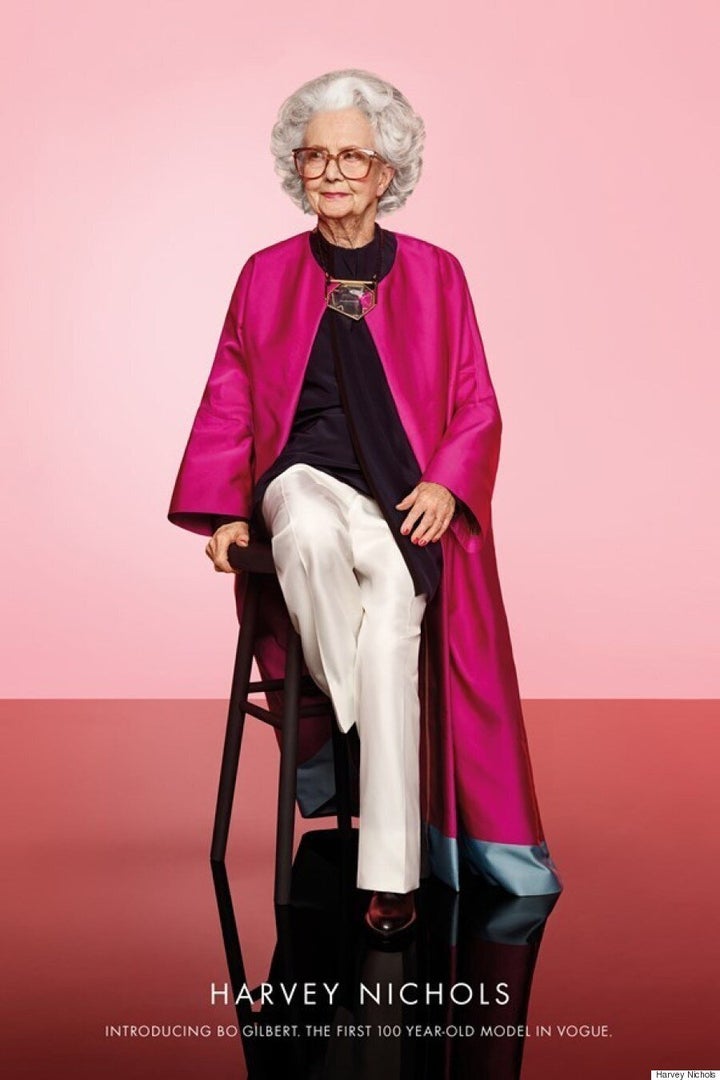 According to the department store, the ad "aims to highlight and challenge ageism in the fashion industry."
"Vogue's 100th anniversary seemed like such an important moment, so we wanted to celebrate it by doing something symbolic," Ben Tollett, executive creative director at Harvey Nichols' ad agency adam&eveDDB told The Guardian. "We're really proud to be involved in a project which proves the older generation can be fearlessly stylish too. Ageism is so last century."
Though this is Gilbert's first campaign, she's definitely no stranger to fashion. In the Kell Mitchell-directed special documentary film above, the centennial recalls her favourite fashions from over the years. Even sharing that the first time she saw "a lady in a trouser suit" was during the 1950s.
Gilbert herself has seemed to have embrace the trend, wearing pants by The Row, along with bespoke Valentino glasses, a Dries Van Noten coat, a Victoria Beckham top and a Lanvin necklace for the shoot photographed by Phil Poynter.
"We devised a campaign that reflected the playful attitude Harvey Nichols is famous for, celebrating both the 100th Anniversary of British Vogue and also style in its entirety," Shadi Halliwell, creative and marketing director at Harvey Nichols, shared with Vogue U.K.. "It was a privilege to work with Bo, she is a fabulous, independent lady who epitomises timeless style."
British Vogue's centenary issue lands on newsstands Thursday, May 5, 2016.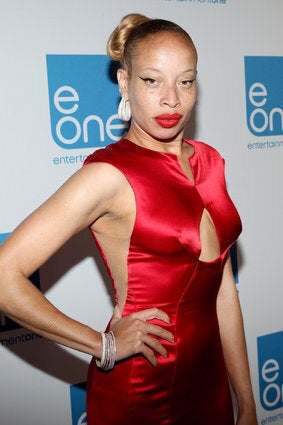 Actresses And Models With Unconventional Beauty