On Thursday, the 37-year-old R&B artist took to the social media app to give fans an intimate tour of his home. Sure, sounds kinda boring at first (like, hello, MTV's "Cribs" has been there and done that), but as the story went on, things got rather...steamy (literally).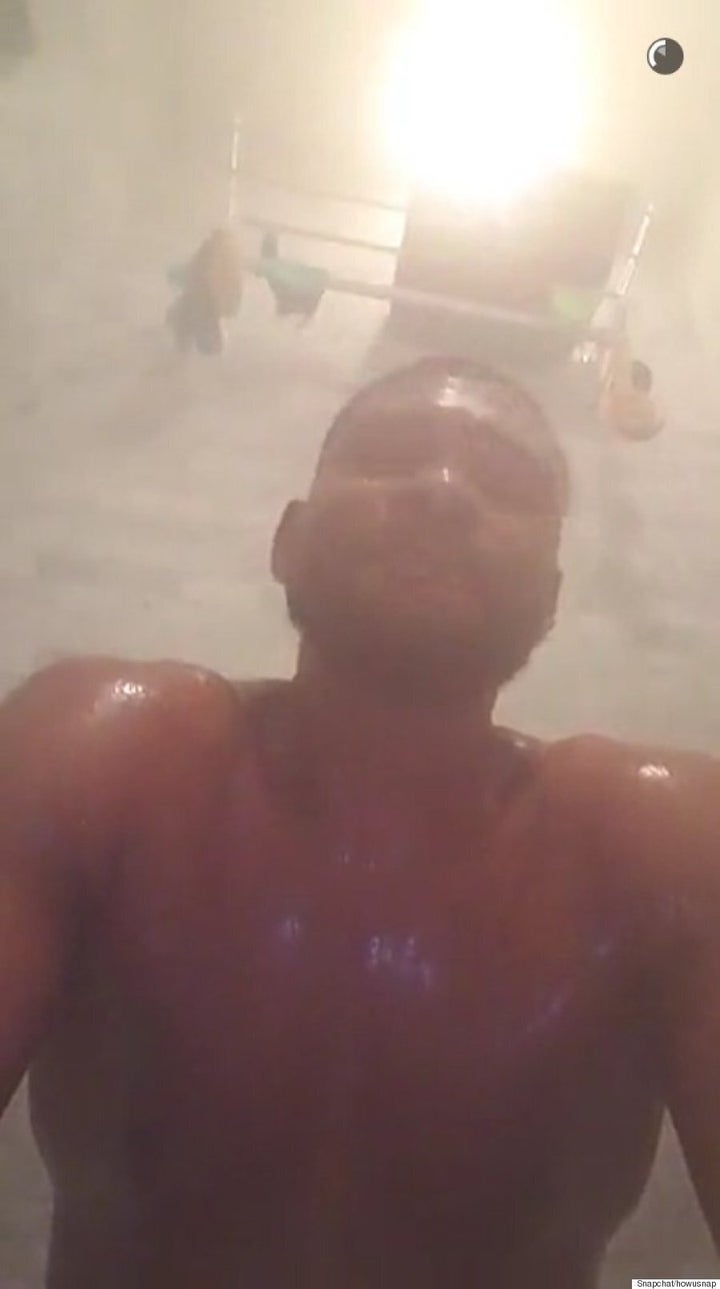 The "U Got It Bad" singer then took his followers to his steam room where he stripped down completely naked, using a "sweating" emoji to cover up his manhood. However, it looks like Usher didn't enlarge the emoji enough, as the tip of his iceberg was in full view.
(Warning, image is NSFW, obviously.)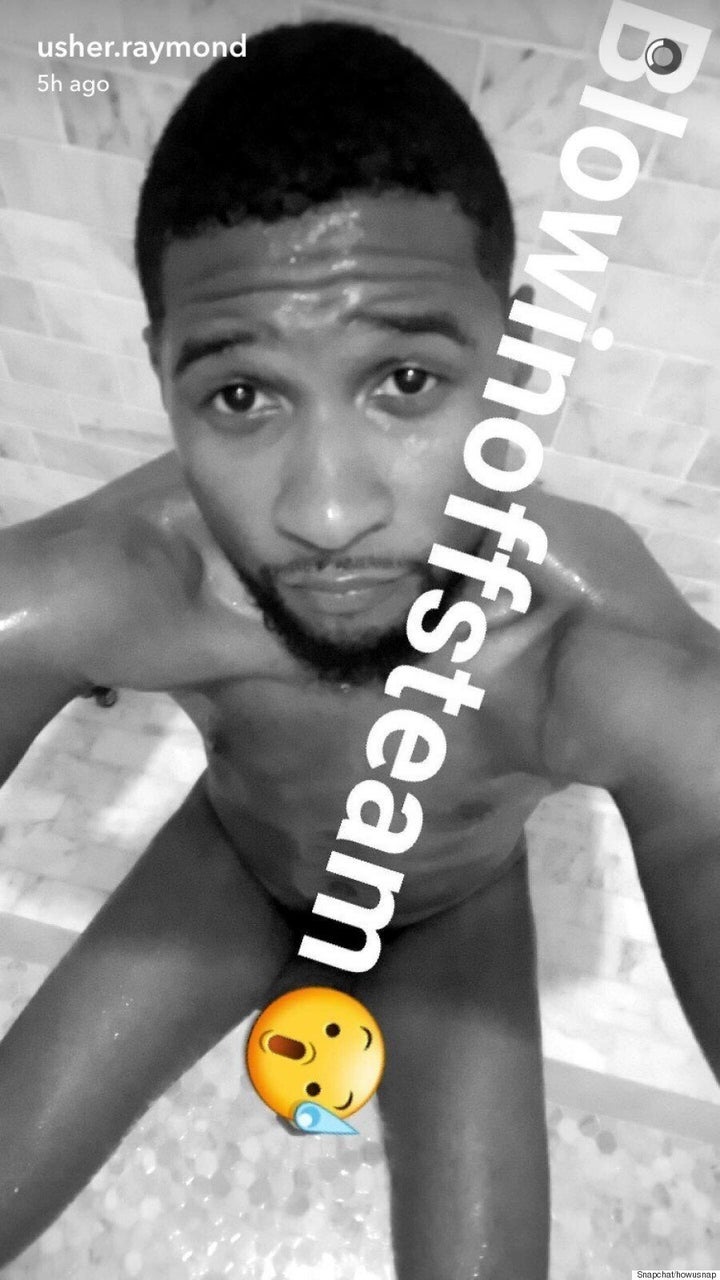 Here are some of the pre-nude shots, in case you care: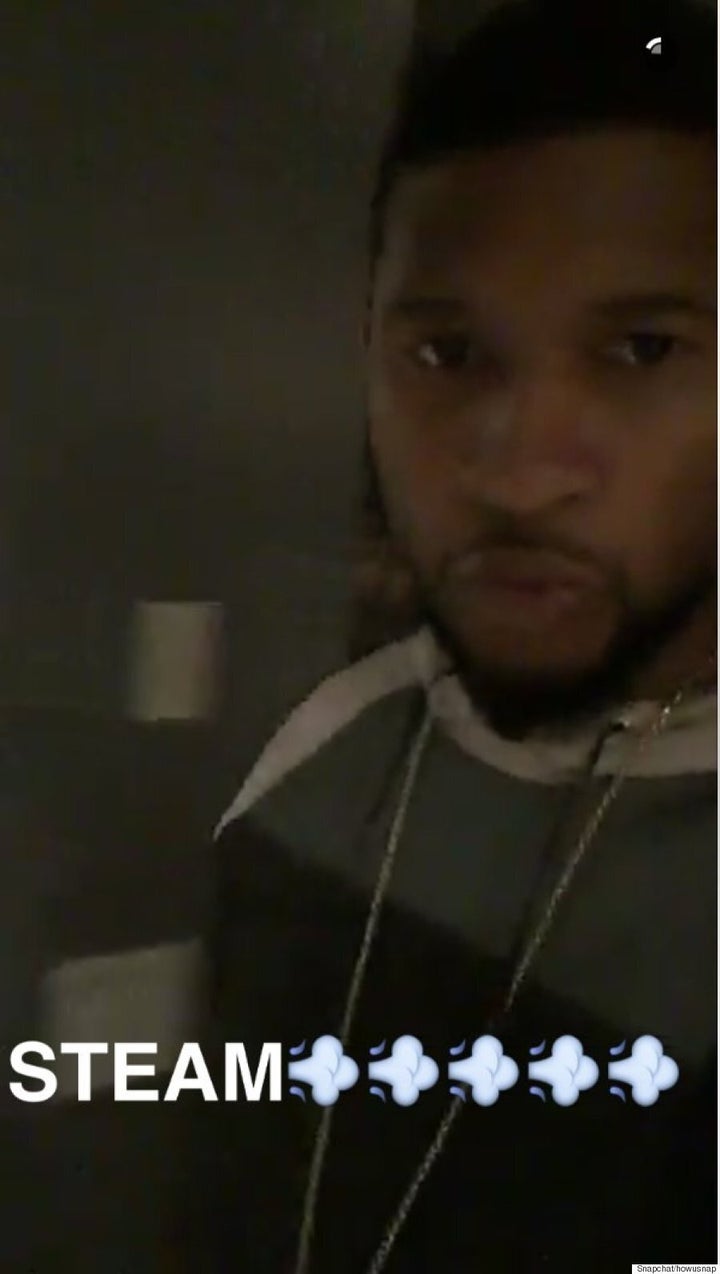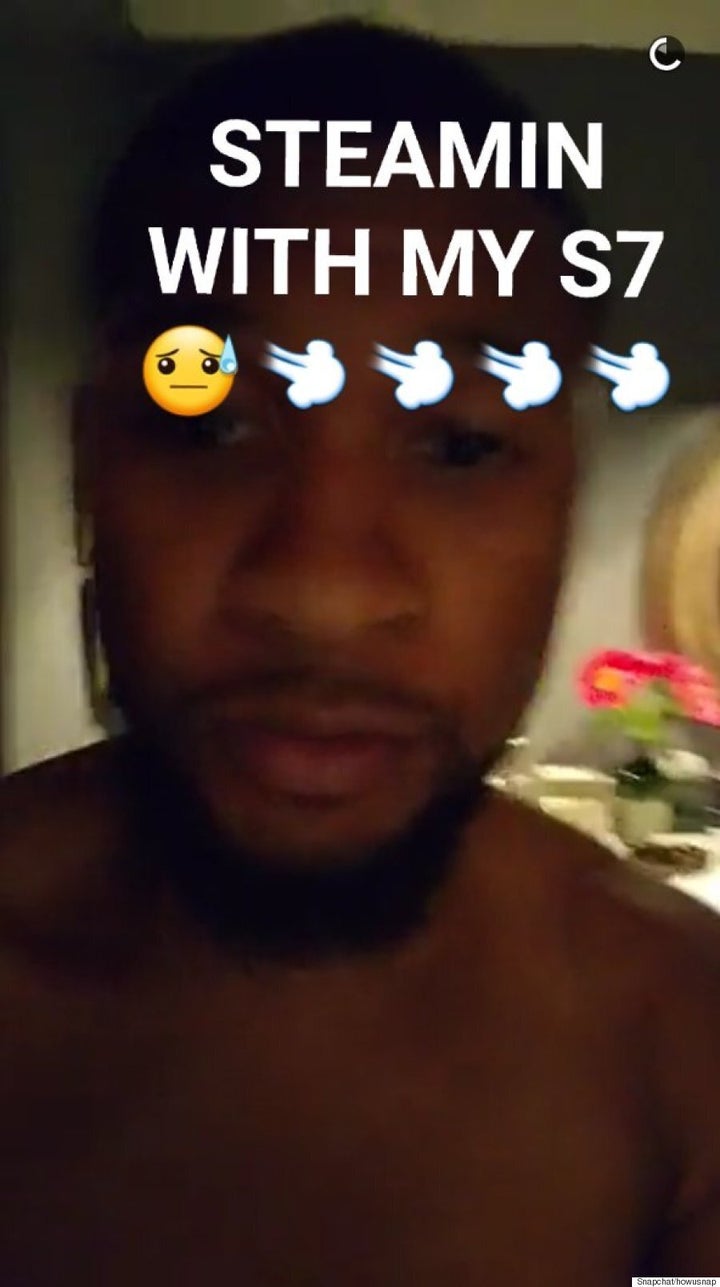 Following the racy pics, Usher went on to casually brush his teeth (you know, NBD).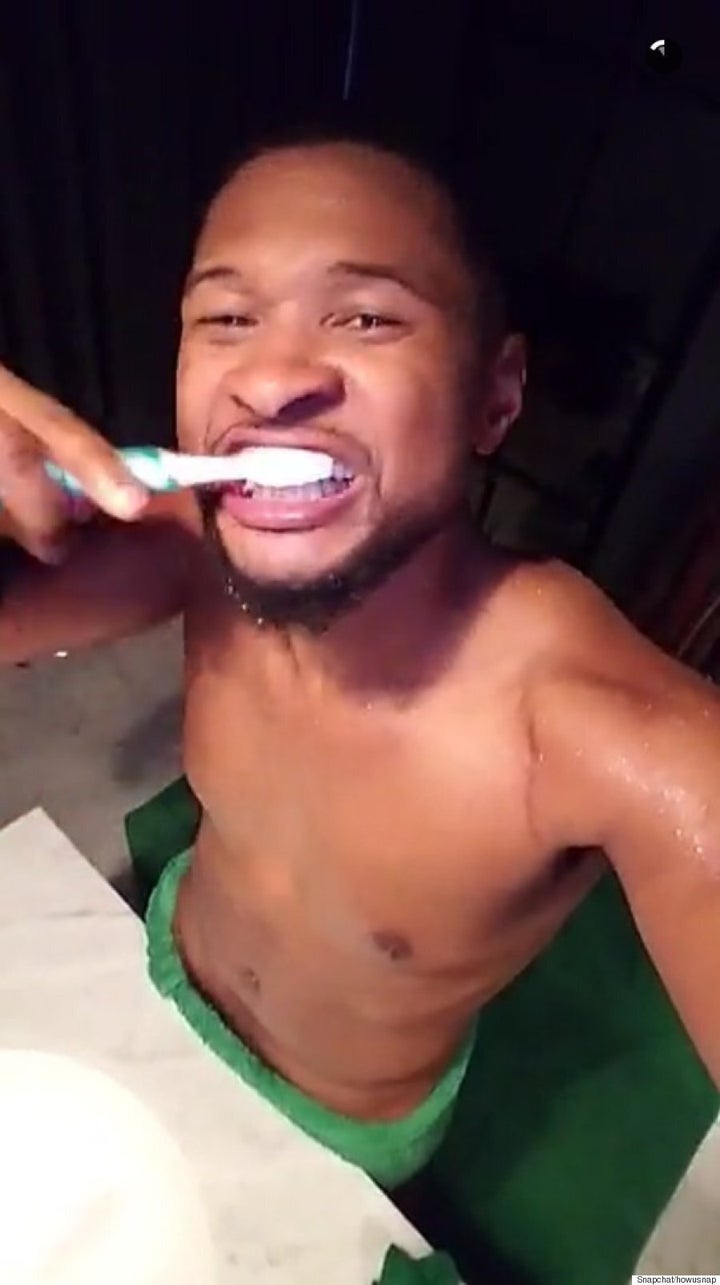 As Refinery29 notes, "the overall reaction to Usher's naked photo as of now has been much less divisive" in comparison to Kardashian's nude selfie, which insinuates "a man posing naked is more acceptable than a woman doing the same."
Makes you think, doesn't it?