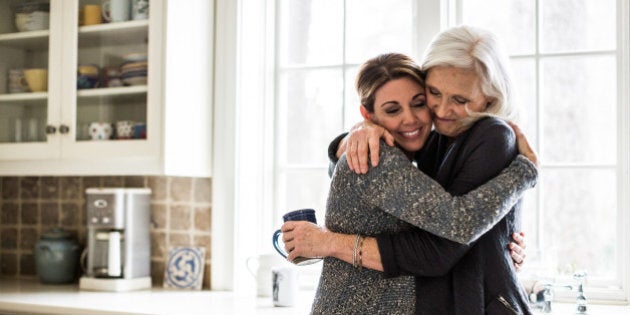 Mother's Day is coming up (Sunday May, 8) which means you should start thinking of the perfect gift for Mom.
But if your budget is tight or you like to give gifts with a homemade touch, there's no shortage of guides online for DIY gifts, like bath products and other little tokens of affection. And it's easier than ever to get craft supplies at a variety of stores, and you likely already have some of what you need right at home.
But at the same time, you don't want to give Mom just anything. With that in mind, here are 11 DIY gifts for Mother's Day that won't break the bank (or your will).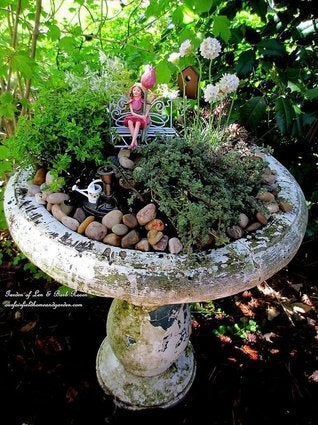 DIY Gifts For Mother's Day