One Starbucks customer has no chill about how much ice is being served in her cold drinks.
A federal class action lawsuit filed in Illinois last week claims that the company has been stiffing people on the beverage content of its iced drinks for a decade.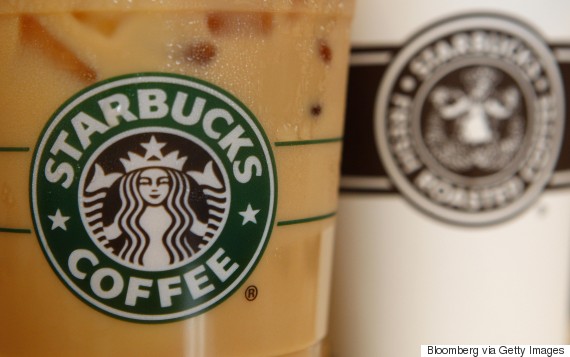 Plaintiff Stacy Pincus, who is acting on behalf of Starbucks customers, said the company misleads people when it says that its venti-sized cold drinks have 24 fluid ounces.
Baristas, she claimed, are only filling venti cups up to 14 ounces and topping them up with ice.
The filing came with pictures showing how much cups are actually filled up, according to Pincus, as well as how much ice is left over when they're finished.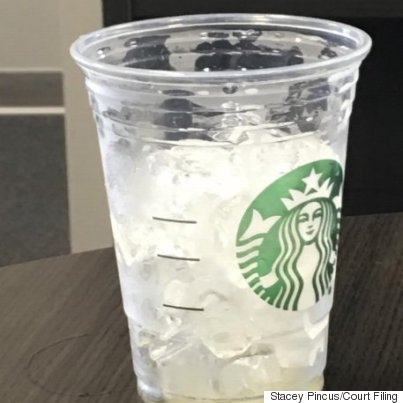 Screenshot of an image included in a lawsuit filed against Starbucks. (Photo: Stacey Pincus/Lawsuit)
The lawsuit is seeking damages of US$5 million. But Starbucks doesn't believe it has any merit.
"Our customers understand and expect that ice is an essential component of any 'iced' beverage," spokesperson Jaime Riley told The Associated Press.
"If a customer is not satisfied with their beverage preparation, we will gladly remake it."
Also on HuffPost