Julia Roberts was the first woman to be paid US$20 million for a film back in 2000, and it looks like she can still command a hefty salary.
The 48-year-old raked in $3 million for her supporting role in "Mother's Day," according to Variety, a job that only required four days of work. This means she earned $750,000 a day.
But while the actress may have gotten a great deal, the film itself didn't do that well on its opening weekend.
Friday to Sunday U.S. ticket sales saw it come in fourth place with $8.4 million, far behind "The Jungle Book," the box office winner with $43.7 million.
Director Garry Marshall may have been trying to replicate his success with 2010's "Valentine's Day," which Variety notes took in $110 million at the U.S. box office. Roberts herself was paid $3 million for only six minutes on screen.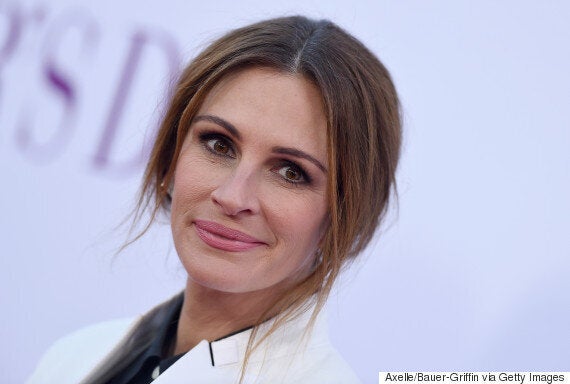 "In essence, I owe my career to Garry Marshall," Roberts told Vanity Fair.
She also seems to be comfortable taking a back seat — at least in her own house — to a much younger star.
Her kids "all love Taylor Swift, and she is just number one in our house," she said.